This week Gemma and Jacob have been on half term, and so we have been trying to cram in as much fun as possible! We have been on a few trips out as well as getting on with some activities at home, and it has been pretty successful – I don't think I have heard the words 'I'm bored' once! Welcome to this weeks project 365.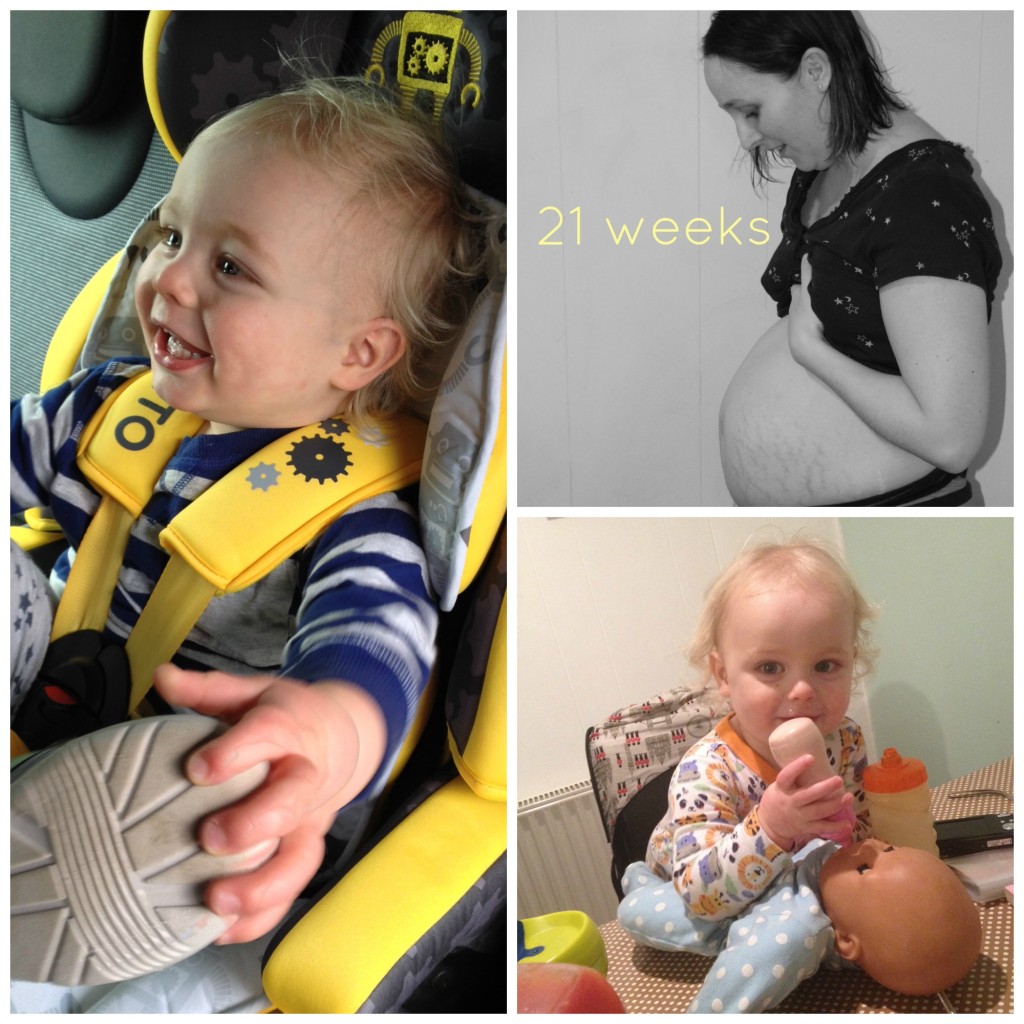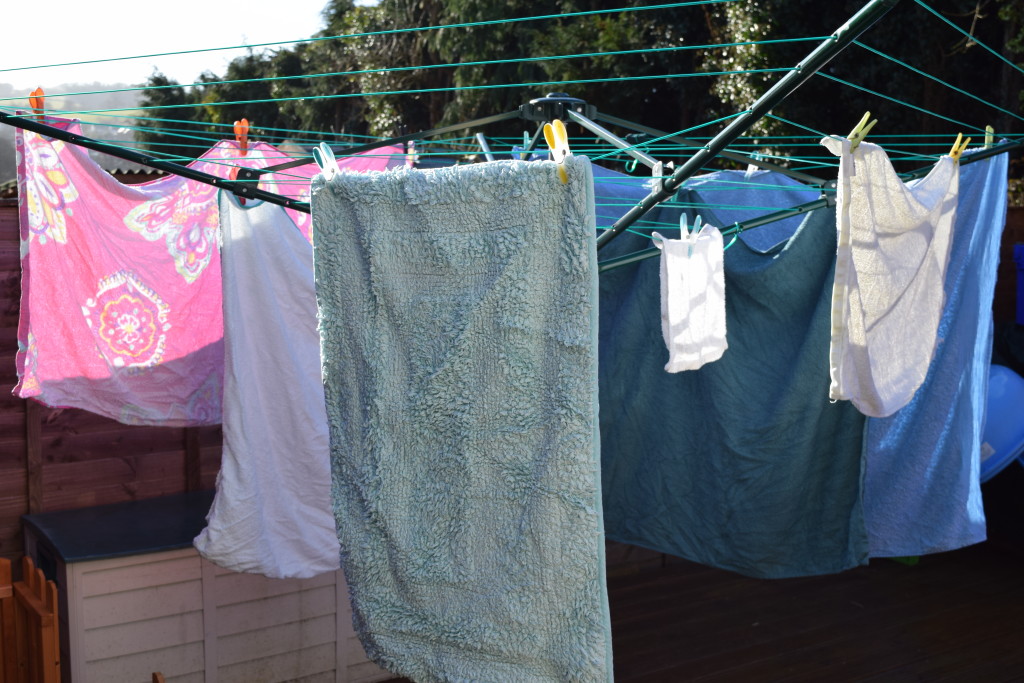 Day 46 – Although it was chilly, the sun was shining and so we headed for the beach. The kids loved splashing in the sea and exploring the rock pools.
Day 47 – I am 21 weeks pregnant. You can read my latest update here
Day 48 – Max has been trying out the new Cosatto Zoomi car seat – and it definitely gets his seal of approval!
Day 49 – Getting in some big brother practice!
Day 50 – Walking home from the park.
Day 51 – I know it's sad to be excited about it, but it was SO nice to get some washing out on the line today!
Day 52 – A spot of morning craft – making pom pom dog keyrings.