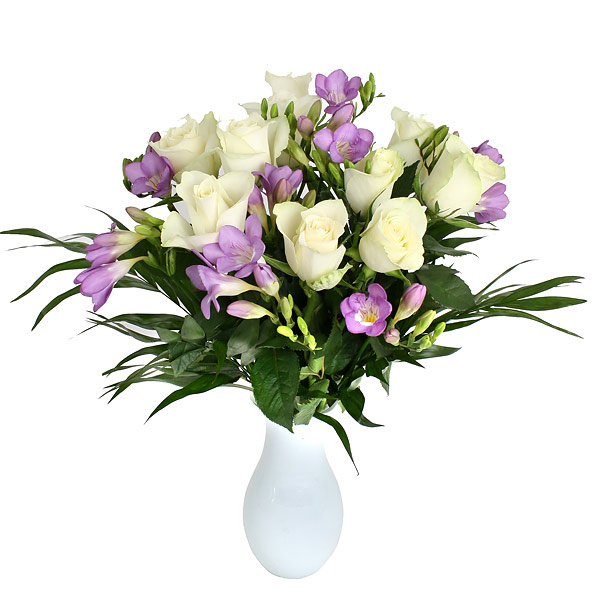 Whether you are looking to buy for your mum for Mother's Day, her birthday or 'just because', it is important that you choose the right gift for her. Because, well we all know that our mum is the true beholder of the title; Best Mum in the World. So, let's put some thought into the ideal present for our mum this year – putting both thought and effort into a present for your mum not only shows you respect her and her interests but it will also make her feel special; and all mum's deserve to feel special from time to time.
So, here are five gift ideas your mum is sure to love:
Flowers and chocolates
The old tried and tested classic never fails to impress any mum – no matter their likes and interests. If your mum isn't a fitness freak or a spa queen, don't panic; there is a present for that – flowers and chocolates. So, treat your mum to a gorgeous bouquet delivery from Serenata to her place of work to give her that ultimate surprise. Add in a box of her favourite chocolates and you are guaranteed to have one very happy mummy.
Jewellery
Often we forget; our mum is a woman and women just love a bit of jewellery. So, why not opt for a pair of earrings or that gorgeous necklace she has been eyeing up for ages? She will love it!
Fitness fanatic
If your mum is a fitness fanatic and just loves a good gym session or run around the block, get her some accessories or trainers to help her on her way to the title of fitness queen! Alternatively, you could get her an iPod and put some of her favourite tunes on there for her to jog along to.
Wine and dine
If your mum just really isn't the type of woman you can buy for, why not wine and dine her for an afternoon? Take her for a spot of lunch (somewhere fancy and not your local noodle bar) and take her wine tasting. This is classy, sophisticated and a great way for you both to spend time together.
Spa seeker
If your mum is always working or busy with the kids, why not send her on a spa break – give her the chance to recharge her batteries. You can guarantee she will be thankful for it.
With these five great ideas for your mum, you can be sure she will be impressed!
This is a collaborative post.