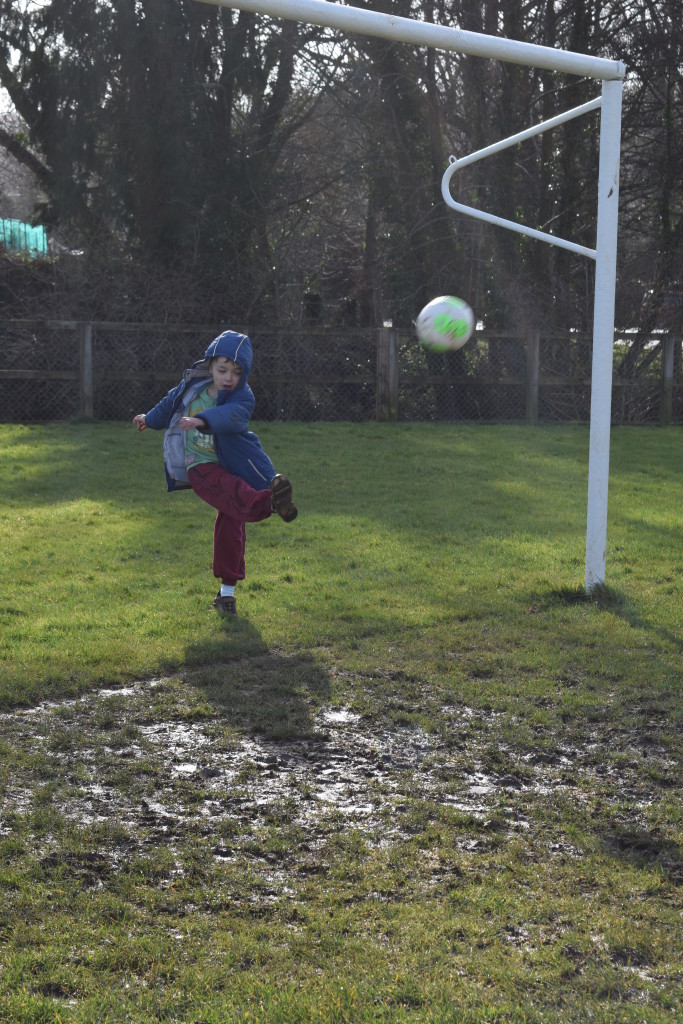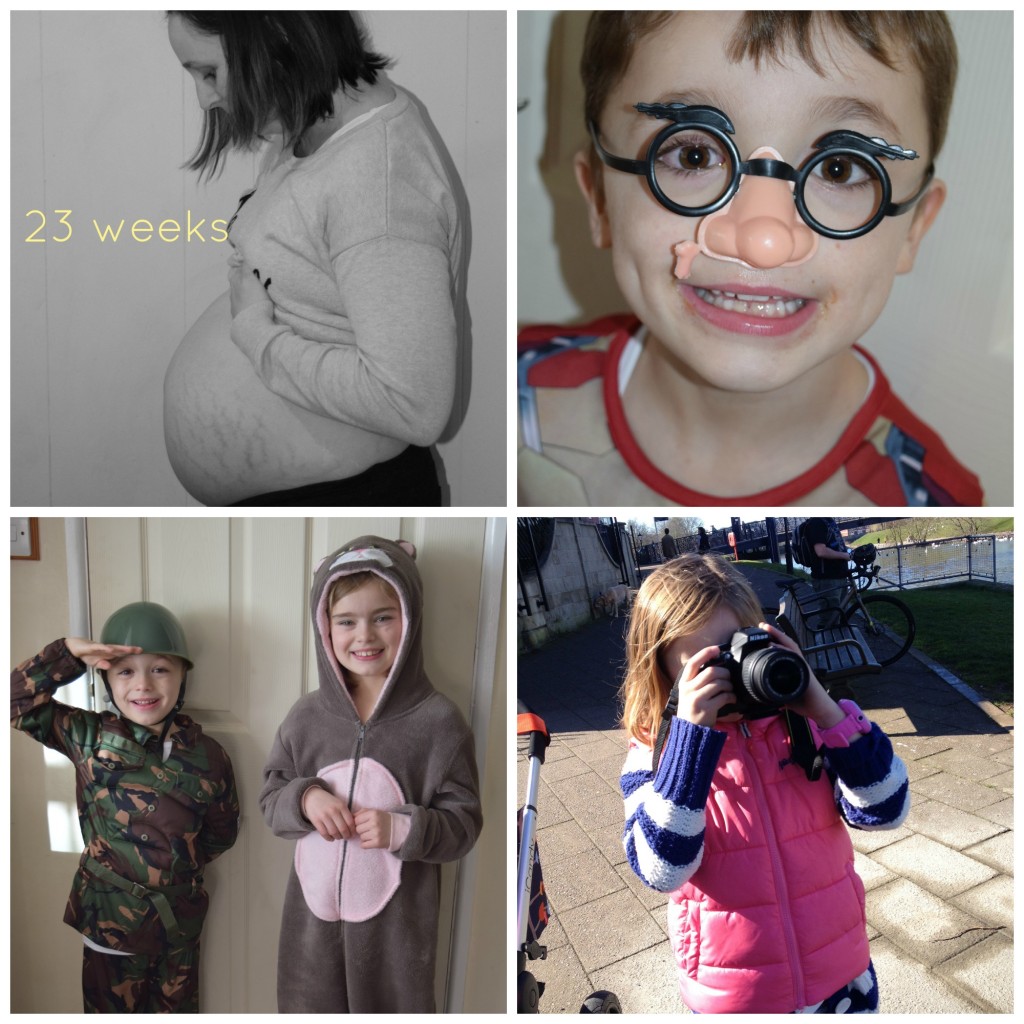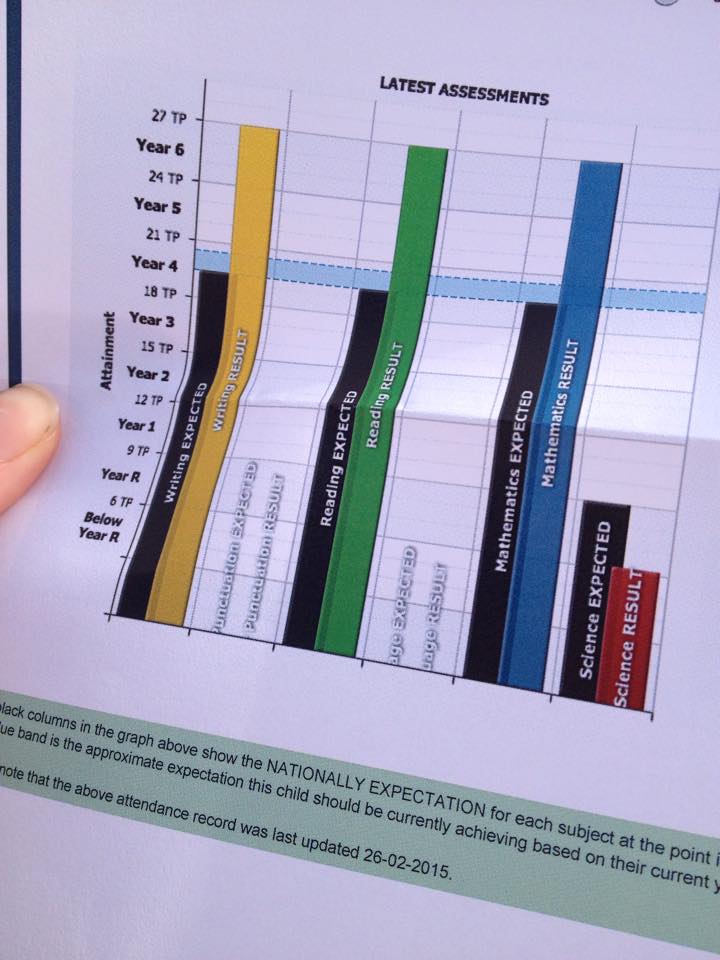 Day 60 – The sun was shining and even though it was a bit chilly we had a lovely morning playing football in the park.
Day 61 – I am 23 weeks pregnant. You can read my latest bump update here.
Day 62 – Jacob went to a friends birthday party today and these glasses were in his party bag – he loves them!
Day 63 – Gemma is most definitely a bloggers daughter – she loves to take photos of everything!
Day 64 – World Book Day – Puss in Boots and the Tin Soldier.
Day 65 – Parents evening for Gemma tonight, and I really could not be any prouder of my clever little girl.
Day 66 – It feels like spring is here today – we enjoyed a lovely sunny walk beside the river.