I have said it many times before, but we really are lucky to live where we do. We have beaches, woodlands and open countryside right on our doorstep as well as lots of tourist hotspots and places of interest. One of those is Wellington Monument, and although it is only 20 minutes away from us we had never taken the children before.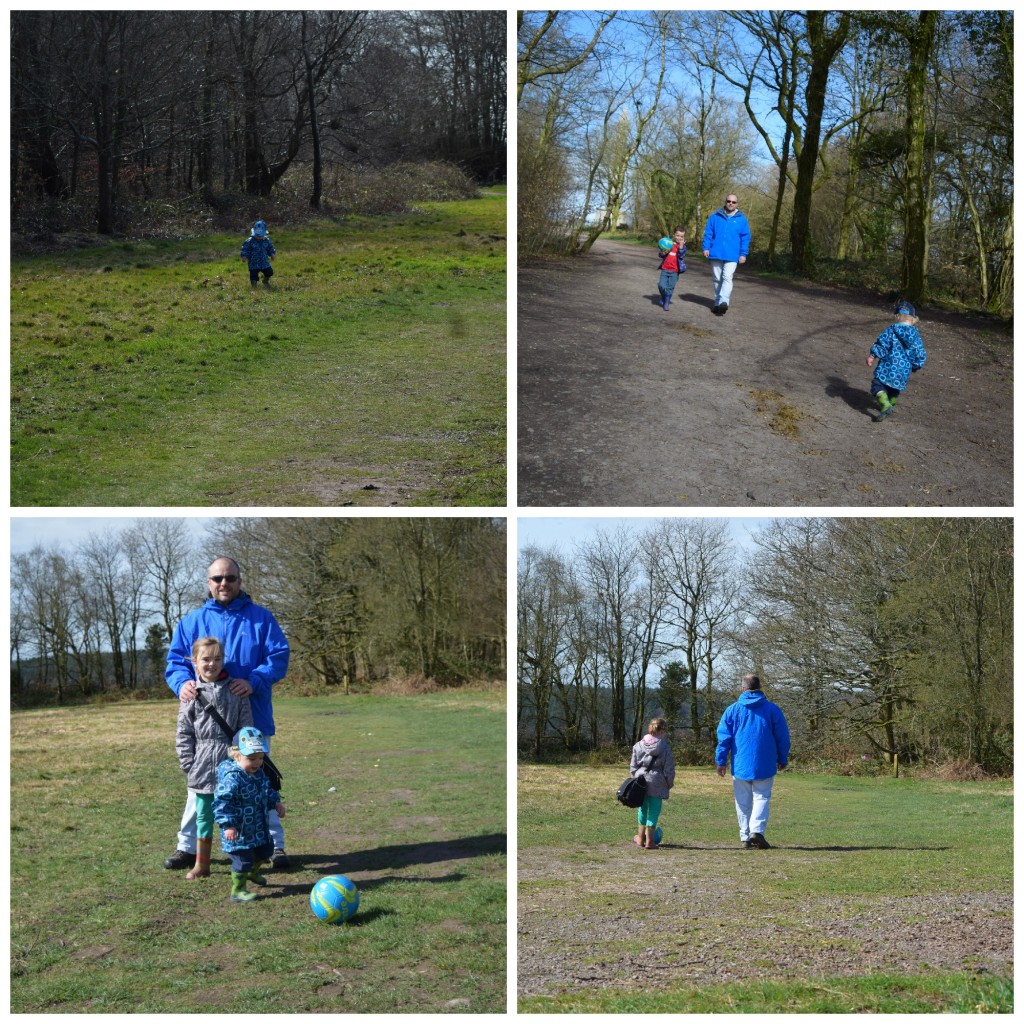 From the car park there is a lovely walk through some wooded areas and across some open grass to the monument itself, which is quite frankly breathtaking.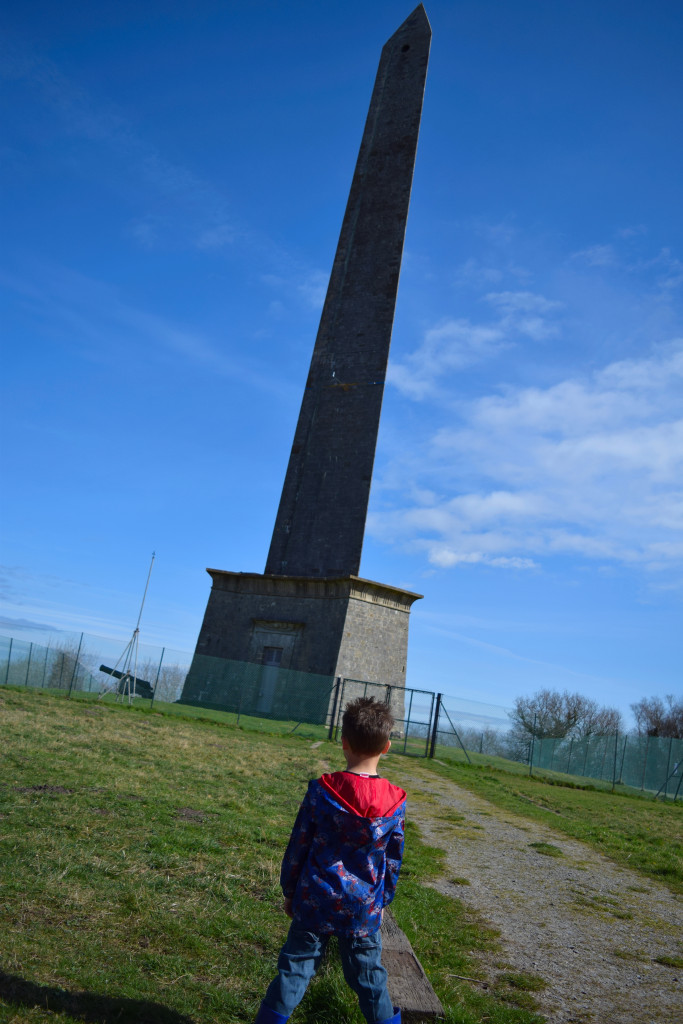 You don't actually realise how big it is until you get up close – the kids were a bit blown away by it to be honest. We wondered how many Jacobs we would need to stand on top of each other to reach the top?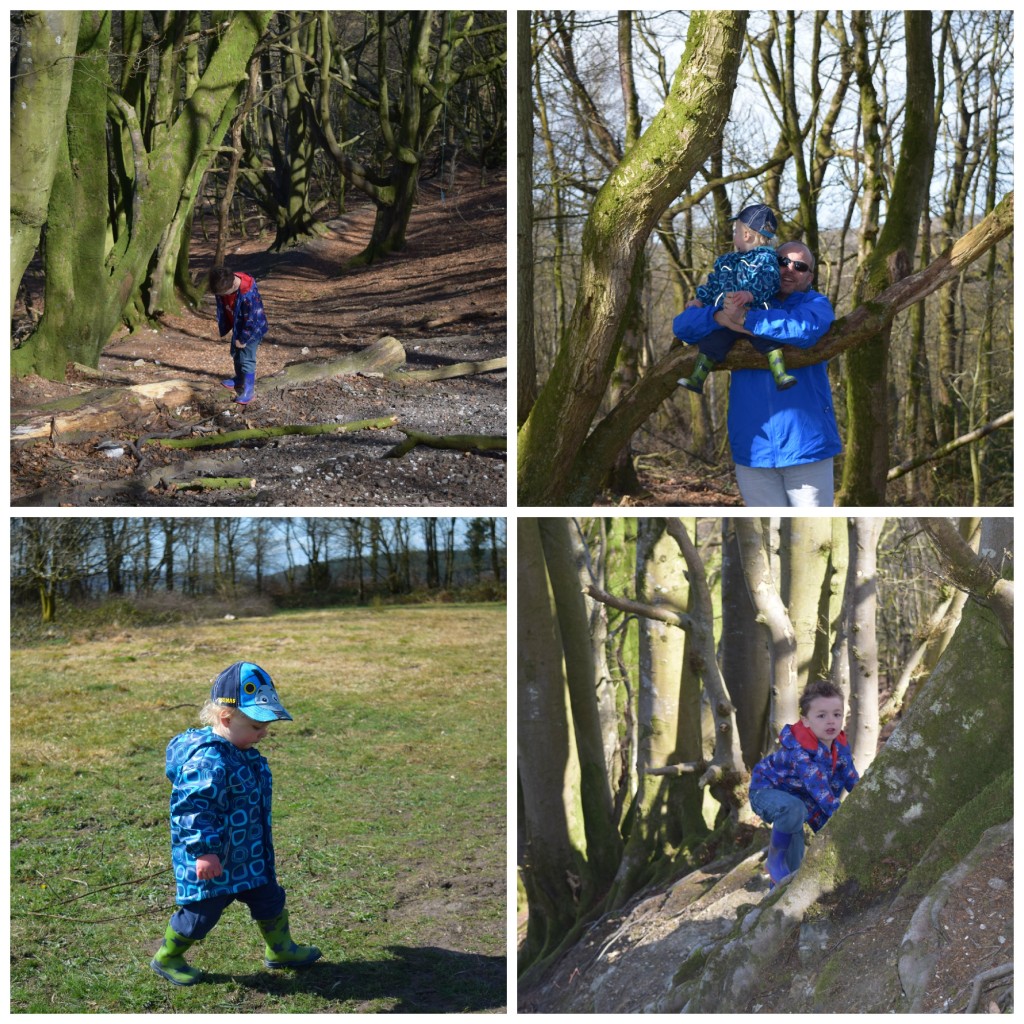 Once you have seen the monument itself, and spent a lot of time examining the cannon, there is plenty of open space for a kick about and a run around. The grass areas are perfect for picnics too if the weather is nice, and there are wooded areas to explore too, with trees to climb and sticks to find.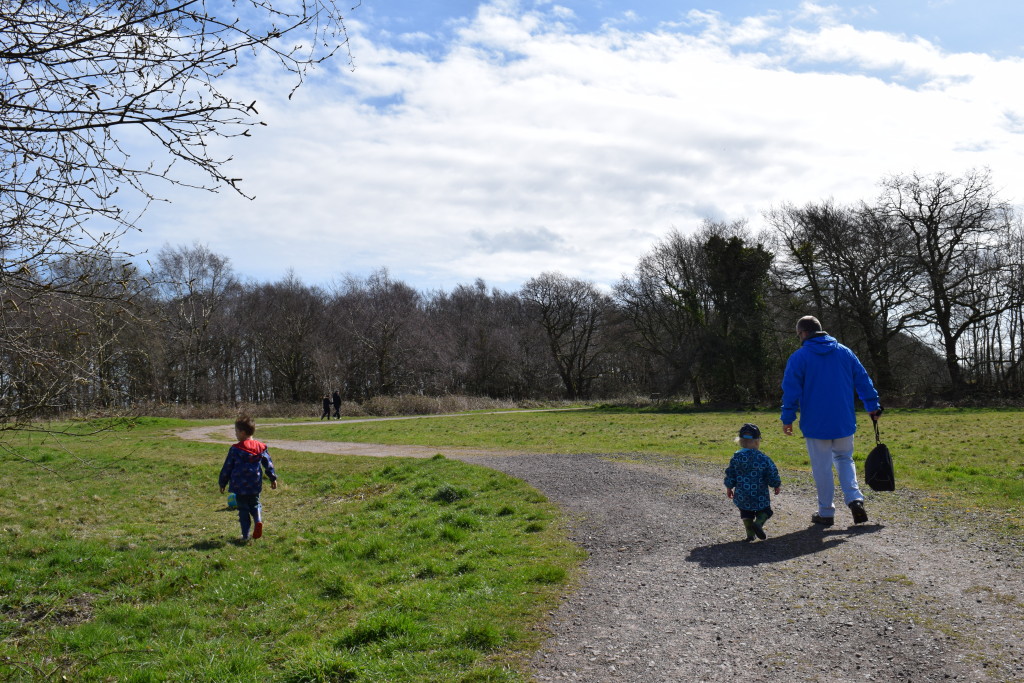 It's a great place to visit, and one of those places you could go back to over and over again – as the seasons changed there would always be something new to discover and explore.