The weeks are flying past – how are we on week 16 of project 365 already?! It's been a glorious week with plenty of sun, and although it's been quite hot with a big bump I am definitely not moaning. I would much rather have sunshine than rain.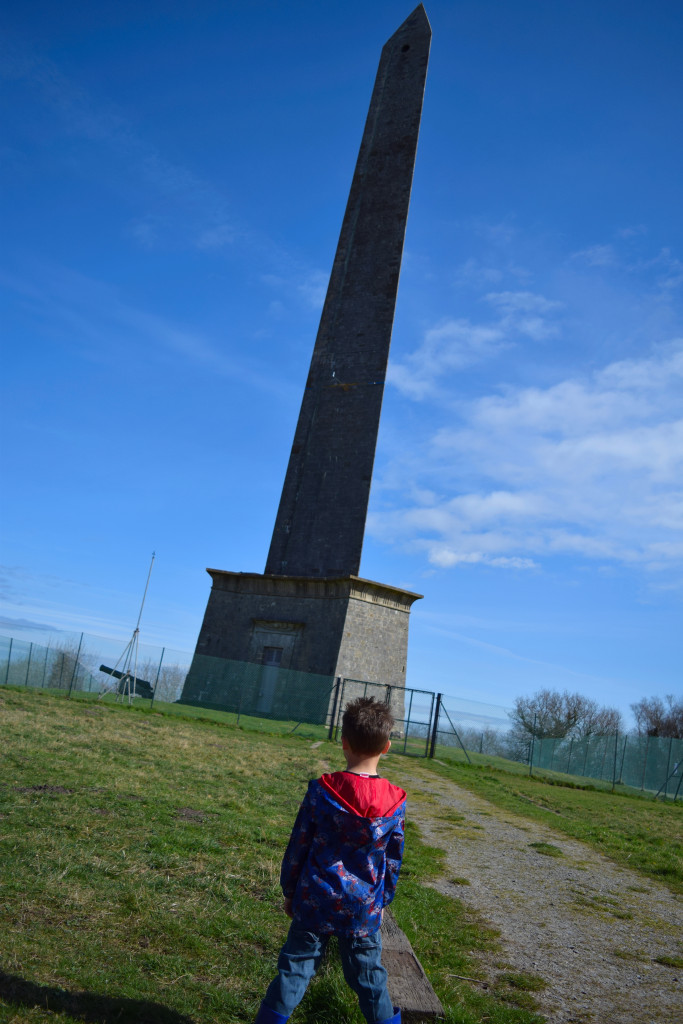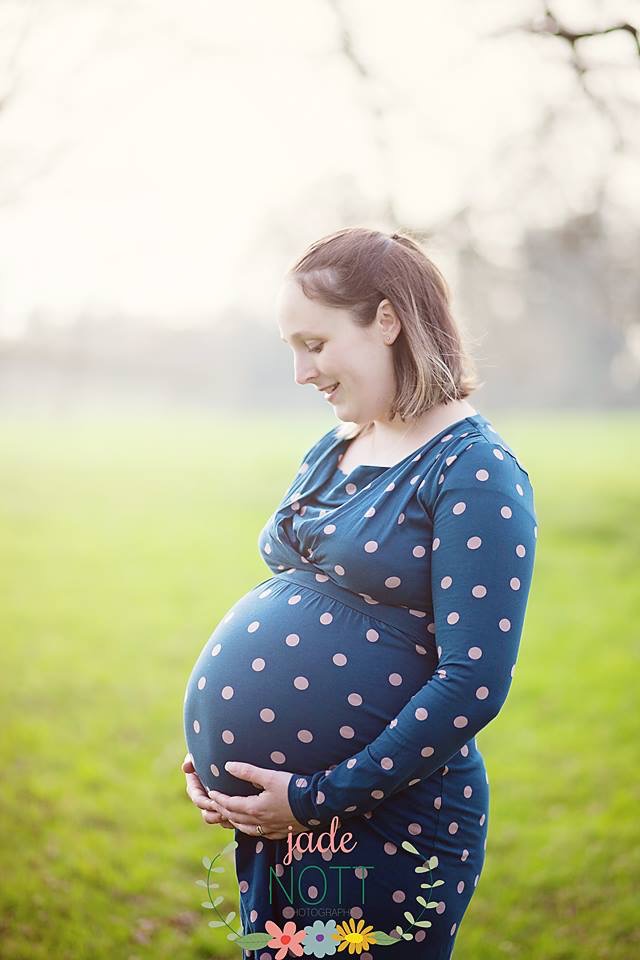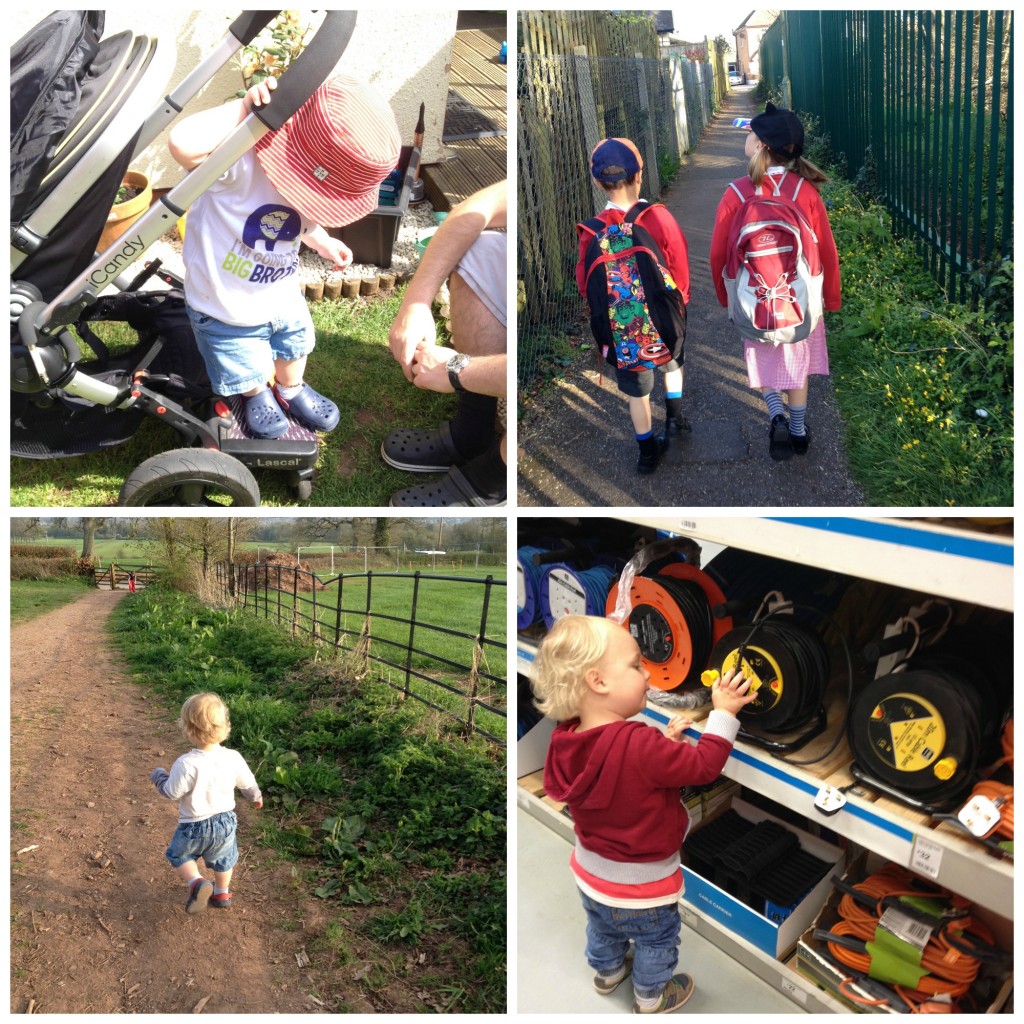 Day 102 – A spring walk to Wellington Monument – kids loved it, and couldn't get over how high it was.
Day 103 – I am 29 weeks pregnant. You can read my weekly bump update here. I was lucky enough to have a gorgeous location maternity shoot this week, and this picture is a 'sneak peek' – will get all the other pictures up once I have them 🙂
Day 104 – We have put the buggy board on the pushchair so Max can have some practice goes on it before the baby arrives. He seemed to be quite interested in it!
Day 105 – Loving the warmer weather and seeing all the children in their summer uniforms.
Day 106 – Is there anything better than running in the fields?
Day 107 – Got stuck in this aisle in B&Q for ages because Max wouldn't leave the extension leads!
Day 108 – More sunshine and Max has been helping out in the garden.