Another week gone! This week has been a mixed one, with an unexpected admission to hospital, but with plenty of fun too. Welcome to my project 365, week 18!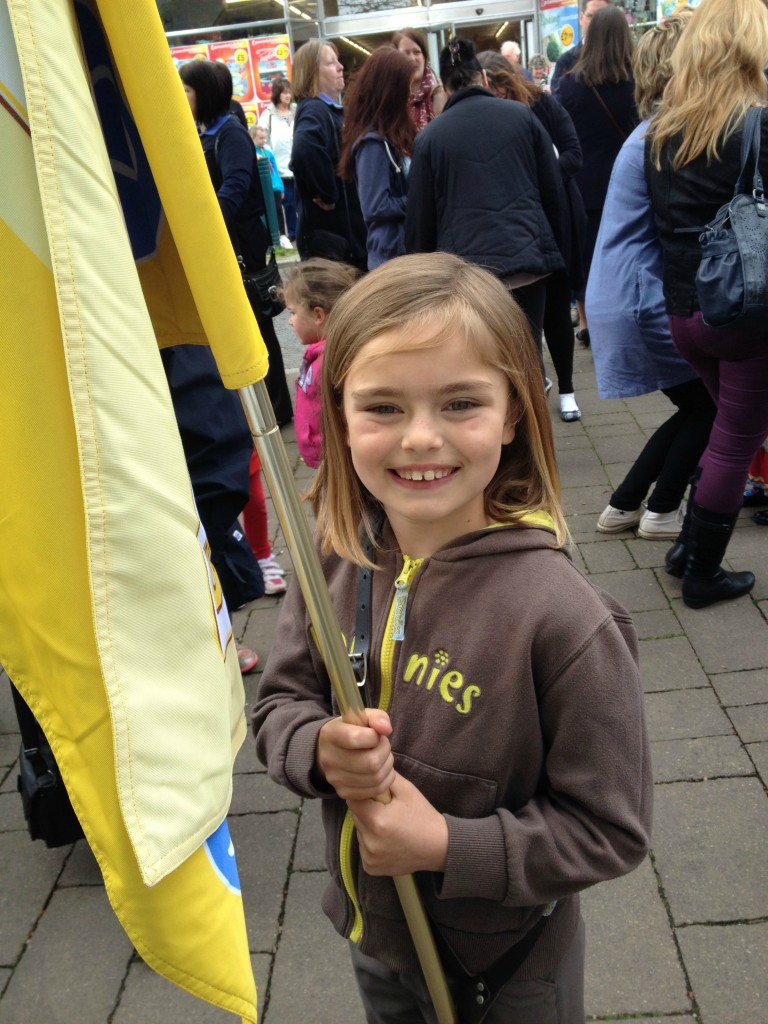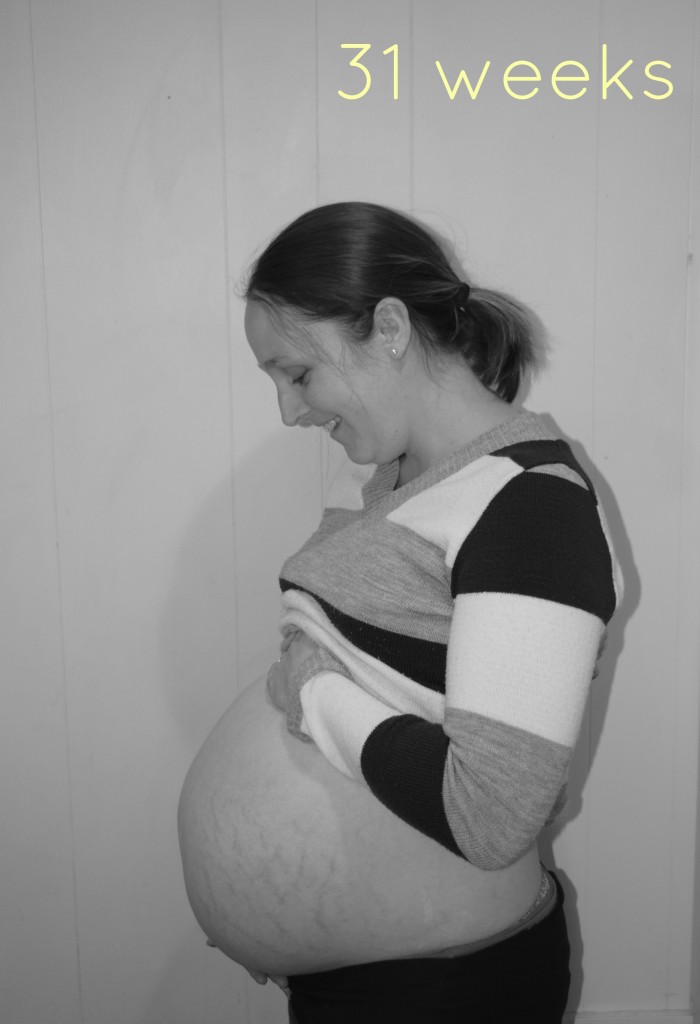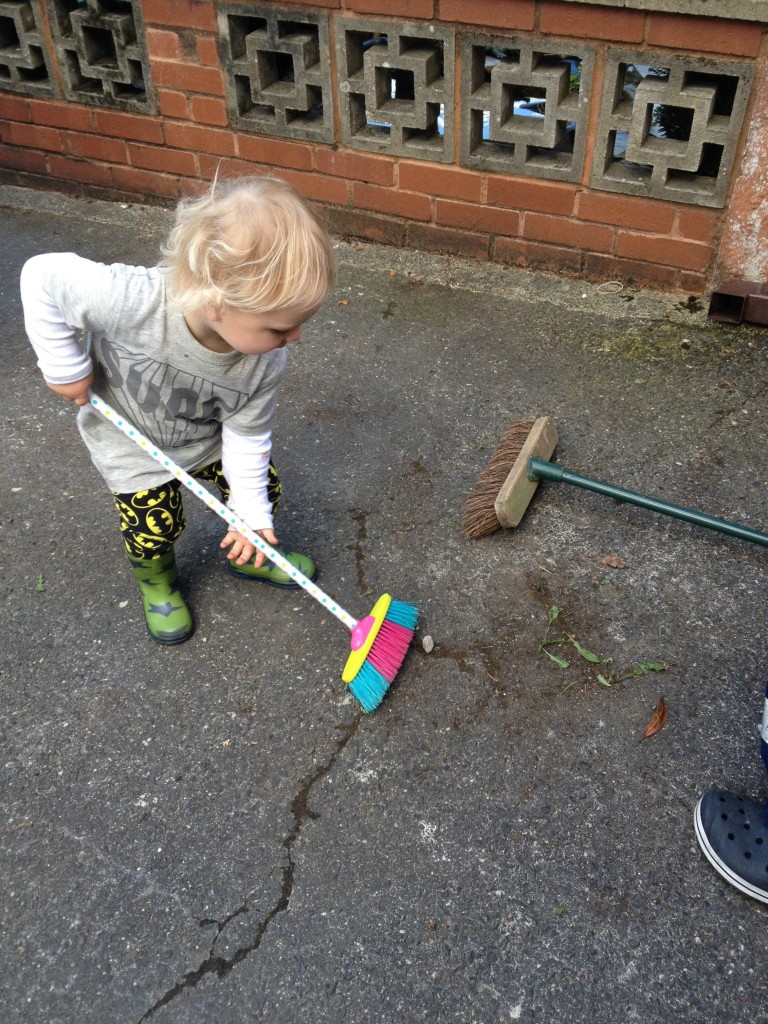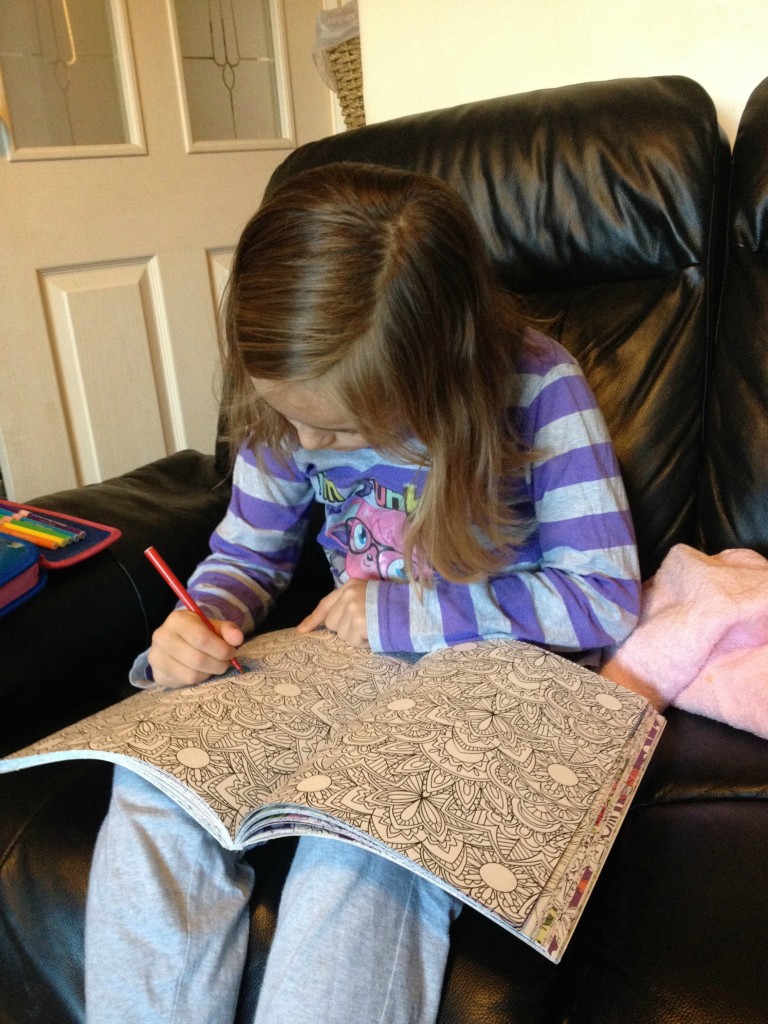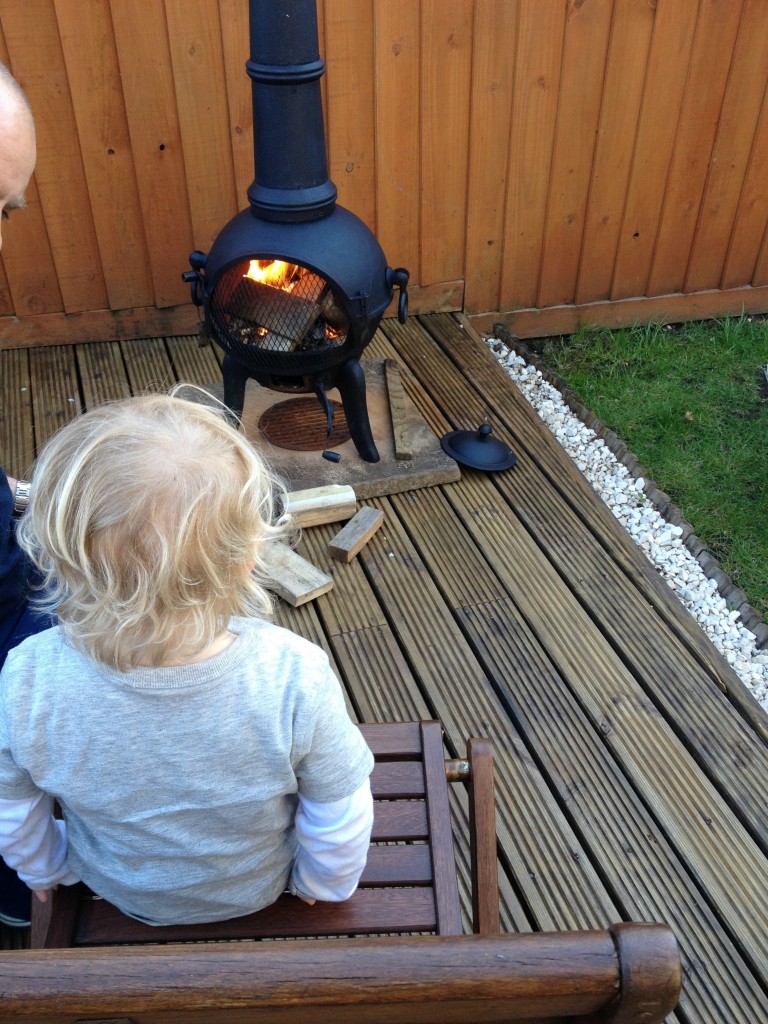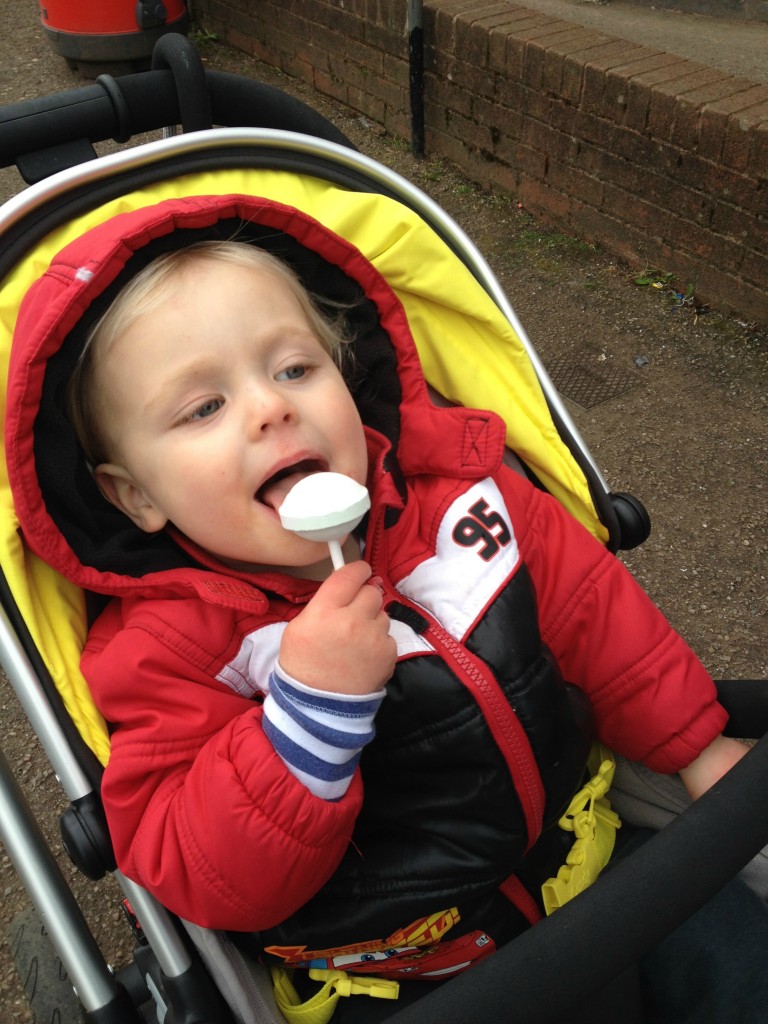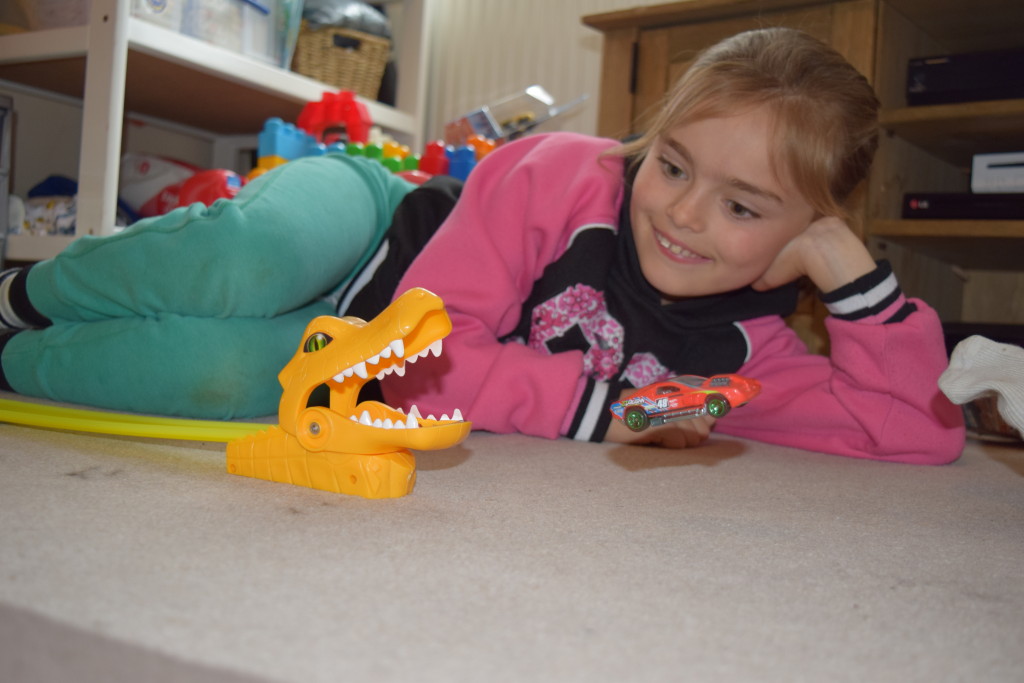 Day 116 – Gemma was the Brownies flag bearer for the St George's Day parade today. She was SO proud.
Day 117 – I am 31 weeks pregnant. You can read what happened at my routine midwife check, and why I ended up is hospital here.
Day 118 – Max loves to copy what we are doing – today he was helping Daddy to sweep the drive.
Day 119 – A bit of colouring before bed!
Day 120 – Wathcing the fire with Daddy. Max was fascinated by the flickering flames.
Day 121 – You know it's Friday when you get a lolly as big as your head!
Day 122 – Horrible weather, so Jacob went and spent some of his birthday money on a new Hot Wheels track. All 3 children are enjoying it!