Time is flying past at the moment – I can hardly believe that Eliza has been here for 2 weeks already. This week Kevin went back to work, and I have managed a couple of school runs on my own with all 4 of the children, as well as trying to juggle housework, blogging and house viewings. I won't pretend it's been easy but we are getting to grips with it. This is week 25 of our Project 365.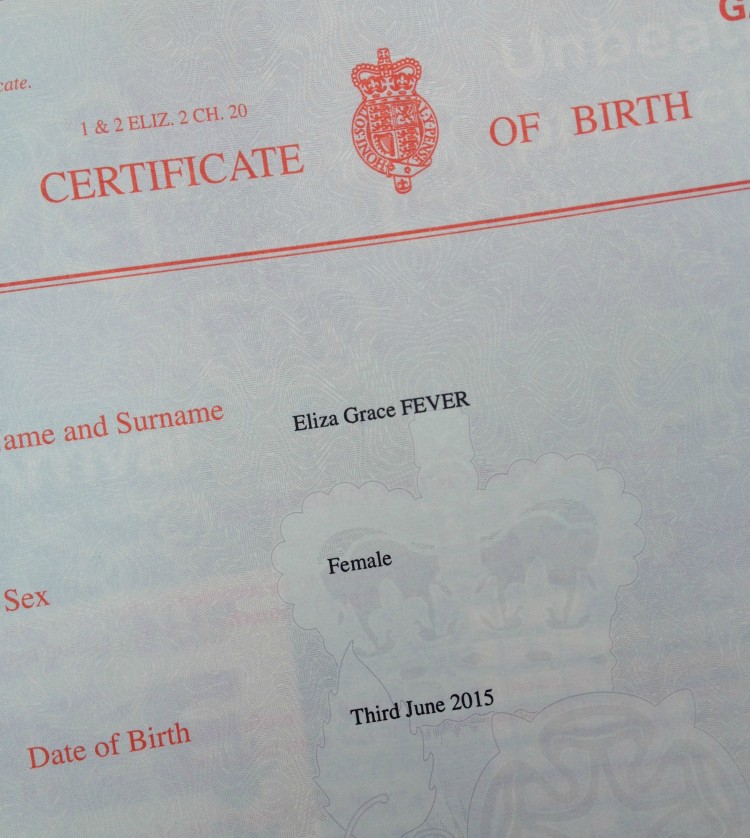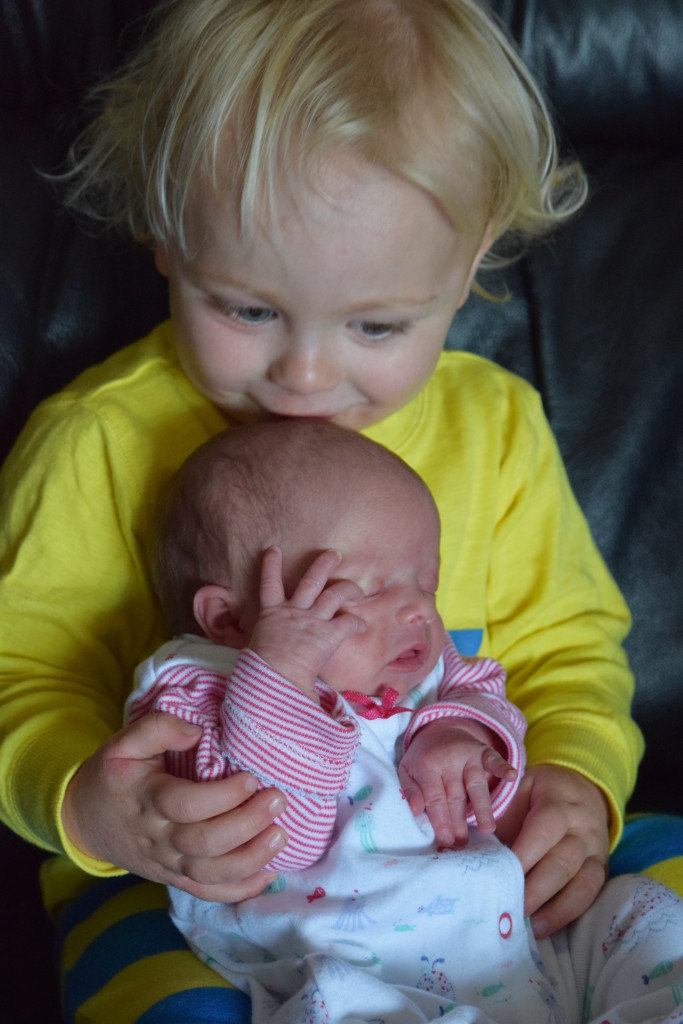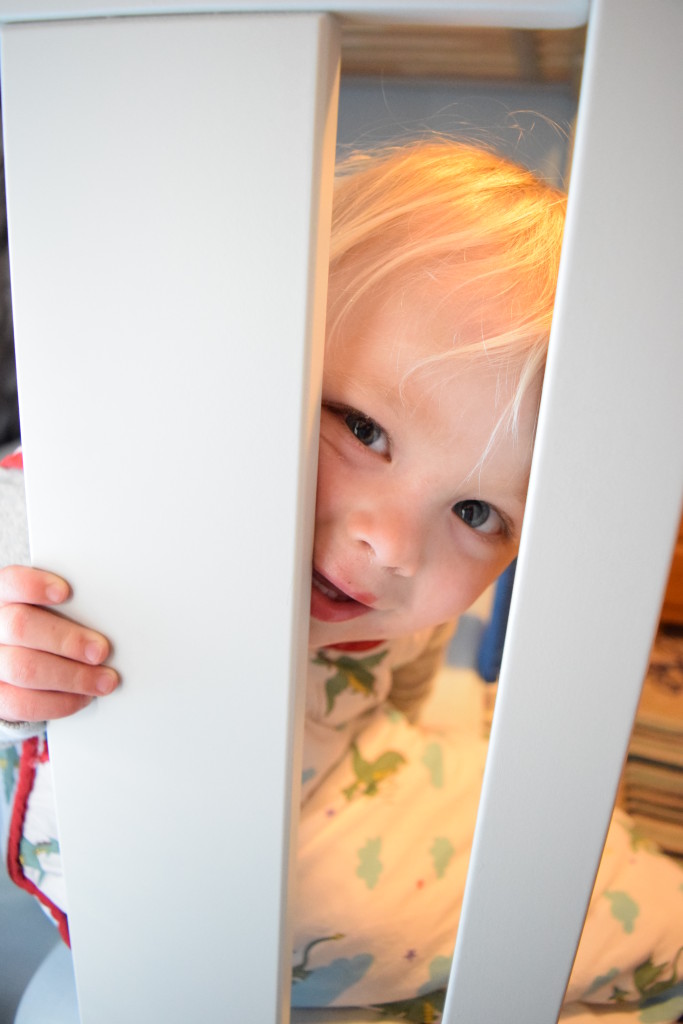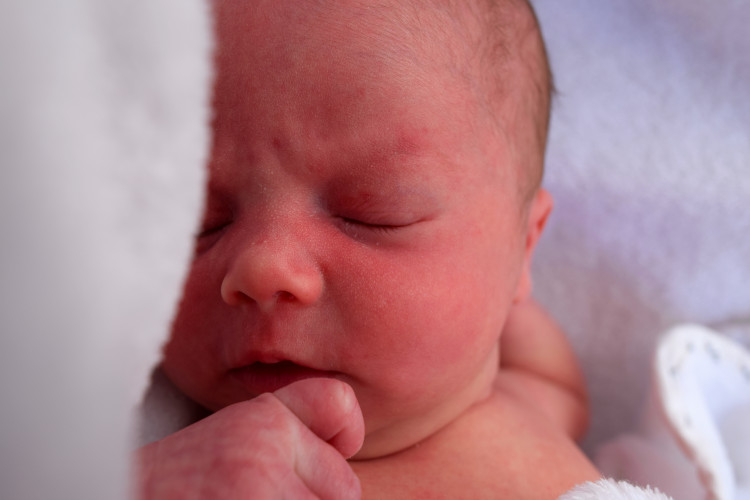 Day 158 – Today was the summer fete at the children's school. It was a lovely warm day, and we enjoyed wandering around the stalls, playing games, watching displays and eating hot dogs and cakes.
Day 159 – Today we registered Eliza and made her official.
Day 160 – Max adores Eliza, and asks to hold her all the time. He has been so caring and gentle with her so far – I hope it continues!
Day 161 – Eliza is 2 weeks old. Crazy.
Day 162 – Max and Jacob have some new bunk beds, and Max loves the slats at the end – they are perfect for a game of peek-a-boo!
Day 163 – Someone cheeky stole their sisters headphones when she wasn't looking!
Day 164 – Peace.