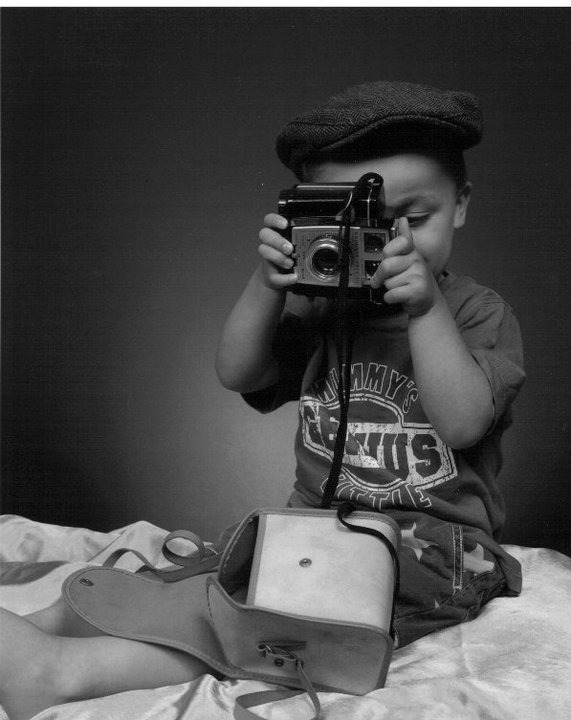 I started blogging with a small point and shoot camera and my phone. It was fine, I got some decent shots, and I learnt some valuable lessons about setting up shots along the way. But as I got more and more into blogging, I realised that for me, a better camera was a must have item. But which one? I had no idea about technical terms and storage capacity, so I hit the internet – researching, asking friends for advice, browsing store websites for deals and offers. Over the course of a few weeks I became a bit of a camera nerd, and learnt a fair bit about the world of photography. So, here is my guide to choosing a digital camera:
Decide on the type of camera that suits your needs. I discovered there are many different cameras offering a variety of different features. An SLR camera has bigger image sensors, a zoom lens and a selection of photo modes. A compact camera is a more 'traditional' camera style with less photo modes and a much smaller lens and zoom capacity. They are however, much smaller and more portable that an SLR. A bridge camera is a cross between a compact and an SLR. Size wise it's right in the middle, and feature wise it tends to be too. It has more zoom than a compact but generally has less control over shutter speeds and modes than an SLR.
Choose your budget. This is a really important one. Decide beforehand how much you want to spend, and stick to it. If you know what sort of camera you want, spend a while searching for the model which offers the features you want, then compare prices at several stores and websites before you buy. There are always deals to be had. Look out for Black Friday offers too – cameras almost always pop up on places such as Amazon at really reduced prices.
Know your storage needs. Most digital cameras come with a standard sized SD card offering a set amount of storage. Often this isn't enough for what you need – we purchased a larger SD card for family days out and holidays so that we didn't need to worry about deleting photos during the day.
What do you need it for? This is closely linked to budget, but knowing your camera needs is important. If you only need something to pop in your bag for girls nights out and the like then a compact might be your best bet. If you want to get a bit more serious about photography and don't mind carrying a large bag around, then choose an SLR.
Accessories? Consider the extras you might need to buy – a camera bag, a carry strap, SD cards, backdrops, tripods, larger lenses for SLR work, or a flash for indoor photography. Factor these into your budget, and again look for package deals.
We chose an SLR camera in the end, and I am more than happy with my choice. It has made for some brilliant blog photos, some gorgeous family shots and has helped Kevin in his photography hobby – in fact he even did the photography for a wedding last year!
Do you have a camera that you love, or are you considering an upgrade? For more help, check out the informative chart below:

* This is a collaborative post *