I love sports day – it always comes at the end of term, it's usually warm and sunny, and it's a great way to round off the school year. My children's school tend to stick to the traditional sports day formats – the running races, hurdles and relays with a few extras for the older ones – this year we had skipping, long jump and shot putt.
Jacob did really well this year, flying over the hurdles and doing some amazingly high jumping in his sack race! It was lovely to see him concentrating on things like the egg and spoon race, and working with his team mates. He has grown up a lot this past year.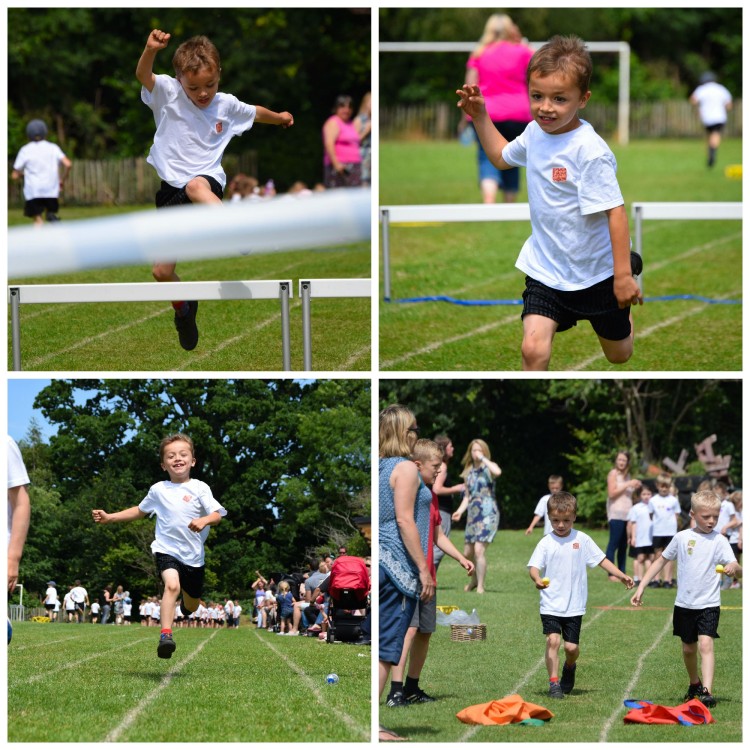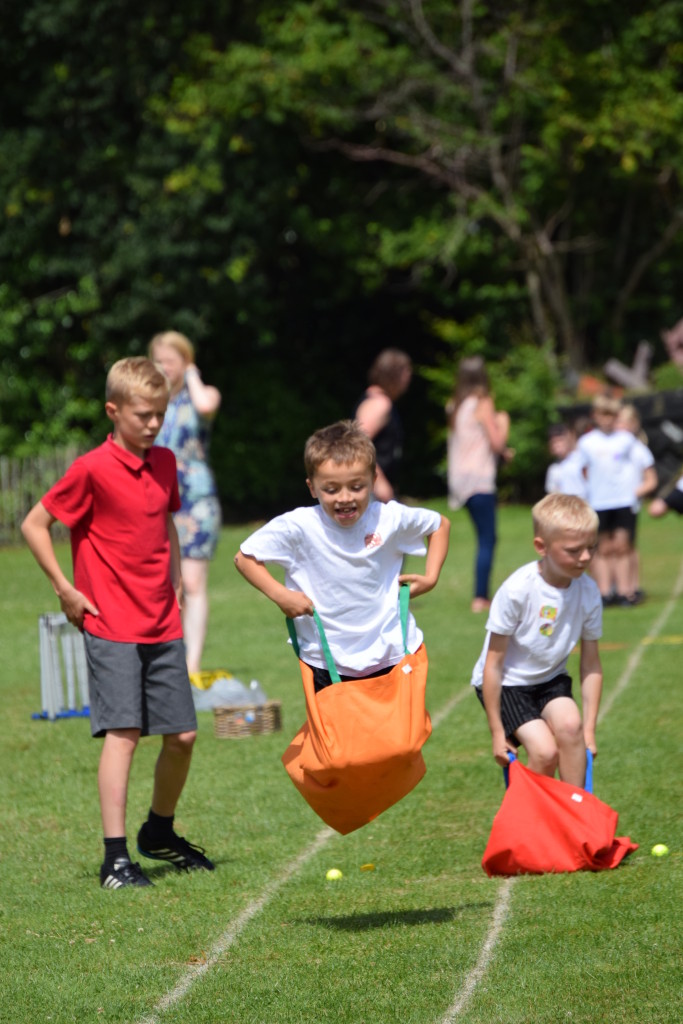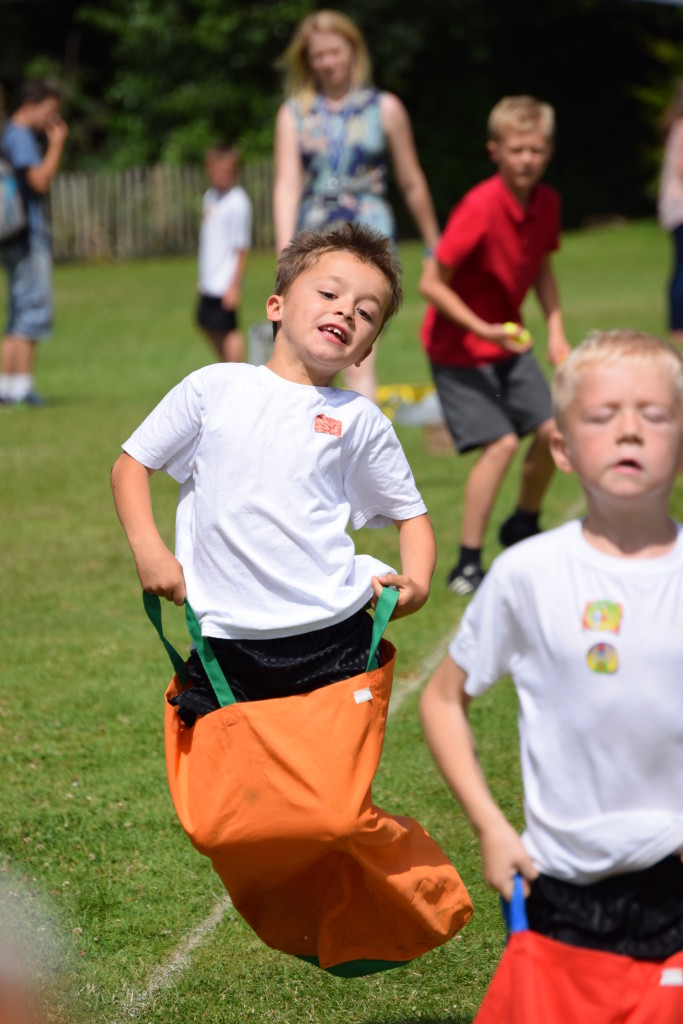 Gemma took part in quite a few events – running, skipping and the obstacle race as well as the team relay. Her team won overall, and they were chuffed to bits to be presented with the team cup. Gemma is quite speedy, and how she managed to sprint whilst skipping I will never know – I couldn't do it!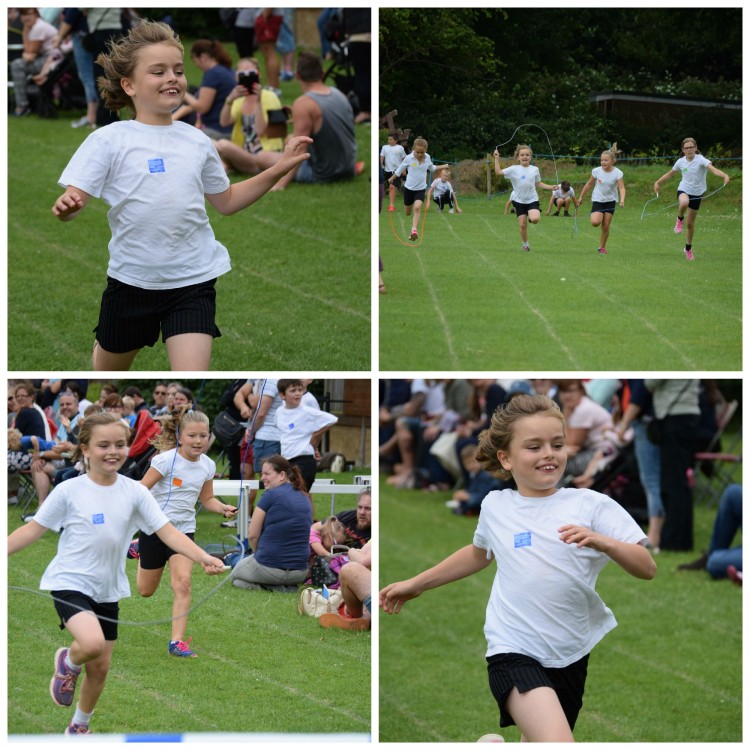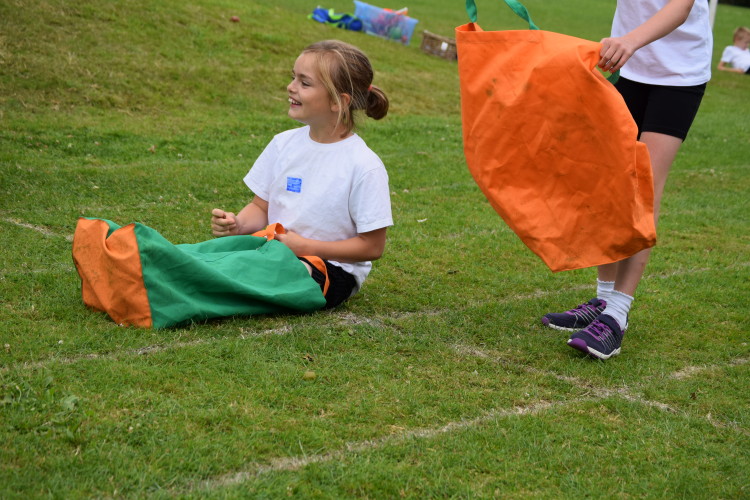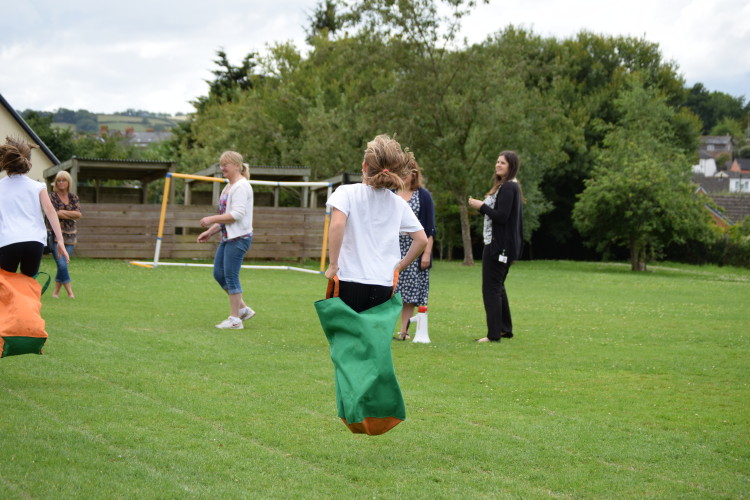 The school rounded off sports day with ice poles for everyone – a perfect way to cool off and celebrate.
Have you been to a sports day this year? Which race is your favourite to watch?