This week has been much better weather wise – the children have been able to get out and enjoy the fresh air. We have had a few trips to the Adventure Playground and the park as well as garden play and some scootering. Our mortgage offer arrived this week, which is a huge relief – and means it is all systems go now for the house move! Here is this weeks project 365.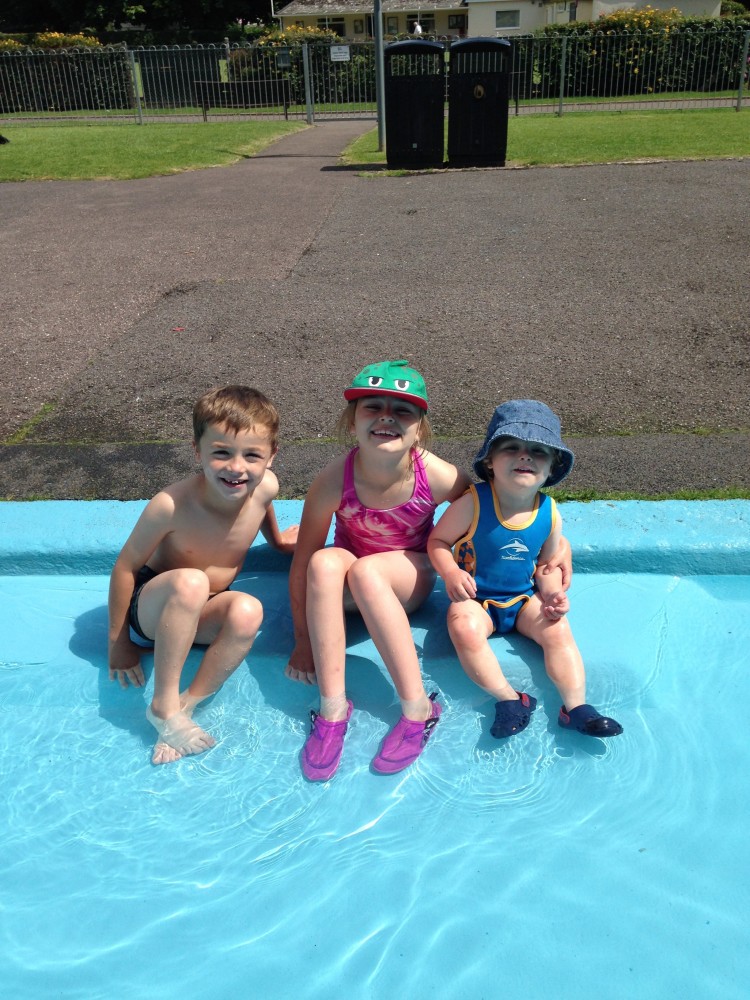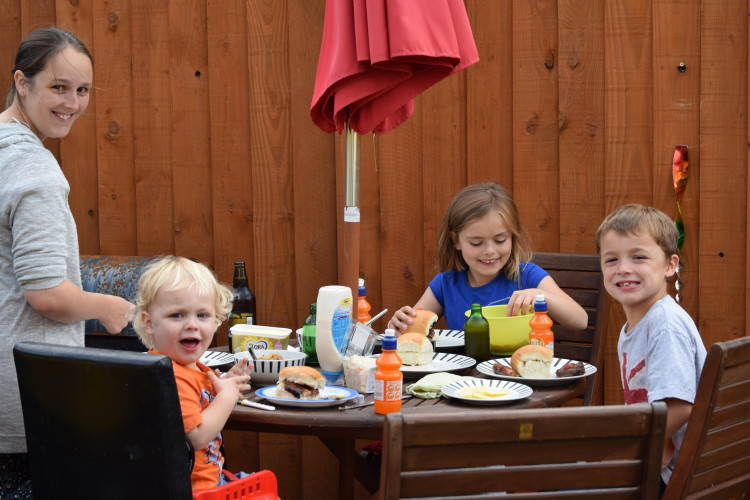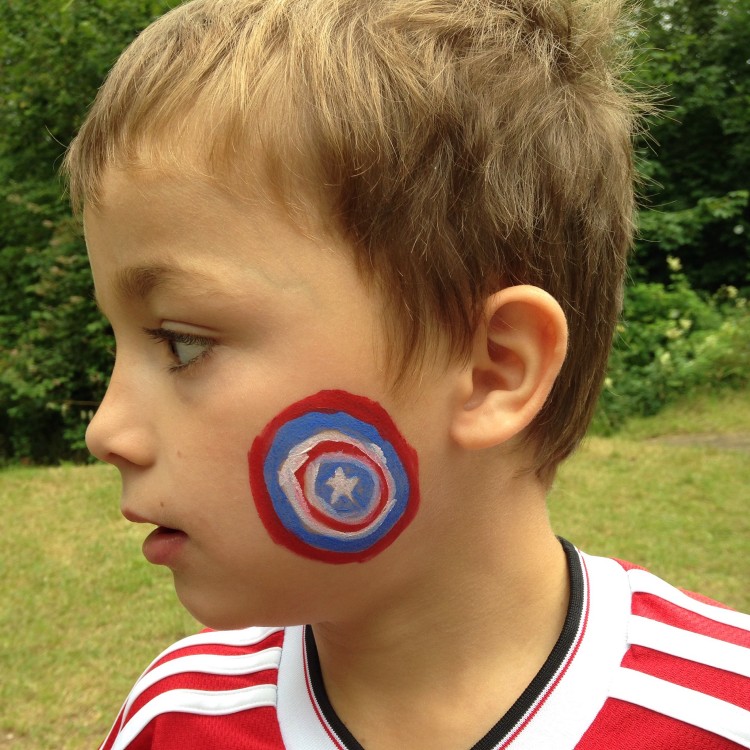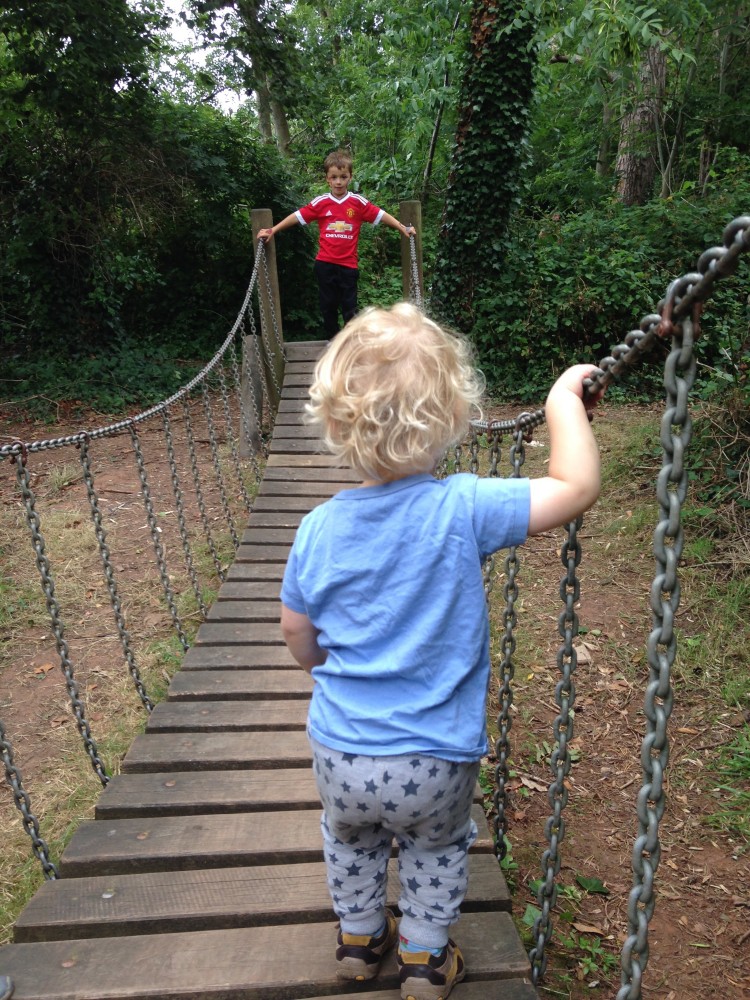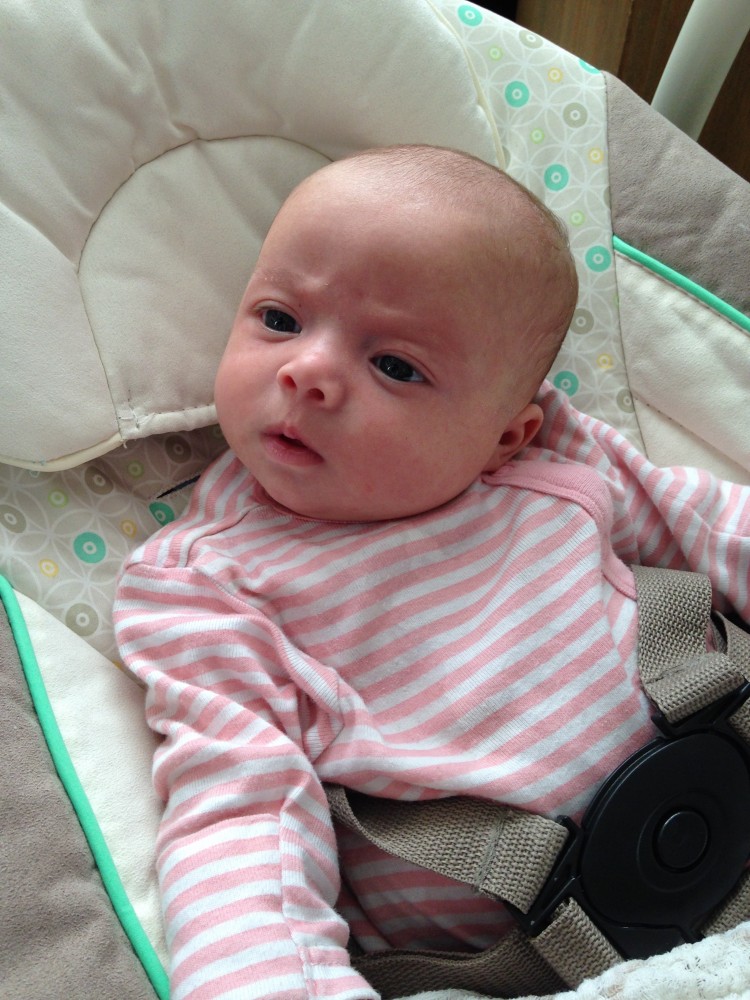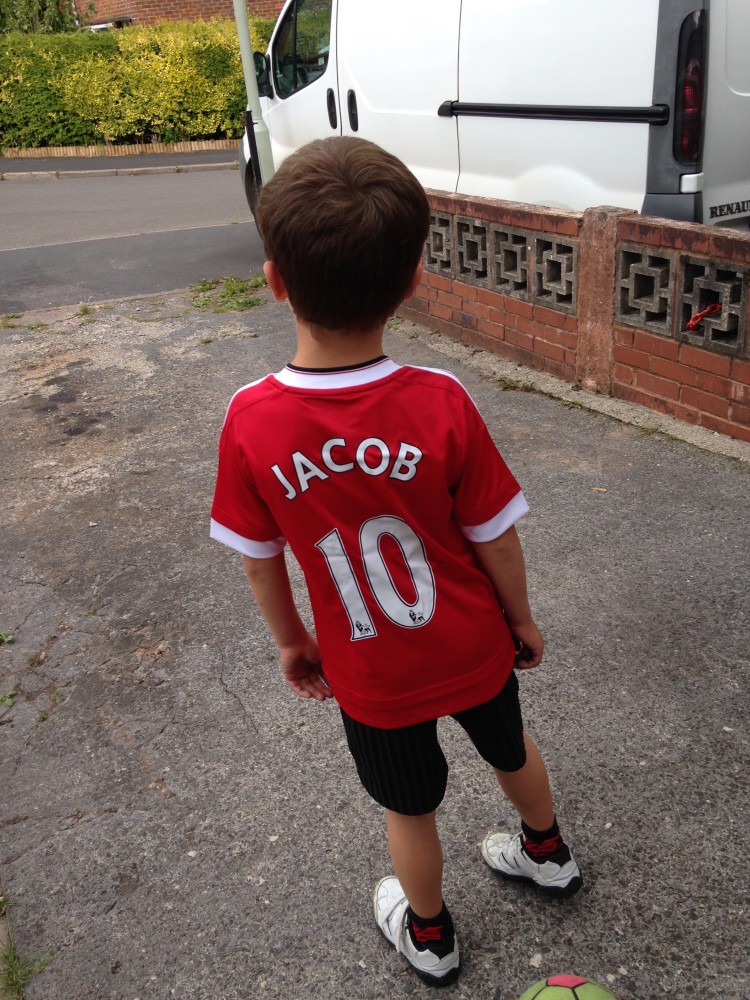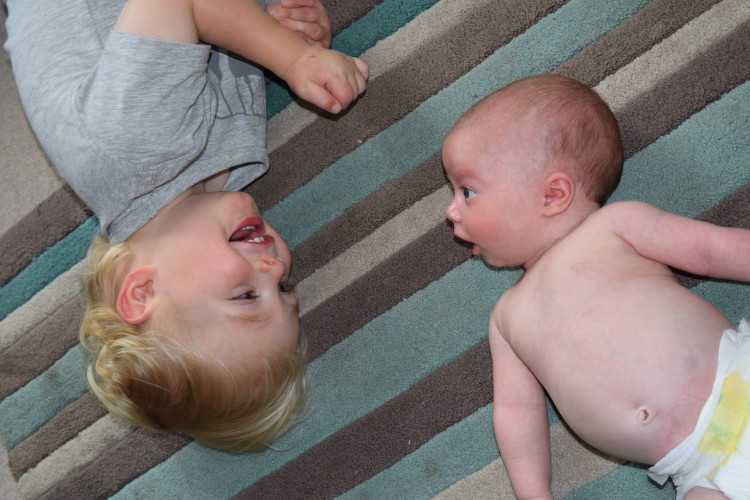 Day 207 – A beautiful sunny Sunday so we headed to the park for some paddling pool fun.
Day 208 – The hot weather continued – which meant a BBQ for tea!
Day 209 – There was face painting at the local adventure playground today and Jacob had a Captain America shield.
Day 210 – Back at the adventure playground and Max tackled the wobbly bridge.
Day 211 – A very serious face!
Day 212 – One very happy boy with his new Man Utd football shirt.
Day 213 – 2 cheeky monkeys having a chat this morning.