Keeping the children entertained in the summer holidays can be tough – there are only so many times you can go to the park or the library. Thankfully Marks & Spencer came to our rescue this summer, sending us some kit to host our very own sports day. So we did head off to the park – but with something a bit different in mind than the usual swings and slides!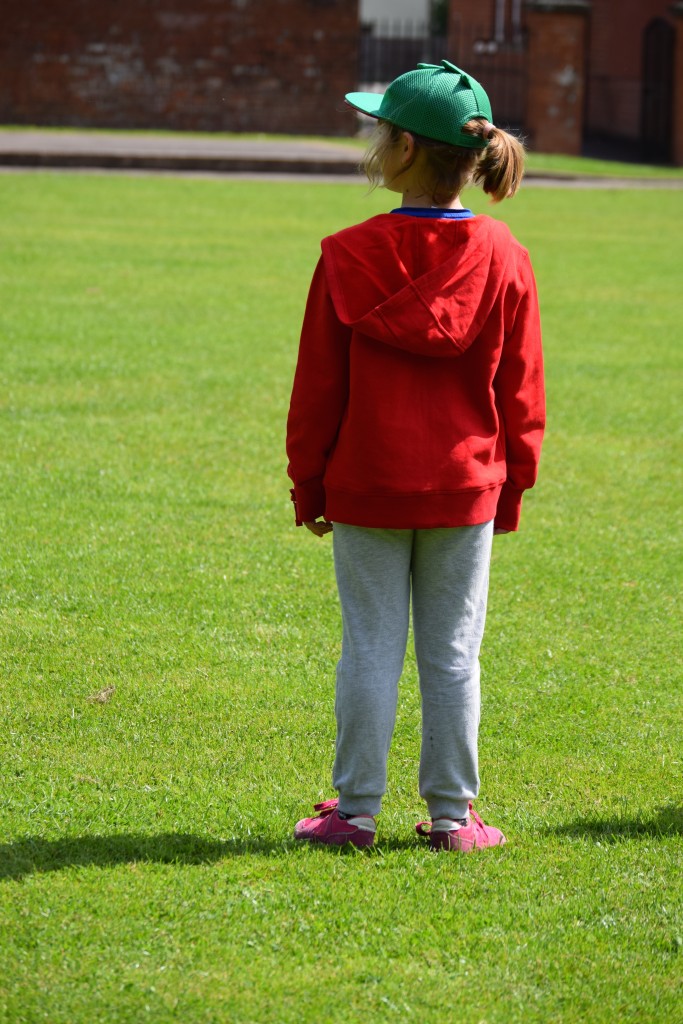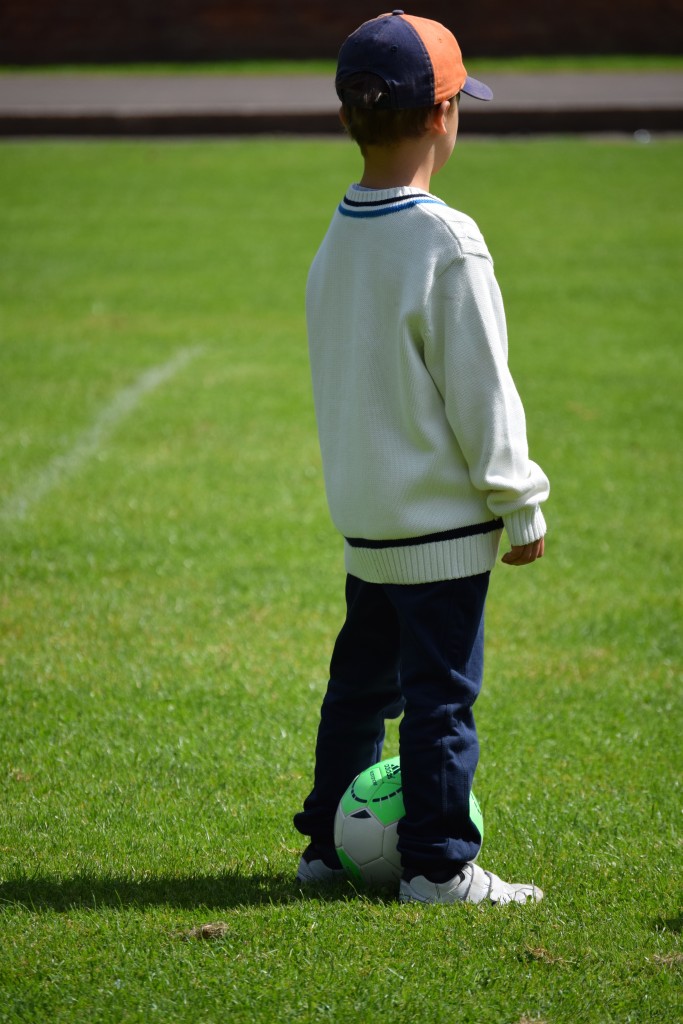 Jacob and Gemma were both sent some jogging bottoms and jumpers from the kids sports range, and they fit beautifully – they are very true to size, and will be perfect for autumn and winter PE sessions when they go back to school in September. To give them a good trial we set up an obstacle course in the park and timed the kids to see who would be fastest!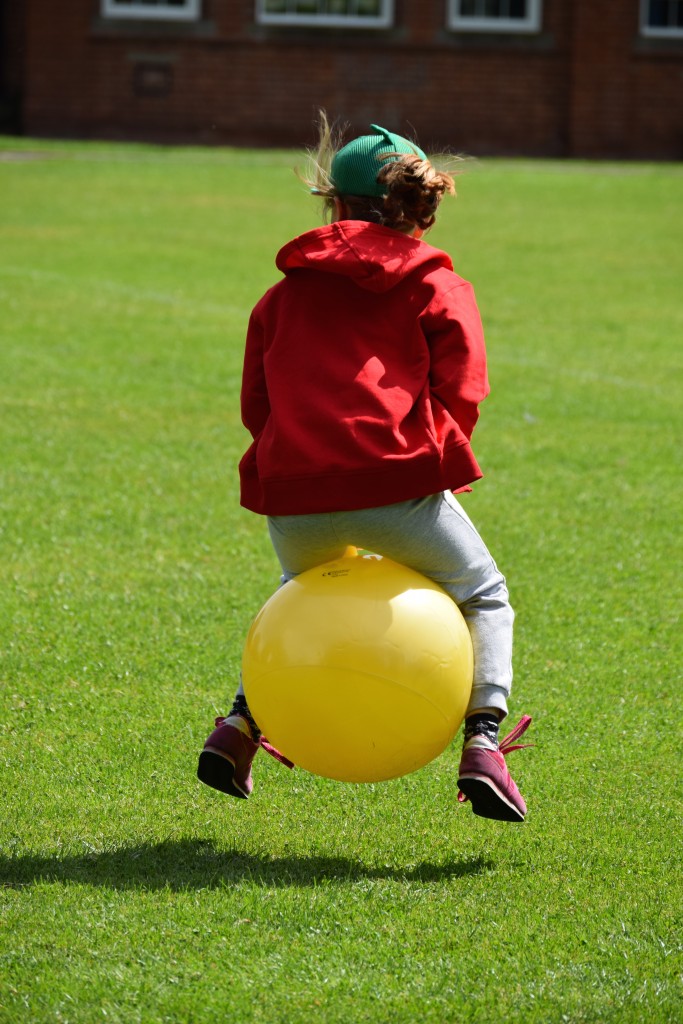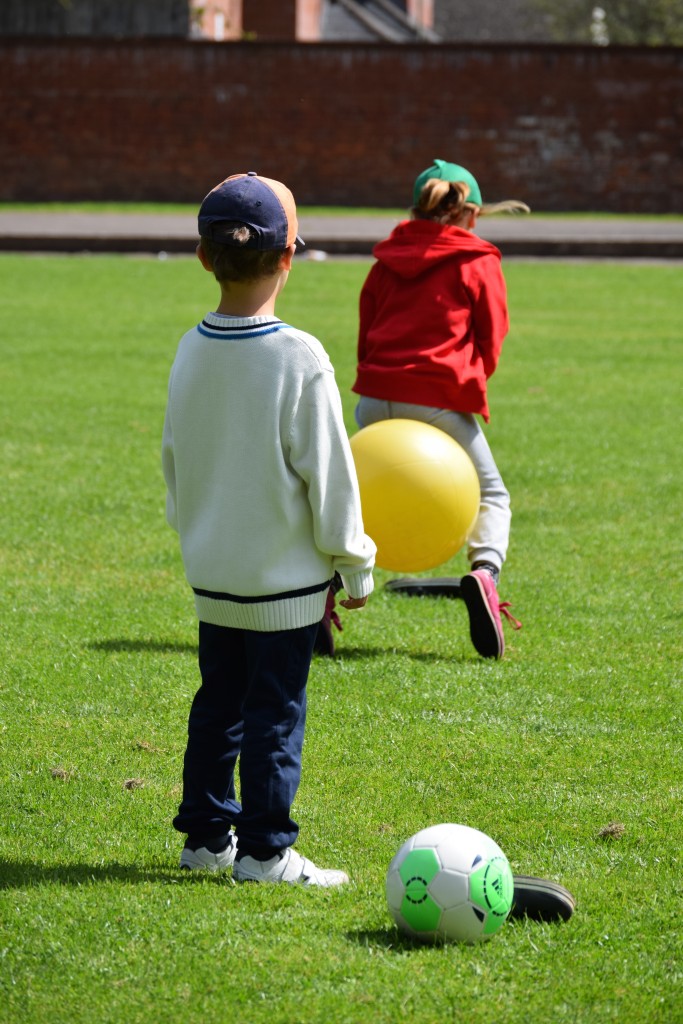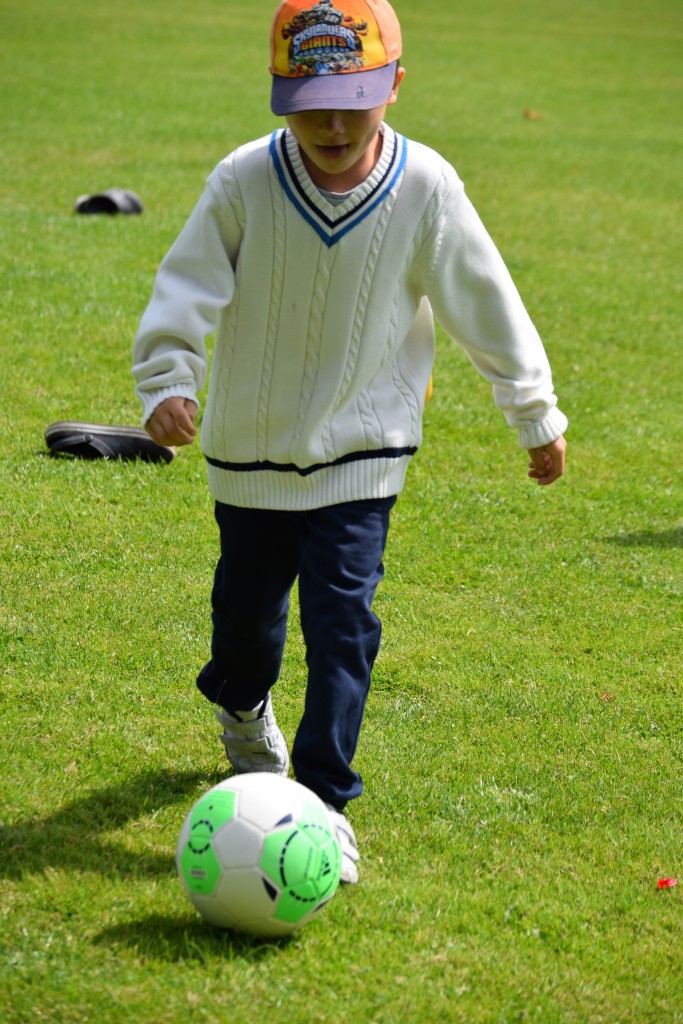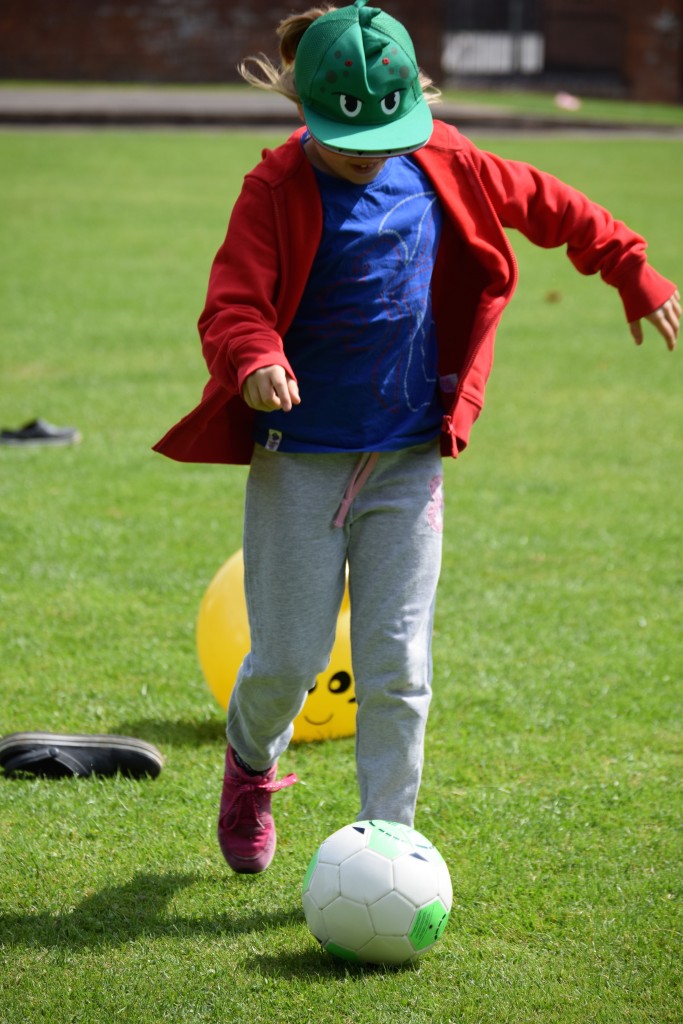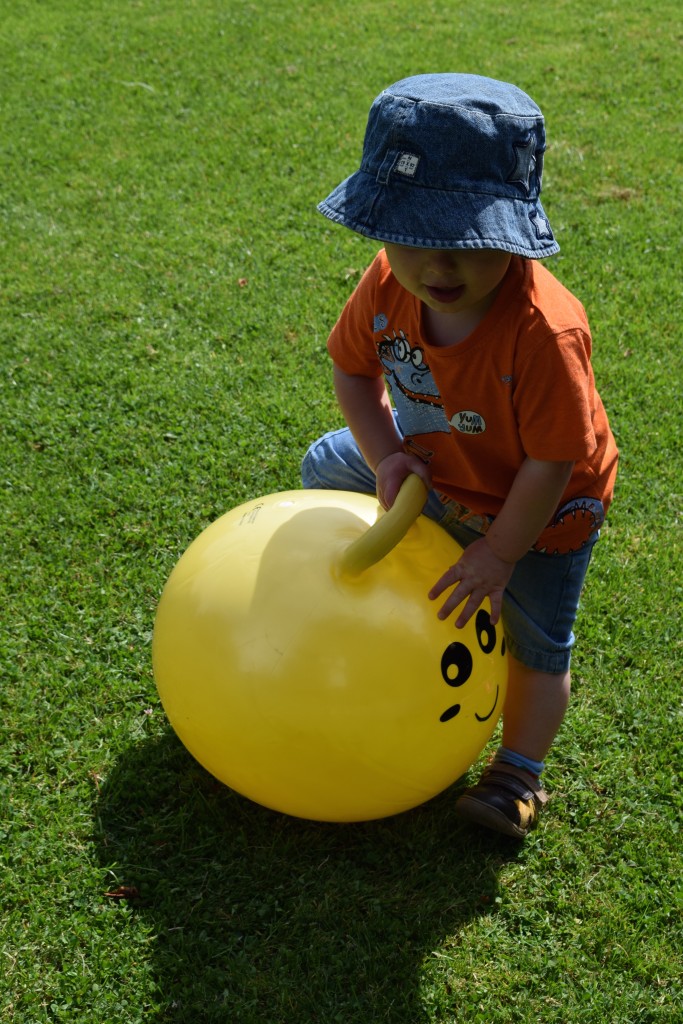 With shoes as markers (we improvised a bit here lol) they had to race up and down on a space hopper, dribble a football round the course, jump back on the space hopper and then skip to the finish line. It was a tough contact, and after several rounds we declared it a draw and stopped for some lunch.
After a break Gemma and Jacob had a couple more rounds of the obstacle course before a game of bat and ball – which would have been made a lot easier if Max hadn't kept running off with the ball!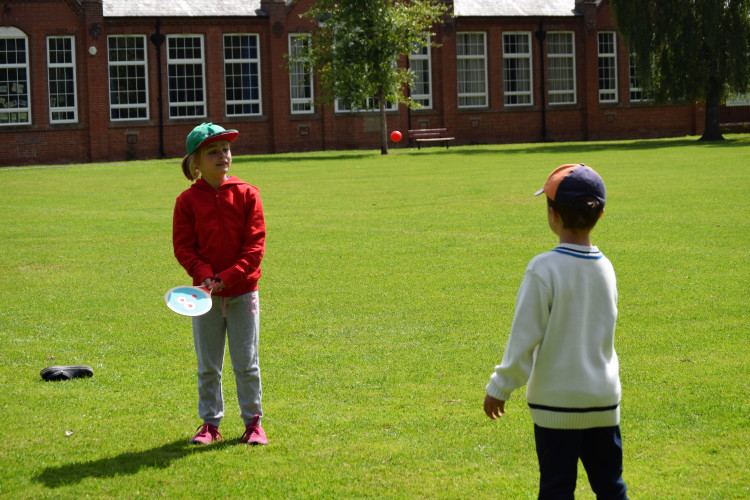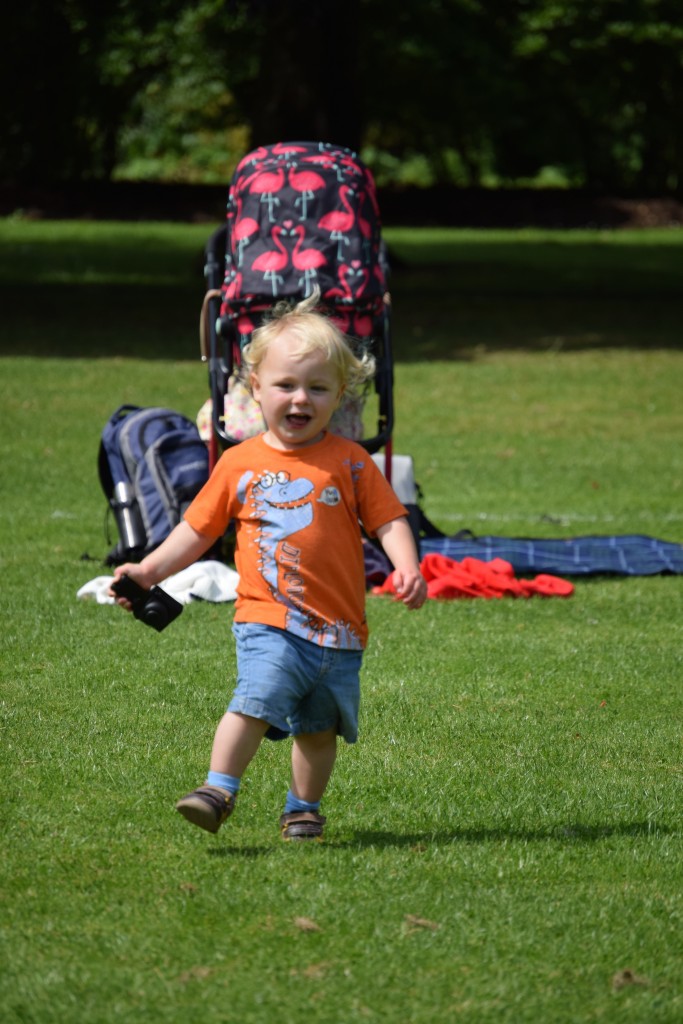 All the fun and games was hot work, and so we ended the day with a dip in the pool.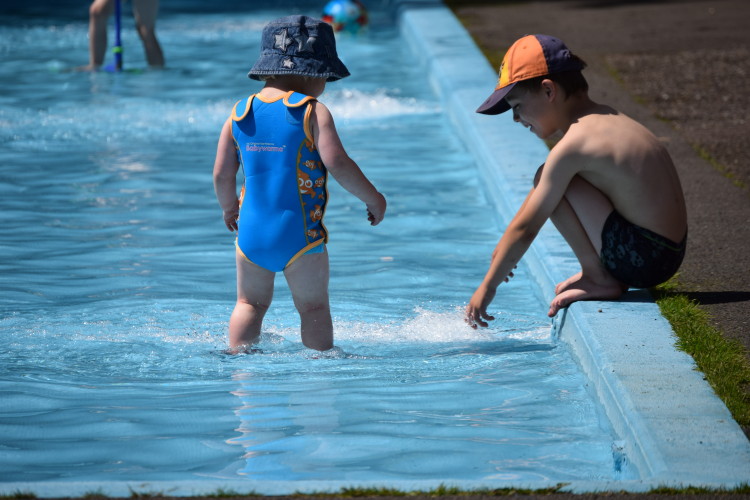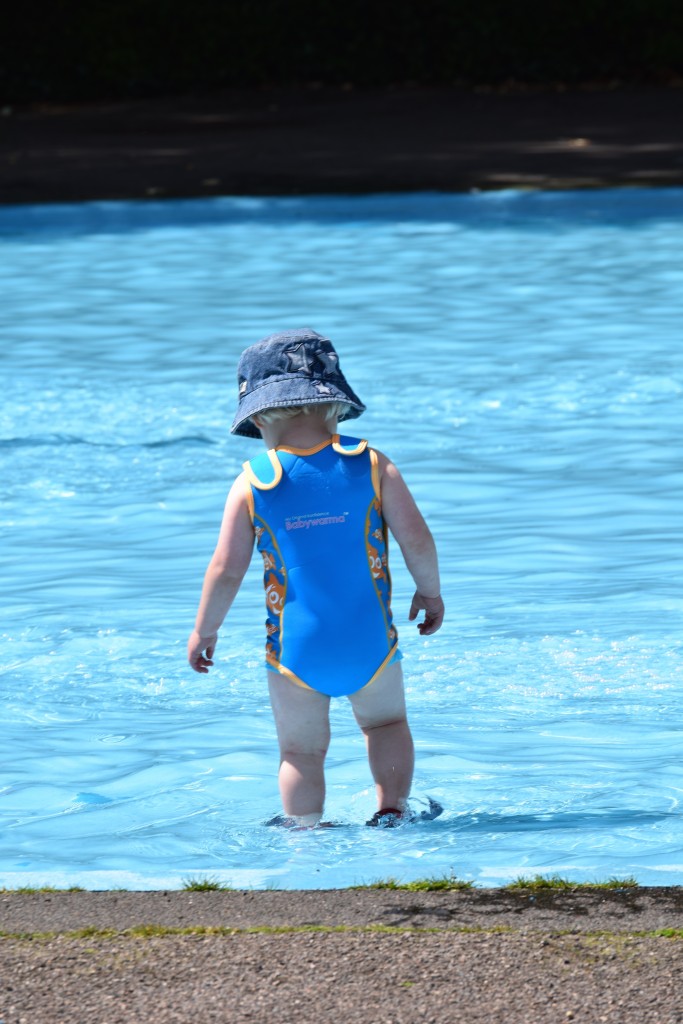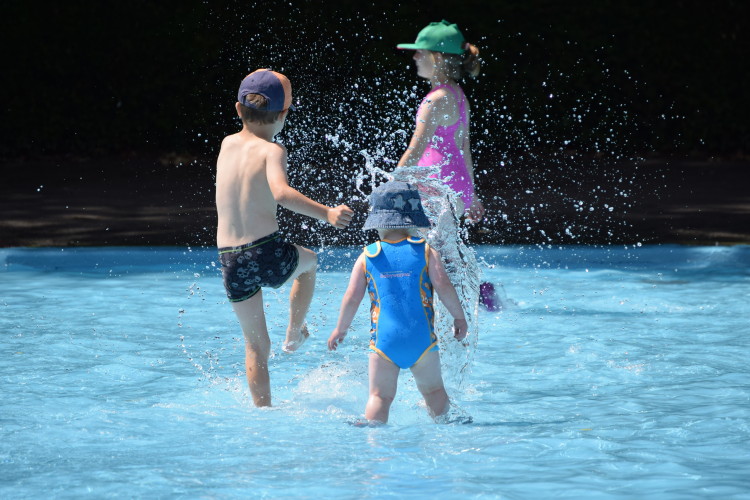 It was a lovely summer day thanks to Marks and Spencer, and made a change from the usual day at the park, pushing the roundabout over and over again. The kids are already planning another sports day, and have been drawing pictures, planning how they will lay courses out, and what equipment they will need to take.