Another week has flown past, which I am pleased about – the last few weeks have been a bit of a nightmare and I am really craving the stability of our own home again, and looking forward to getting back into our own routine. Here is this weeks project 365.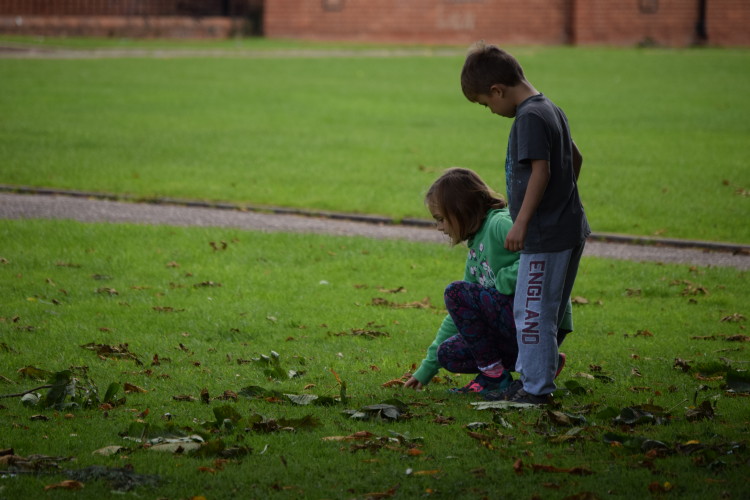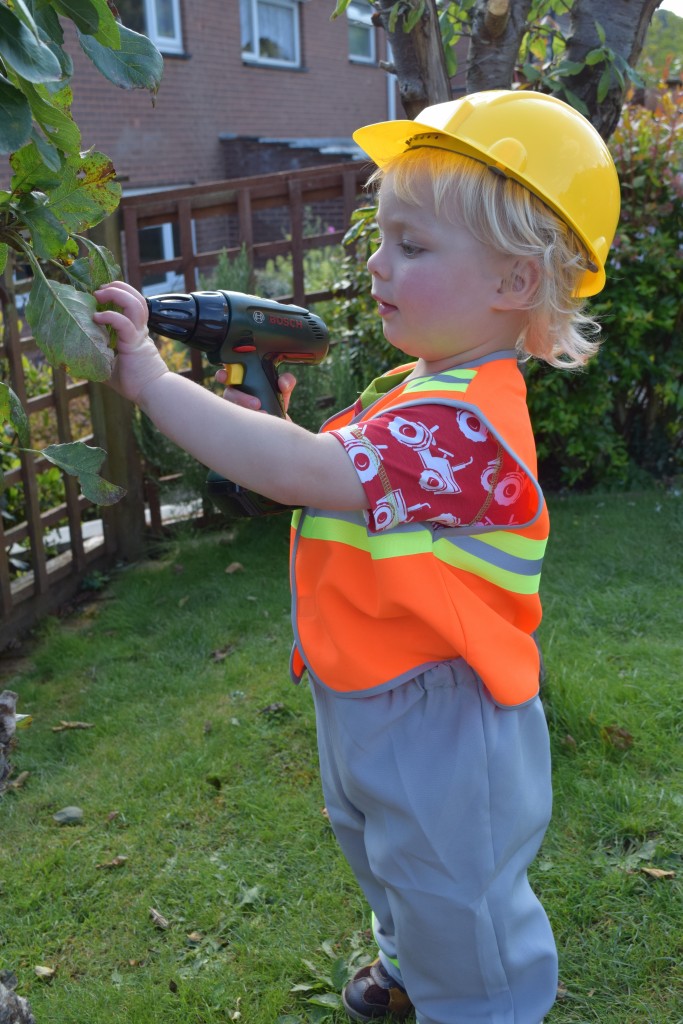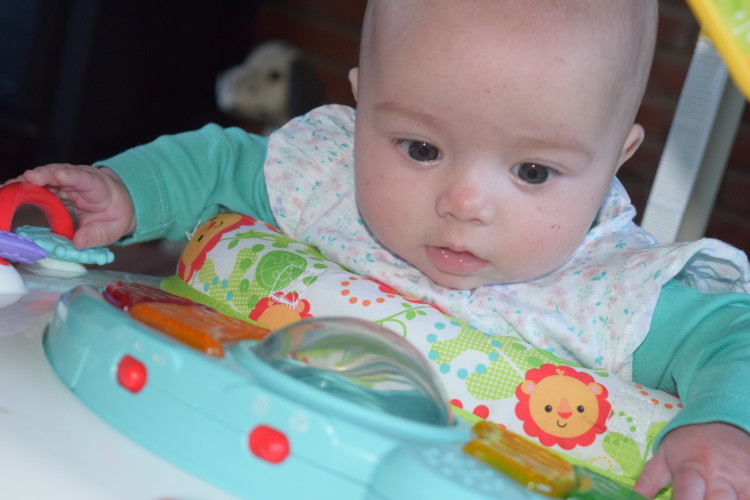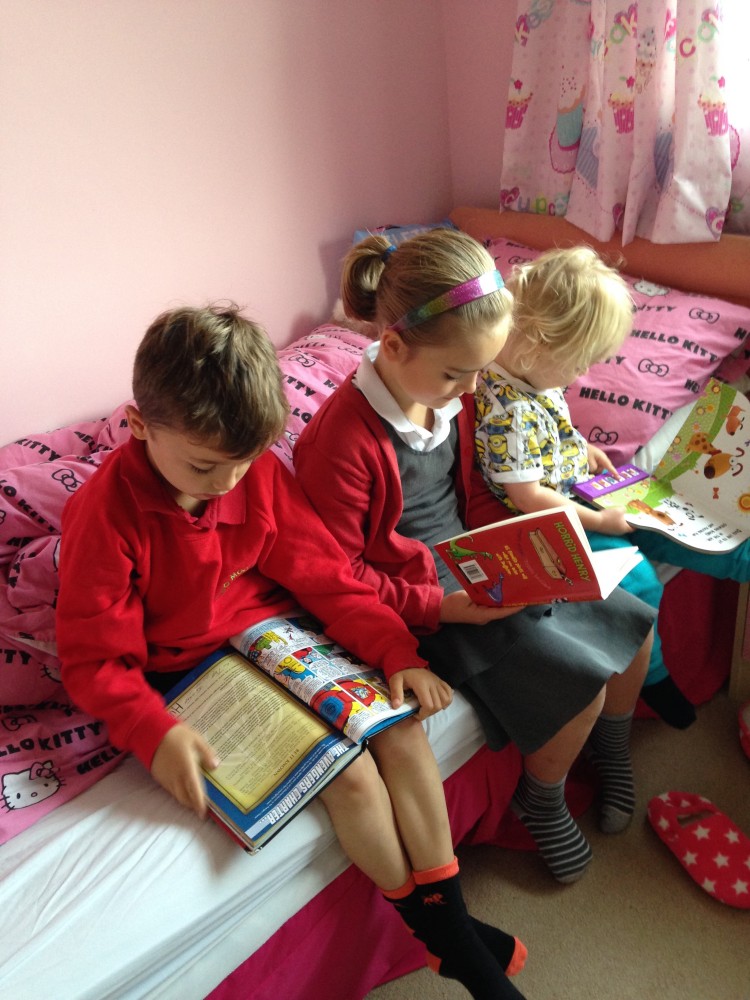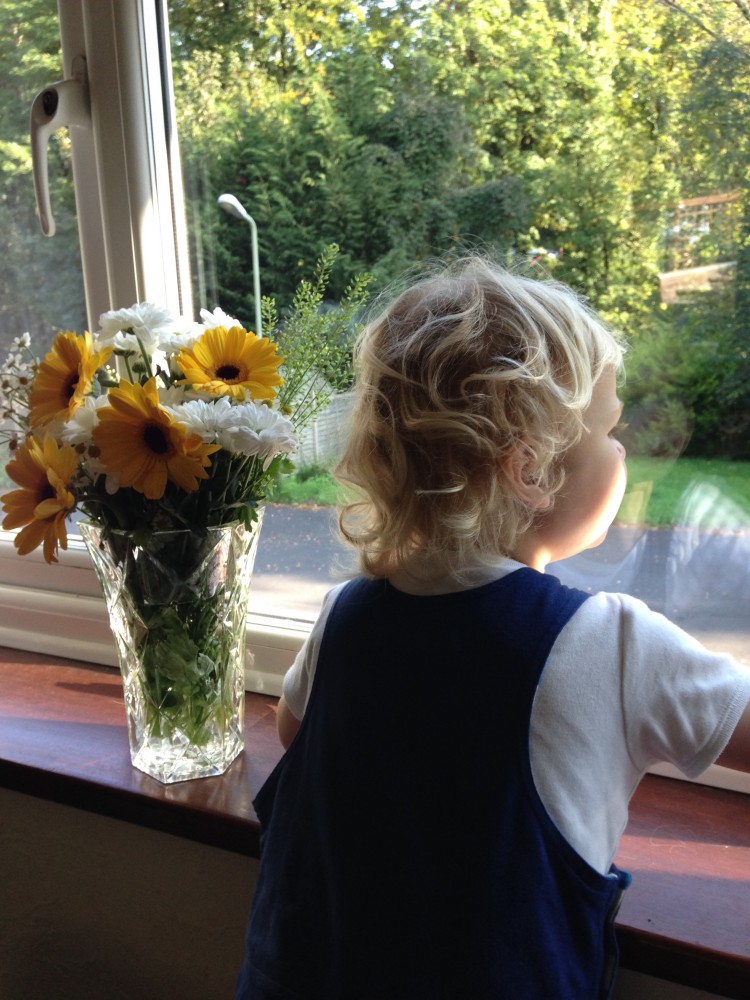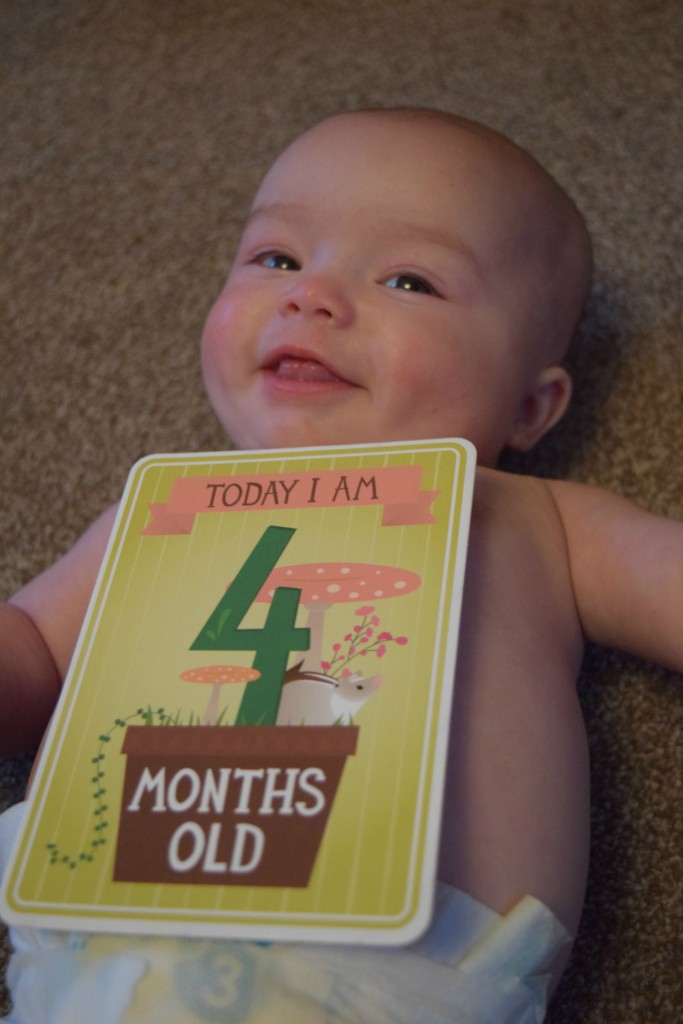 Day 263 – We went conker collecting in the park, the children found loads!
Day 264 – weekly house update – we now have windows, and the plasterboard is up inside!
Day 265 – Max is loving his new construction worker outfit – today he was 'fixing' the apple tree.
Day 266 – Eliza is a lot stronger now, and can hold her head up really well, so we tried her in the Jumperoo – she loved it! Review coming soon 😉
Day 267 – A rare moment of quiet before school – I found these 3 sat reading in Gemma's room.
Day 268 – Max is the local neighbourhood watch!
Day 269 – This has been the quickest 4 months of my life. I can't believe it!