I haven't got a lot to say this week – it's been a bit of a tough one, so I will leave the photos to do the talking! Here is this weeks project 365.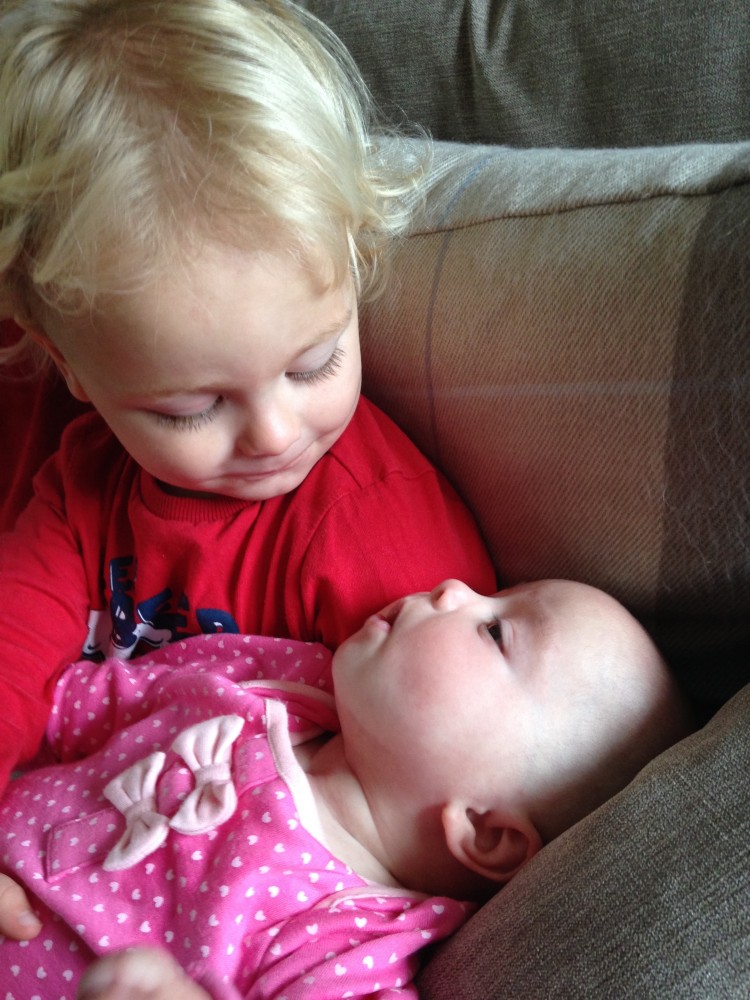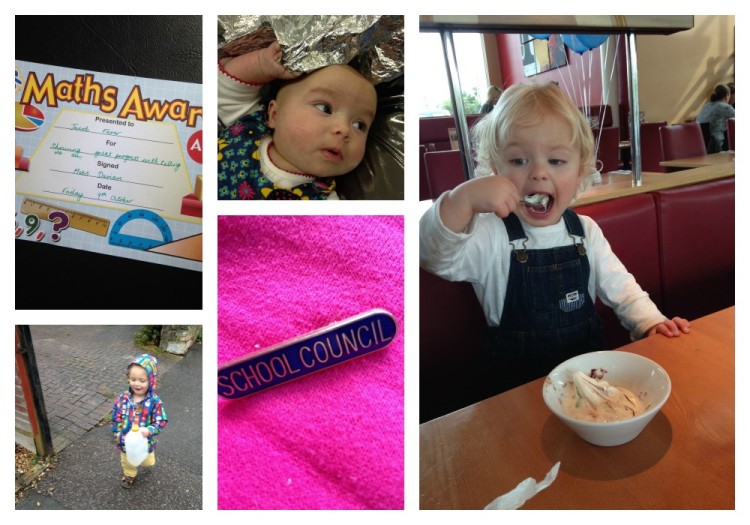 Day 270 – a gorgeous moment between these two.
Day 271 – Eating icecream can be a bit messy!
Day 272 – Gemma has been voted in as school councillor by her class mates. She is very proud of herself and even got a chance to go and meet the town mayor today.
Day 273 – Max carried a juice bottle around with him all day today, even on the school run. Toddlers are funny!
Day 274 – Jacob came home from school with a maths award for making great progress with learningto tell the time.
Day 275 – Baby sensory, and Eliza absolutely loved the foil blankets.
Day 276 – We took the children bowling today. It was Max's first time, and he loved it, even managing to get a strike!