I can't believe it's Saturday again already! In 2 weeks time we should be waking up in our new house for the very first time, as we have been given a completion date of 18th December! I am beyond excited, it's been such a long time coming and we can't wait to start making it our home.
This weeks project 365 is a mixed bag – house peeks, certificates and forest school creations.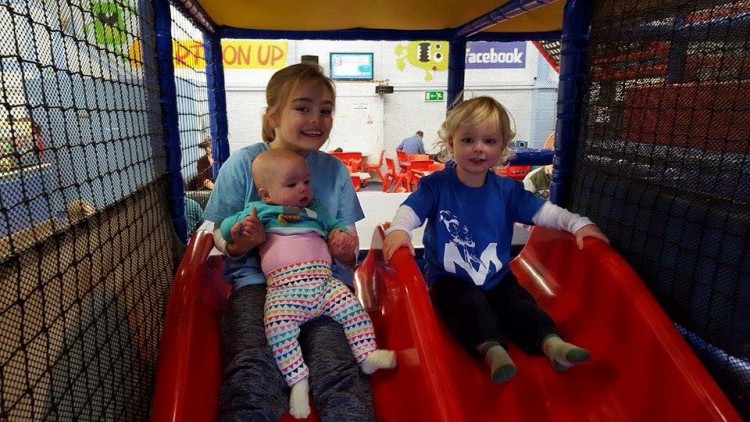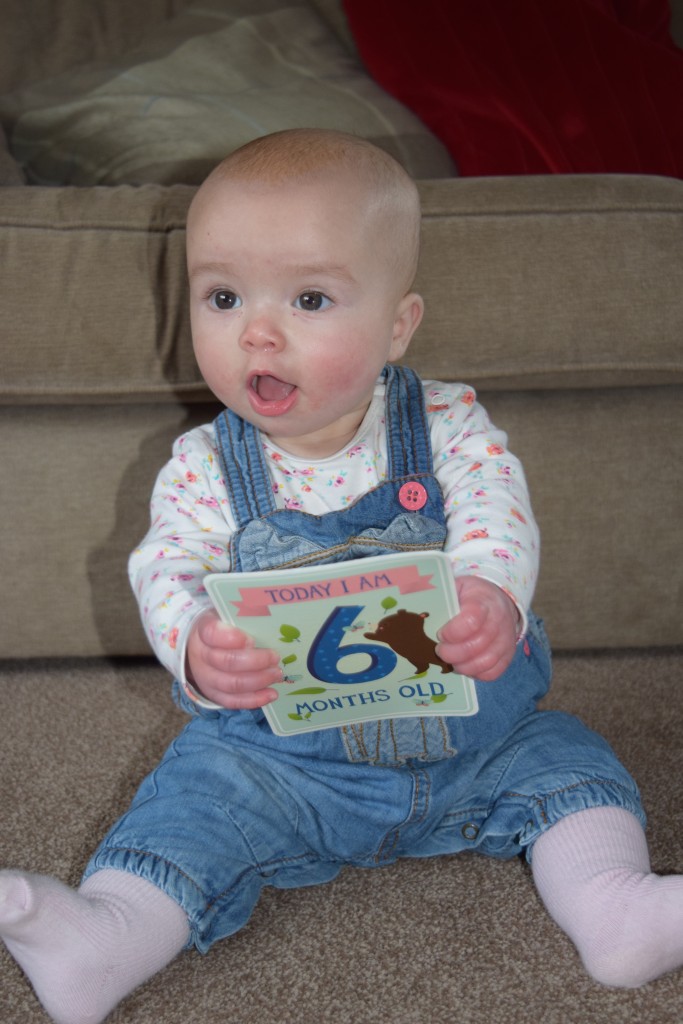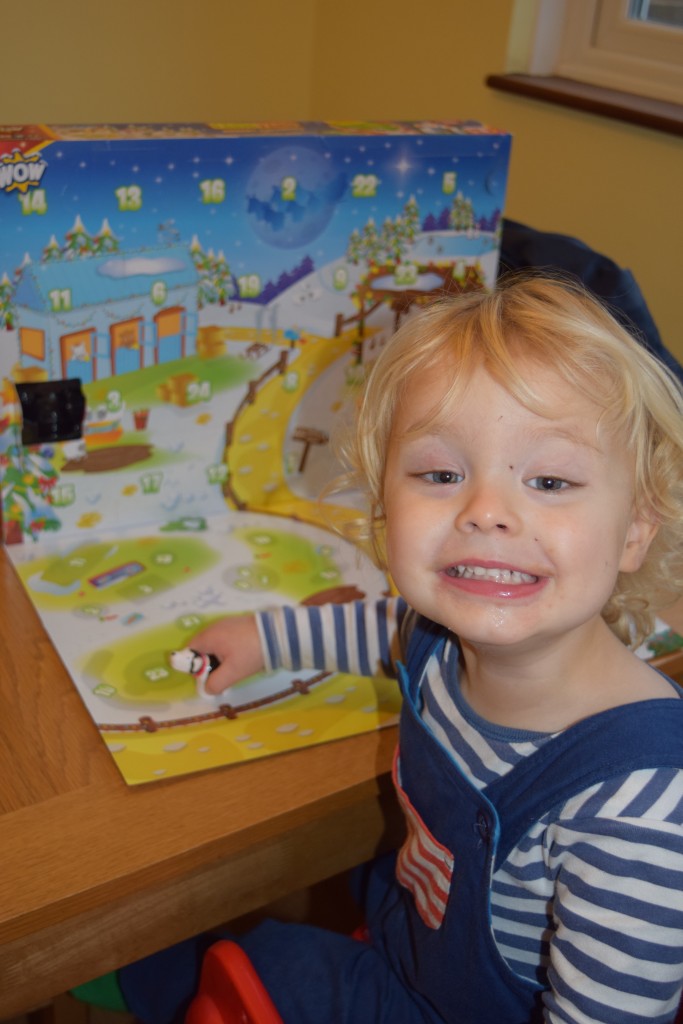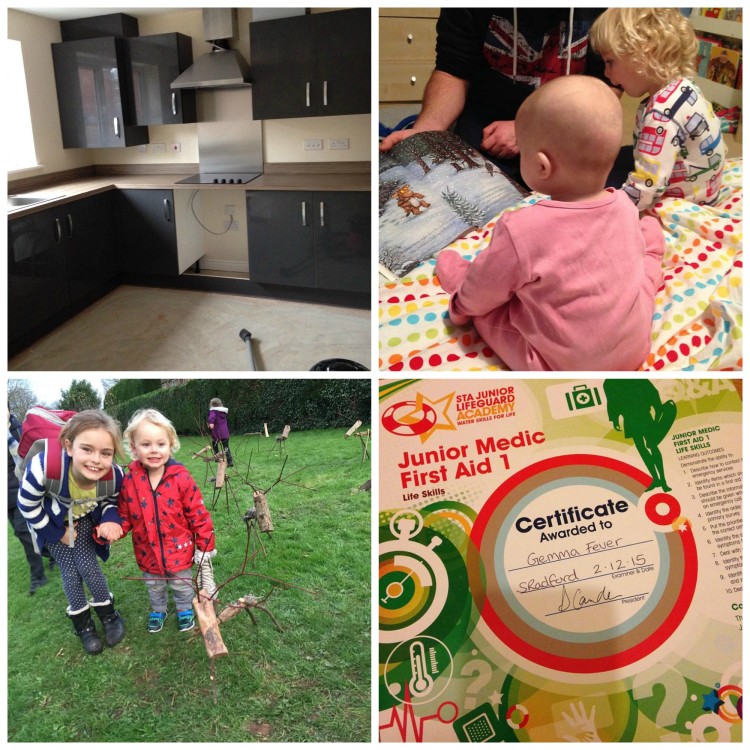 Day 326 – The weather was miserable today so we took the children to a soft play centre. Eliza had her first go on a slide.
Day 327 – This little beauty is 6 months old. Happy half birthday baby girl!
Day 328 – The first day of the advent calendars, and Max was super pleased to get his WOW toys one!
Day 329 – A sneaky peek at how the house is coming along – the kitchen is looking amazing now, I am so pleased with the units and worktops we chose.
Day 330 – Story time with Max and Eliza.
Day 331 – Gemma made a reindeer in forest school today, she was really proud of it and wanted to show us all when we picked her up.
Day 332 – Gemma has passed her junior medic exam – clever girl!