Well it's been a funny old week! Apologies for the eclectic mix of photos this week but we have FINALLY moved into our brand new house! I am over the moon, and we can hardly believe the day has actually come. Here is our project 365, week 51 – almost the very end of the year!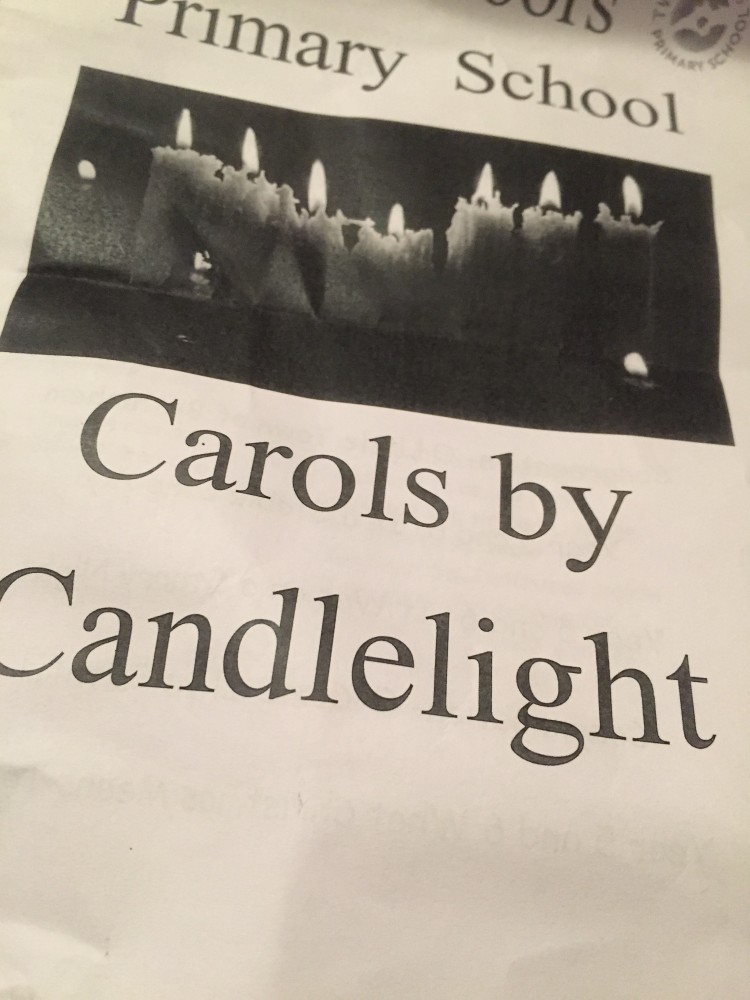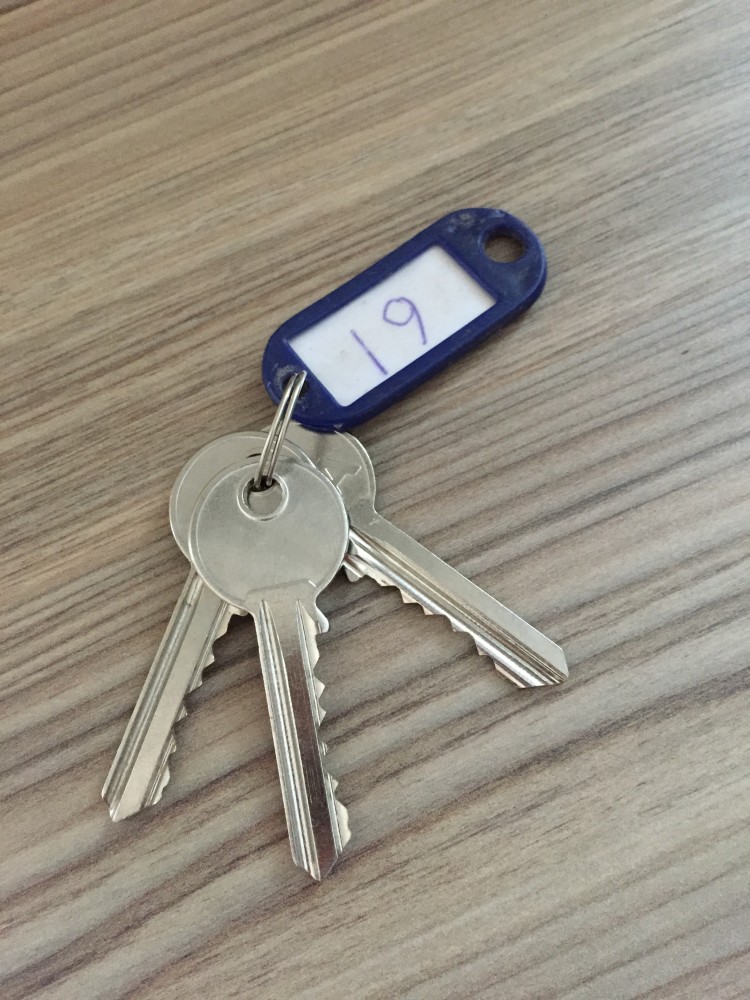 Day 340 – Max has been sent a Bob the Builder comic – it's the first time I have really seen him enjoying a magazine like this!
Day 341 – Today was the familiarisation visit at the new house – basically a last look around before moving day, to make sure everything was as we expected. It's all looking good, and we can't wait to get in now!
Day 342 – I love Max's curls.
Day 343 – Tonight Gemma performed Carols by Candelight at school – it was beautiful.
Day 344 – My friend sent us some beautiful flowers to put up in our new home, they are such pretty colours and even have sparkly baubles in!
Day 345 – Keys! It's almost time!
Day 346 – We are finally in our new home. We reserved the plot back in May, so it has seemed like such a long time coming. We have watched this plot develop from a piece of mud to a house, we have watched the roof go on, we have seen it every step of the way, and now it is finally our dream family home. I am so proud of us.