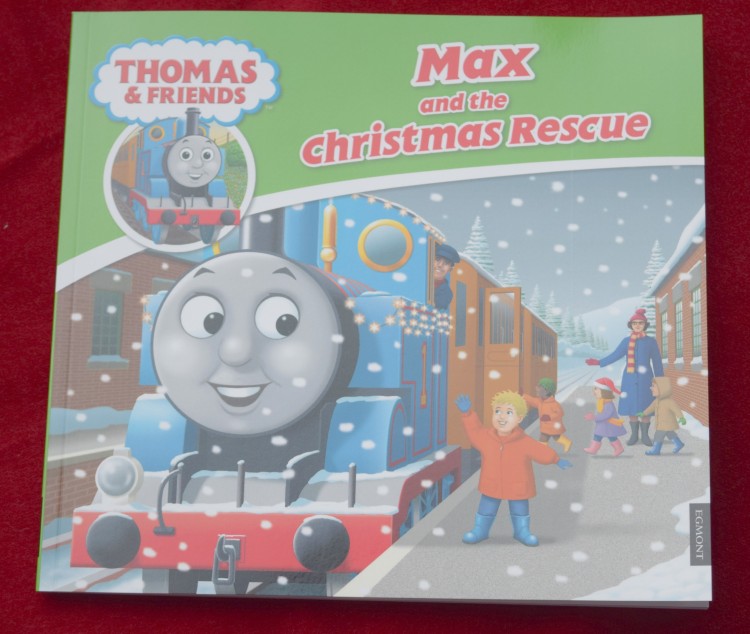 Max loves books, and Max loves Thomas & Friends, so when we got a chance to check out the new Thomas & Friends personalised Christmas book from Egmont we jumped at the chance! We have had personalised books in the past, and we have found that the children find them really engaging – being at the centre of the story, especially one that features their favourite characters, is just so exciting for them.
Ordering the book was really simple – you just select the book you want, enter the name of the child plus one of their friends (we chose to include Jacob in the story too, as we knew Max would love that) then personalise the way the child looks – you can change the skin and eye colour, the colour and style of hair and the colour of their coat. This is a lovely touch – as well as recognising their name in the story, Max was able to pick out which character was him.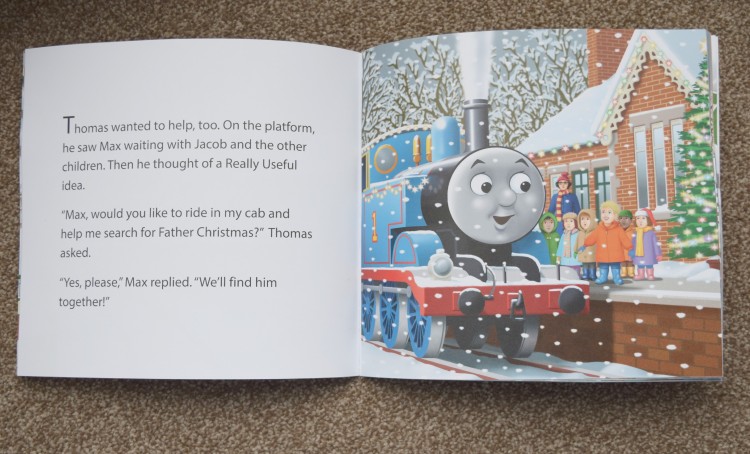 The story is a lovely length, perfect for reading at bedtime, and ideal for this age. It is long enough to be a 'proper' story, but not so long that Max loses interest. As well as having it read to him, he enjoys looking at the book alone, retelling bits of the story that he remembers and finding the pictures that have his character in.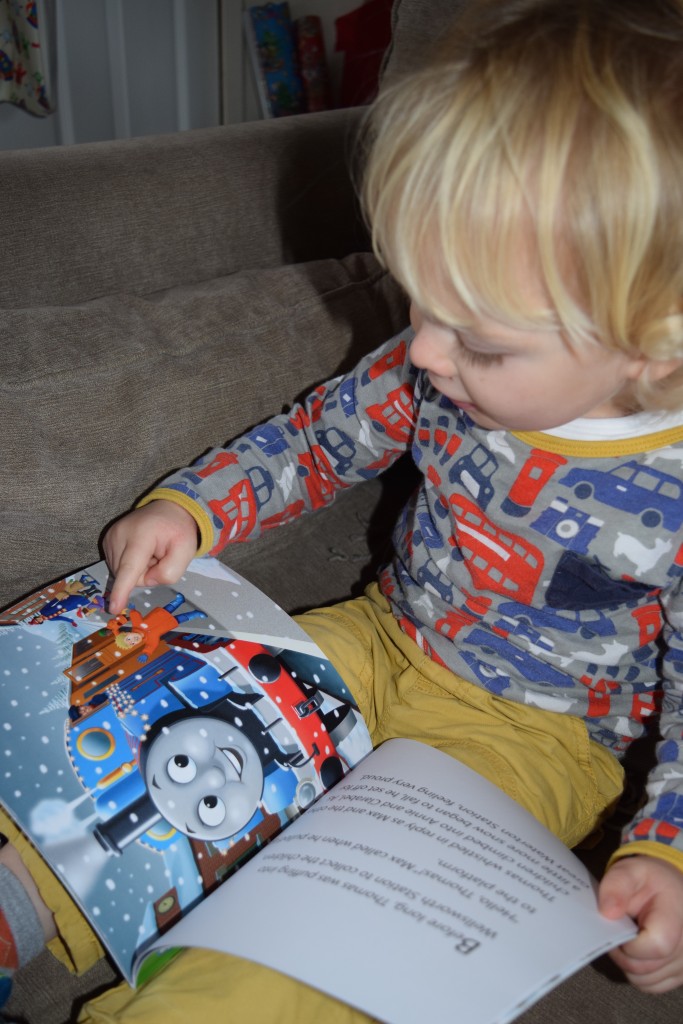 Personalised books make a fantastic gift for birthdays and Christmas. I always love giving books as a present, as they are something that can be shared over years to come, and having your child feature in the story only encourages a love of books and reading – and that can only be a good thing. We will definitely be ordering more books from the Egmont range, both for our own children and as gifts for others.
If you fancy ordering a copy of the Thomas & Friends Christmas book, you can use the code pblogger20 at the checkout to receive 20% off.