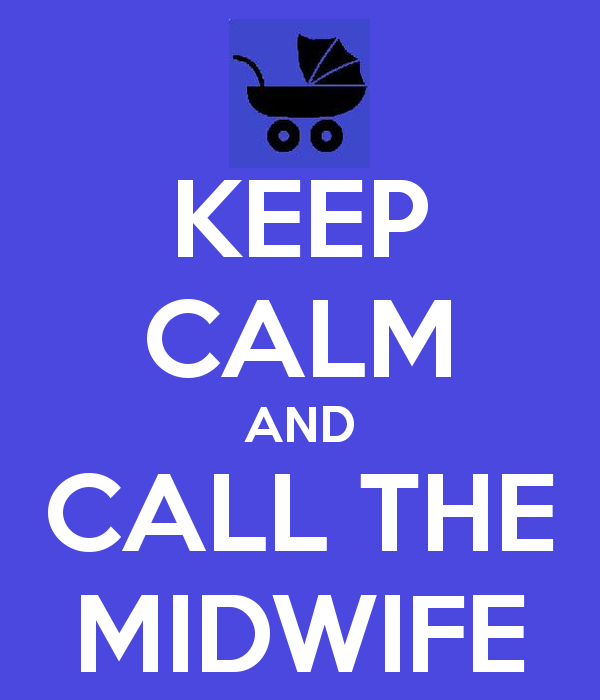 Any of you who follow me on social media will know that I am about to embark on a whole new career. This September, I start and Access to Midwifery course at my local college, and I hope to gain a place at university in 2017 to study a degree in Midwifery. It is something I have wanted for a very. very long time, and I am finally taking the leap and going for it!
In line with this, I have teamed up with Jenny from Midwife and Life to bring you a new blog series: Keep Calm and Call the Midwife. Keep an eye on the blog each month for a new piece of midwifery related writing – and if there is anything you would like to ask, or any topics you want to see covered, then just pop me an email
Hello! And Welcome to this new feature, Keep Calm and Call the Midwife, where each month I'll be guest posting for Family Fever on all things Midwifery related. If you have any questions or items you'd like covered, we''d love to hear from you. To kick things off and in view of the lovely Kate deciding to pursue her dream of becoming a Midwife (mad thing), this post is all about how you become a midwife – the skills you need, how to apply and so forth.
Basic Education Skills:
To become a midwife you need to be DBS checked, so ensure that you are with CRB direct. Midwifery will also require you to have a degree. You end up with a BSc (Hons) in Midwifery. The degree covers all aspects of midwifery, both practical and academic and is a three year course. If you're already a nurse you used to be able to do an 18 month top up course but they are phasing these out so they're no longer available.
To get onto the degree course you will need a certain number of credits. This is usually 2 or 3 A level grades at grade D or above, but each university will have it's own criteria. You can get the entry requirements via an access course or an HND in a relevant area. If you have 5 GCSEs that helps, they especially look for a pass grade in maths and english.
Work Experience:
It is not strictly necessary to have any work experience, as you may be applying straight from school, but if you have any relevant experience, this may help in this highly competitive area.
Where to gain experience:
Volunteer or get a job at a local nursery's baby room

Work as a carer in your local hospital or community, preferably maternity but any area will do

Offer your services locally as a mother's help/ babysitter

Talk to anyone you know who is pregnant, or has a young baby

Volunteer at your local hospital to get a feel for the clinical environment
You will need to have good interpersonal and communication skills, be able to work as part of a team and on your own initiative, be good at planning and working under pressure. Shift work is a major part of the role, it's a 24 hour service, so bear this in mind for the future, will you be able to cope with this? It's not all glamorous and cuddling and delivering babies, it's hard work and stressful, but very rewarding. There are lots of policies and protocols you need to adhere to and work by, unless you want to work as an Independent Midwife.
Thank you so much to Jenny for this highly informative article. As I mentioned, I have a place on an Access course, and have managed to organise some work experience with my local Children's Centre, shadowing the health visitor team, so I am hoping this stands me in good stead!
You can find Jenny on her blog, Midwife and Life, or on Facebook and Twitter.