Your home is your secure place, somewhere you can relax and enjoy as a family, knowing your children are safe. Right?
That wasn't the experience we got when we bought a Taylor Wimpey home.
We moved into our brand new Taylor Wimpey home on 18th December 2015. There were some pretty big issues after completion, resulting in 12 weeks worth of garden work, as well as all the downstairs flooring being having to be replaced, but over the last few weeks we really started to feel like we were settling in, and that the house was just as we wanted it – clean, warm and safe.
Then on 28th July 2016, after eating our evening meal, Gemma walked across the kitchen to put her plate in the dishwasher. As she did so, the huge, heavy double radiator on the kitchen wall fell. Onto her leg.
The whole thing simply came straight off the wall, pulling all the fixings and brackets off with it. Unfortunately, my 10 year old daughters ankle took the weight of it. Within seconds, blood was seeping through her socks, and on closer inspection, we discovered a large, deep cut which I knew would require some glue or sutures.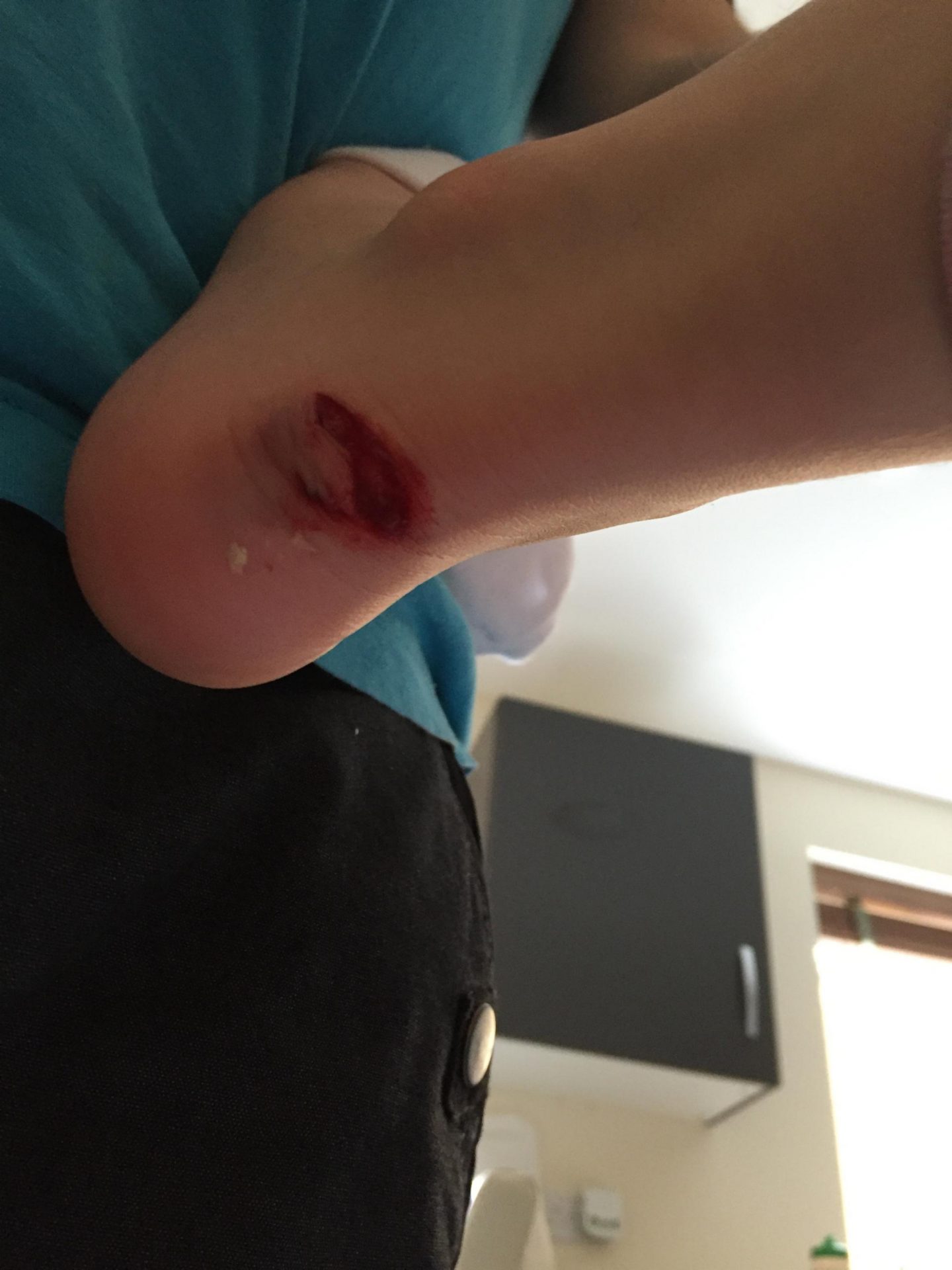 I rushed her straight off to the local emergency department, and we were seen very quickly. The wound was cleaned, glued and secured with steri strips and a bandage. It was obviously painful, and Gemma couldn't hold back the tears.
Once she was cleaned up, the nurse wanted to check her Achilles reflex, due to the positioning of the wound. It soon became clear that there was no reflex at all in the injured leg, and after a call to orthopaedics, we were told that they suspected a ruptured Achilles tendon, and Gemma was taken to the plaster room to be put into a cast.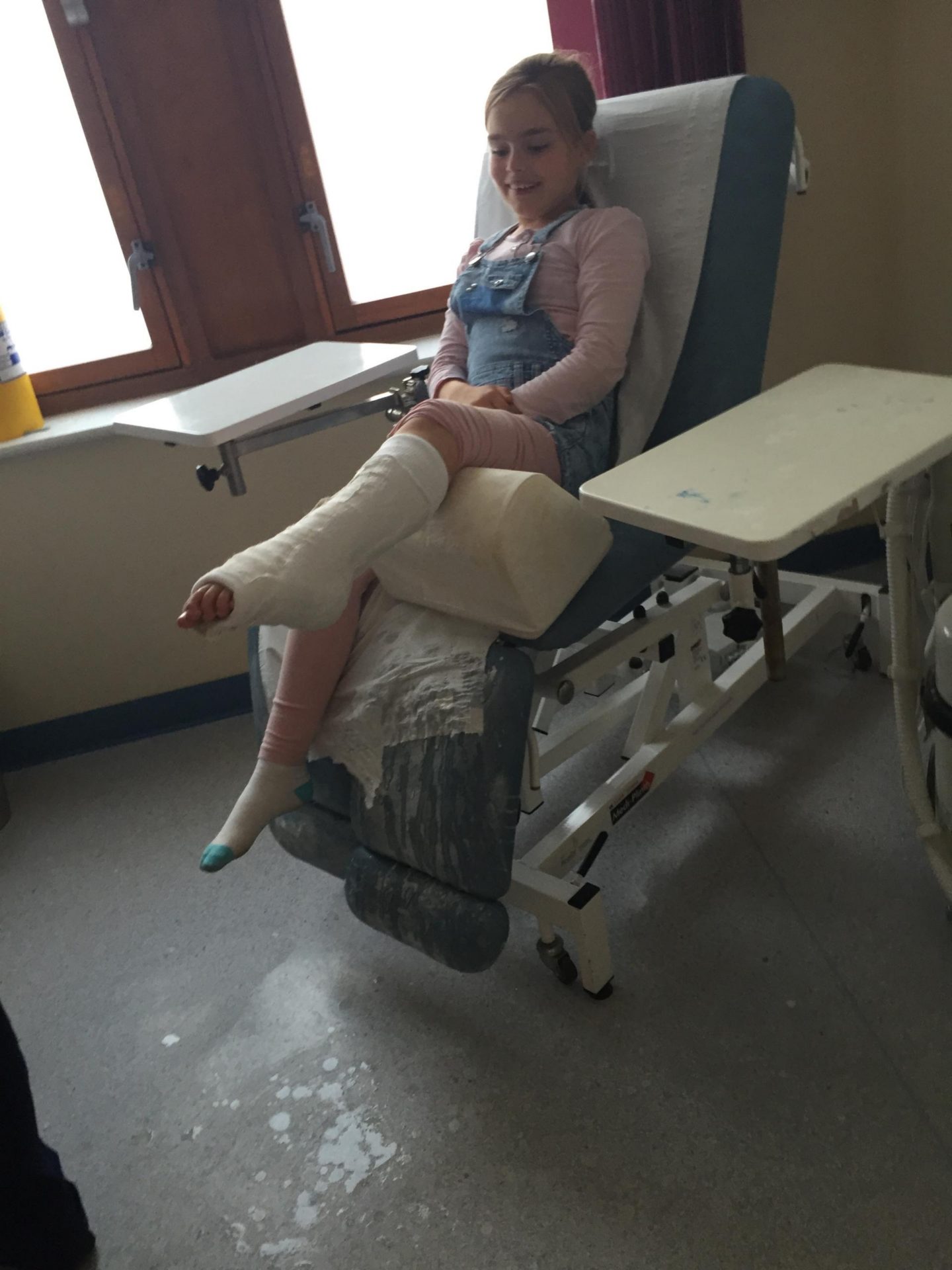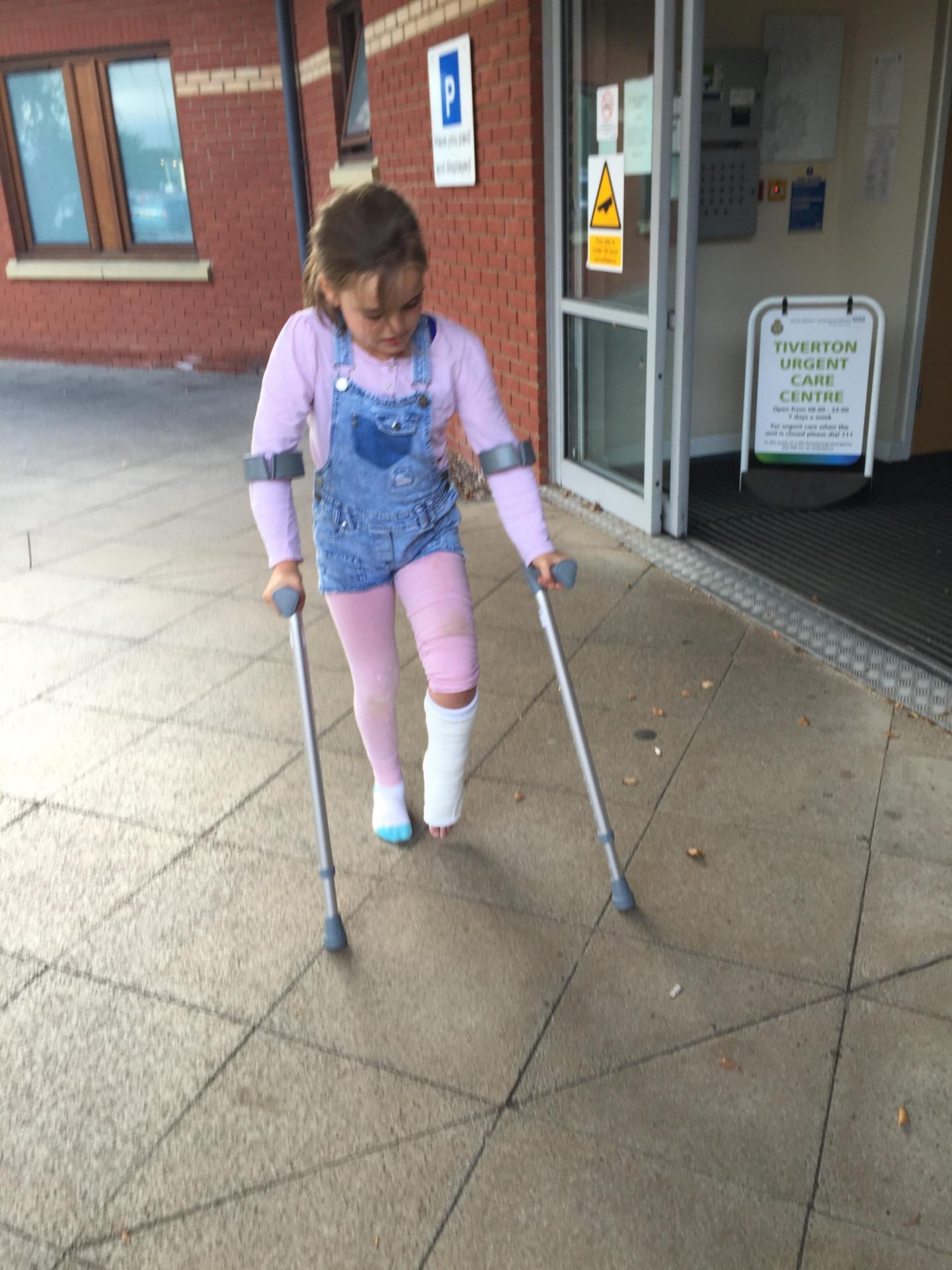 We left the hospital a while later with painkillers and crutches, and a referral to the paediatrics team in the larger hospital next week. The full extent of the injuries are not known yet – she may need an operation, she may need physio, and she is likely to need several weeks in a cast. The long term effects are yet to be seen.
My poor girl has had her summer holidays ruined by something that should never, ever have happened.
After the incident, an on call plumber was called to assess and repair the radiator. He immediately found the problem – the large radiator was attached to an exterior, brick wall with small, inadequate plasterboard fixings.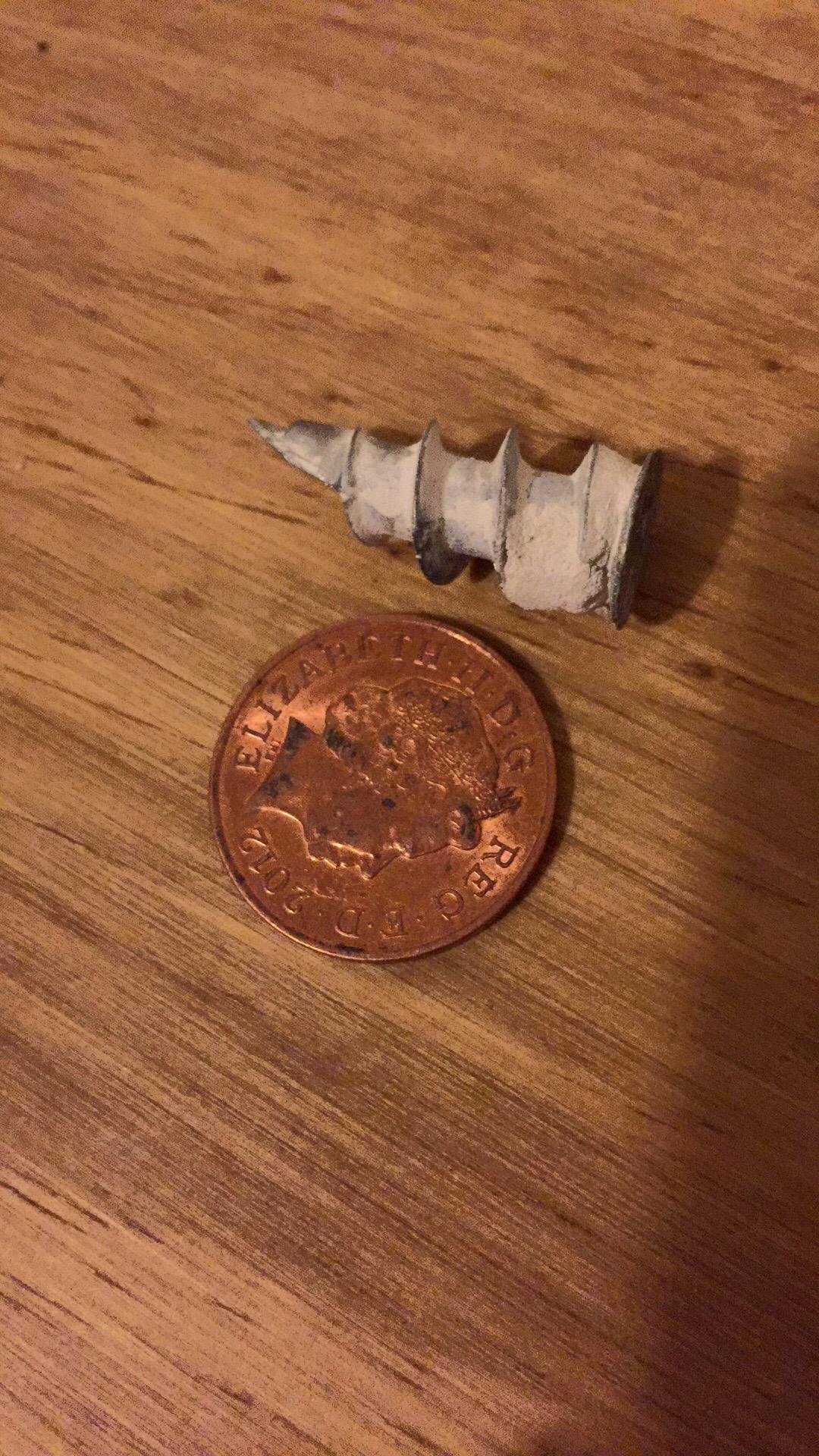 We have reported the incident to Taylor Wimpey, who sent a customer care manager to see us yesterday. On arrival, they checked the radiator again, as well as agreeing to check all other radiators in the property at our request.
They left, with no further mention of my daughter or how they intended to help her, or make her summer holidays a bit more bearable.
It's not about money, it's not about shaming a company. It's about my daughter, who has suffered as a result of incompetence. It's about the fact she can no longer attend the fun sports courses I have booked her in for this summer while I work. It's about not being able to swim with friends this summer, or visit the local park paddling pool. It's about a 10 year old girl not being able to play out in the summer holidays, not being able to kick a ball, play tag, climb a tree It's about family holiday plans ruined. It's about a child's summer holiday ruined, it's about weeks of pain, plaster casts, hospital appointments and uncertainty.
It's ultimately about safety isn't it? What if that heavy radiator had landed on our newly walking 1 year old? Imagine the damage that could have caused.
All Taylor Wimpey had to do was apologise, to offer my daughter something to help. They could have though outside the box, offered her some Toys R Us vouchers to buy herself some craft sets, some book tokens so she had new books to read this summer, or researched a family day out that would have been suitable for a little girl with limited mobility.
But they chose to brush her under the carpet, and show little interest in the damage they have caused.
And that's not OK. Someone has to speak up for her, and that's my job. She deserves more, she deserves to be safe in her own home. Doesn't everyone deserve that?