Those of you who read my blog regularly will know we love the great outdoors. We are lucky enough to live by the sea, and often spend days at the beach. We live in the glorious Devon countryside, so weekends are often spent Gruffalo hunting in the forest or having picnics in the park.
When looking for a family holiday, we always try and choose places that offer a lot of outdoor fun, as well as great accommodation, family friendly food and places to explore. That's why Center Parcs is our UK break of choice. We stayed at Center Parcs Longleat last year, and it was one of my all time favourite holidays.
There are so many activities on offer – for all ages. As well as all the things you would expect from a family holiday park – fantastic swimming pool (with rapids and slides), comfortable and clean accommodation, access to a variety of food – there are also some once in a lifetime outdoor activities to have a go at. One of the children's favourites is quad biking. I mean, what's not to like? Being able to drive your own vehicle, wearing a cool helmet, racing your siblings and getting muddy in the process!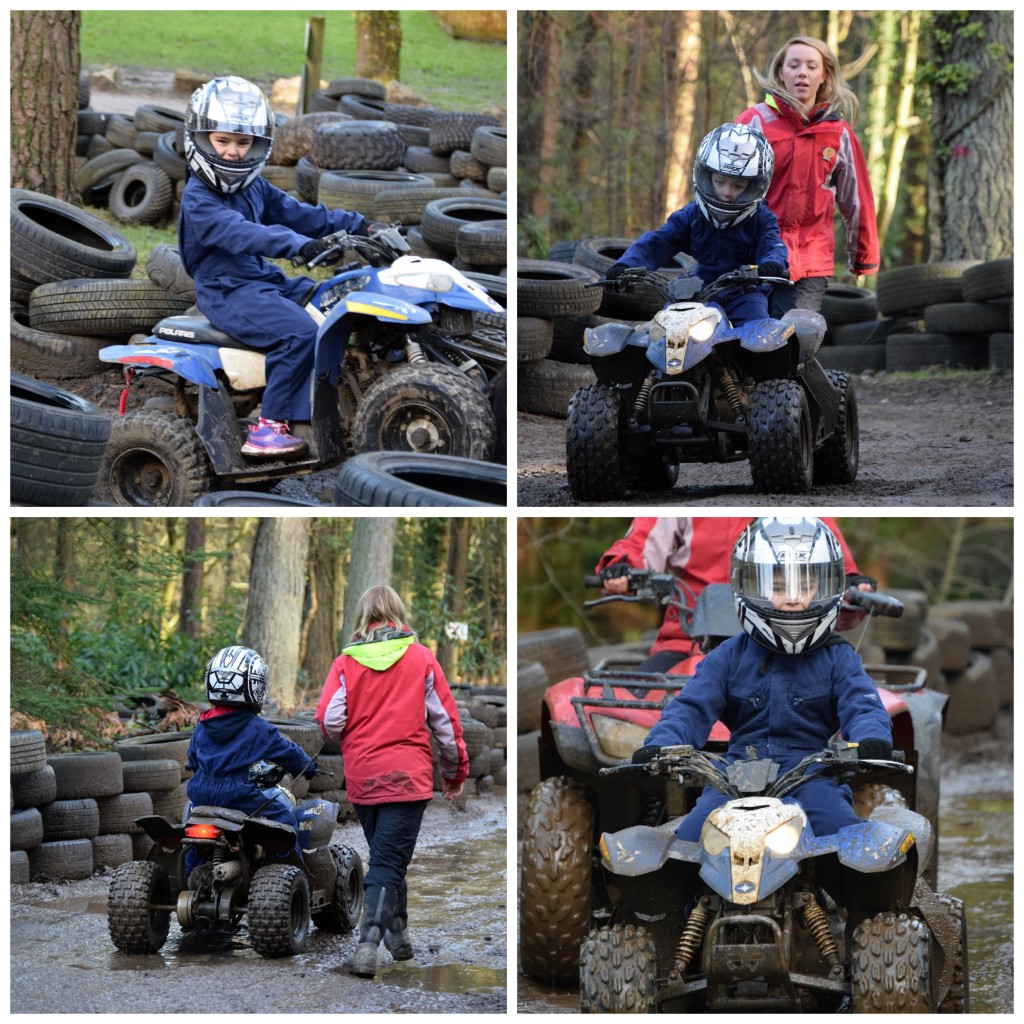 One of the real bonuses of Center Parcs is the fact their sites are car free. You can walk or hire bikes to get around, and it's another great way to get some exercise and fresh air and explore all areas of the park.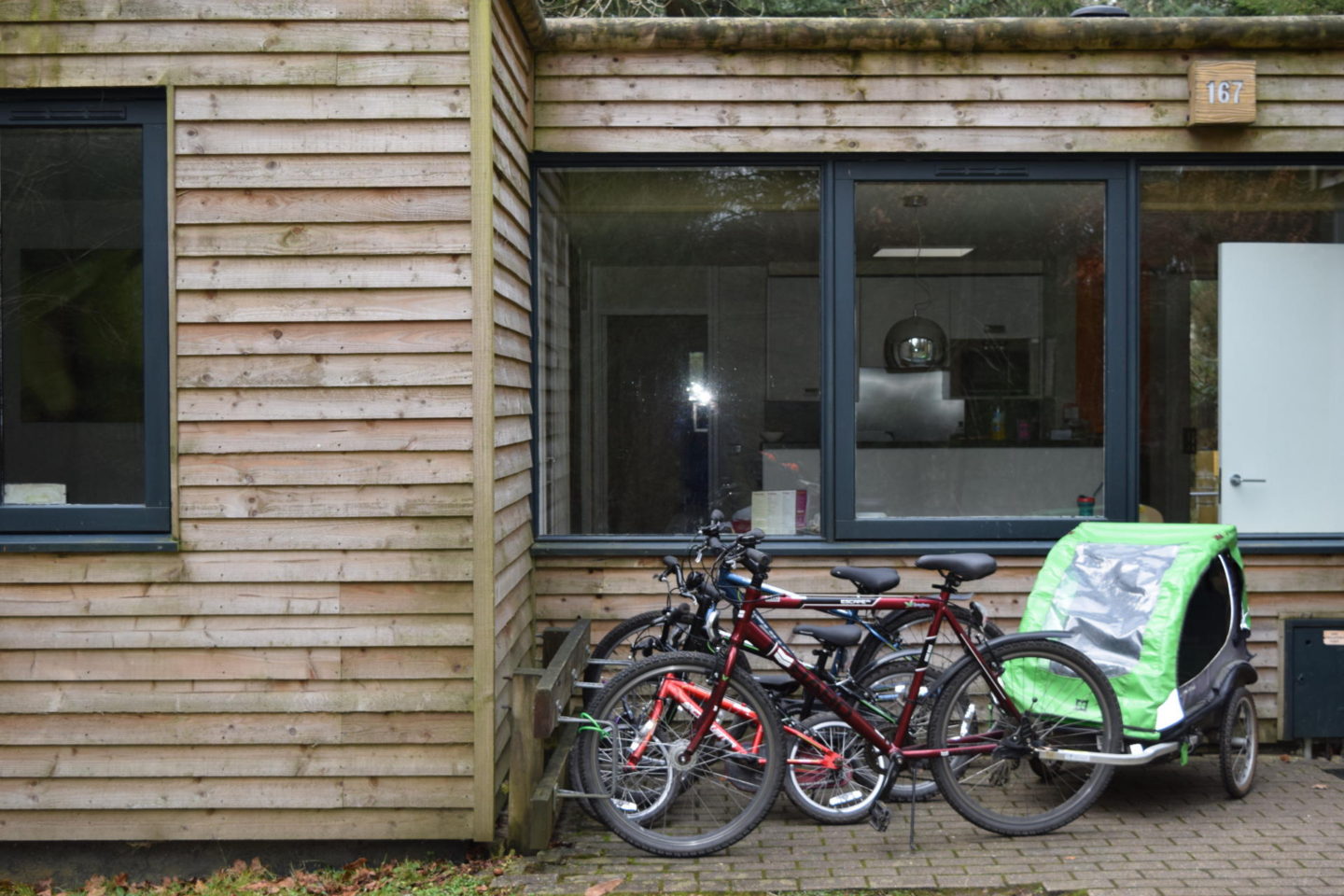 We spent a lot of time just cycling around the park. There are so many areas to explore, and almost every turn has a new play area or adventure playground. We also loved the lake with it's own beach at the bottom of the park. From here you can watch the aerial assault course – or of course have a go if you are brave enough! This is definitely something both the kids and the grown ups want to try next time we visit.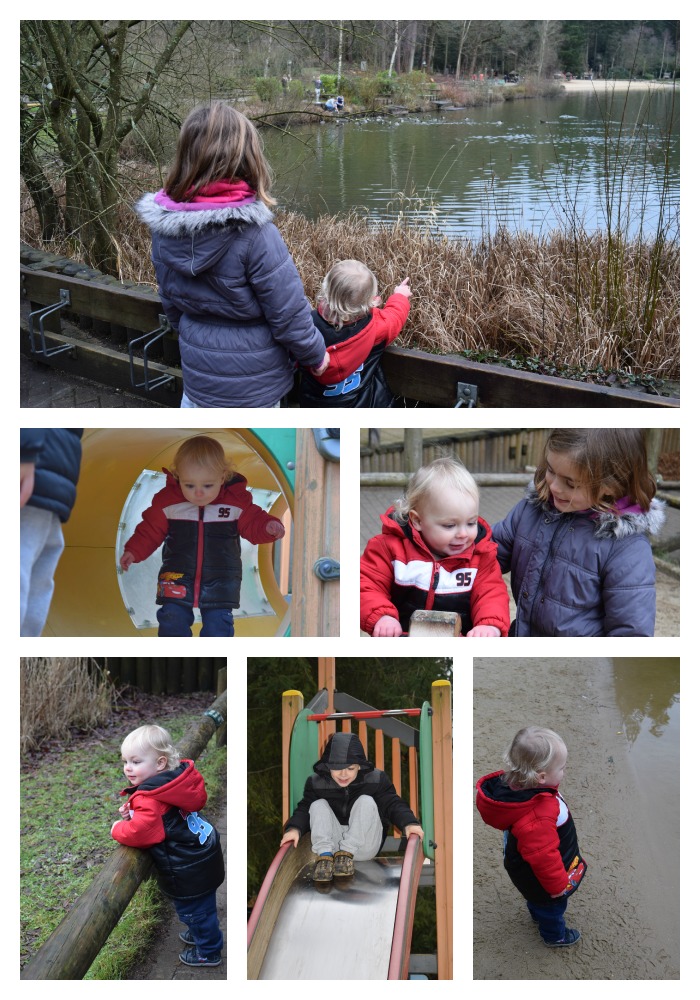 For outdoor, active family holiday, I don't think you can beat Center Parcs. No matter how many are in your party, and what ages they are, there really is something for all – from spa treatments and strolls by the lake to aerial assault courses and quad biking. You can choose to have a relaxed break with gentle walking and cycling, or go all out and try all the outdoor action challenges.
What would you like to try at Center Parcs? Have you visited before? What was your favourite activity?