To capture the highs – and lows – of parenting, Tommee Tippee have come up with the alternative Mini Moments milestone cards.
Hands up if most of the photos on your phone and camera are of your kids? *Puts own hand up*. When Eliza was born, I had a set of the traditional milestone cards — you know the sort, the ones that save that special moment to photographic memory forever. But past 12 months they weren't much use, whereas the Tommee Tippee Mini Moments cards can be used from tiny tot to pre-schooler!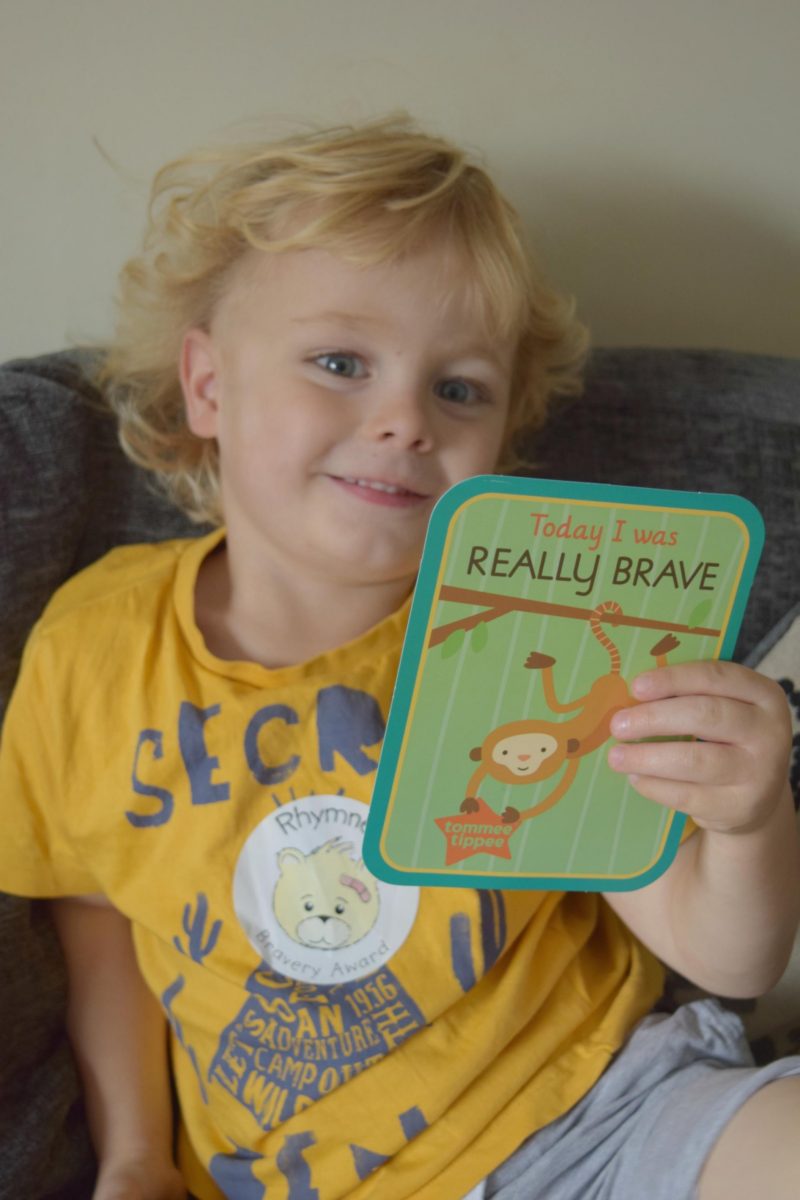 No matter how much we love it, there are definitely days when parenting isn't all sunshine and roses – the long nights, the mess, the unpredictability and relentlessness of it all. Right? So, on those days, flip the cards over…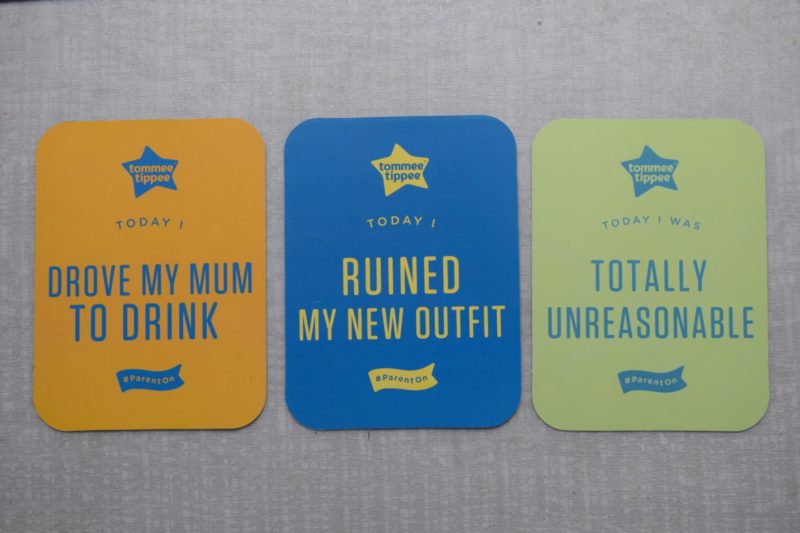 We have all been there. The brand new outfit you treated yourself to, covered in baby puke. The days when your little one just cannot be reasoned with, and everything you do is wrong. You're not alone. Toddlers are capable of driving the toughest parent to drink some days – and it's totally OK to feel like that. #ParentOn.
If you love the look of the Tommee Tippee Mini Moments cards, I have 5 sets to giveaway. Simply enter below – good luck!
Terms and conditions. Open to UK residents only, giveaway ends 10/10/16. Winners will be randomly selected from all correctly completed entries and contacted by email. Winners should claim their prize within 10 days or it may be redrawn.