Recent survey results have shown that over a third of Brits feel they have lost their creativity since becoming an adult. To drive creativity back into the nation, Great Western Railway (GWR) has launched an Inspired Lines campaign, encouraging you to pen a poem inspired by the incredible views you have seen on a journey on any GWR line. The first to take pen to paper was Blur's Alex James, who now resides in the West Country and he will also serve as a judge to the GWR competition which asks passengers to submit their own poem at GWR to win free travel on the GWR line.
We are lucky enough to live in a lovely part of the world. Devon has so much to offer – beaches, moorland, some true farming countryside and beautiful estuaries, lakes and rivers.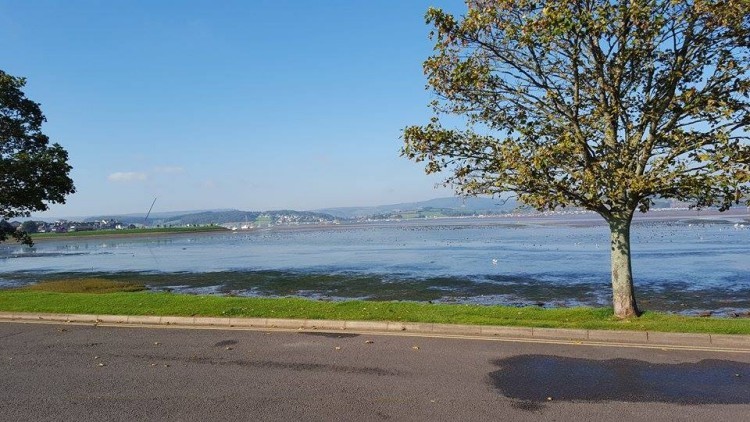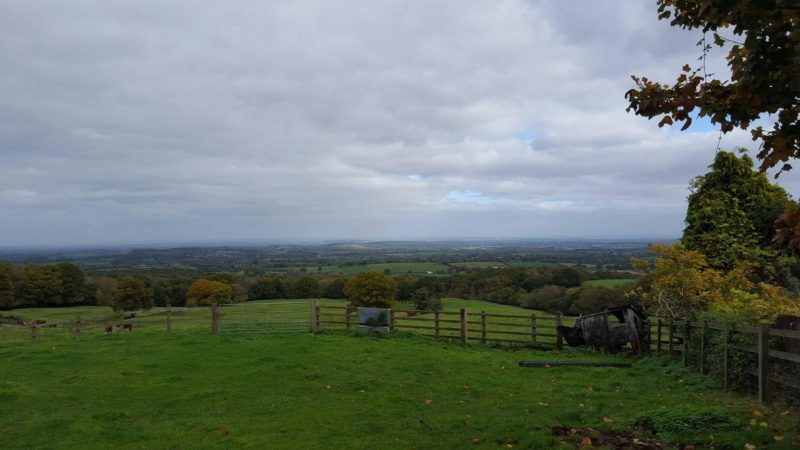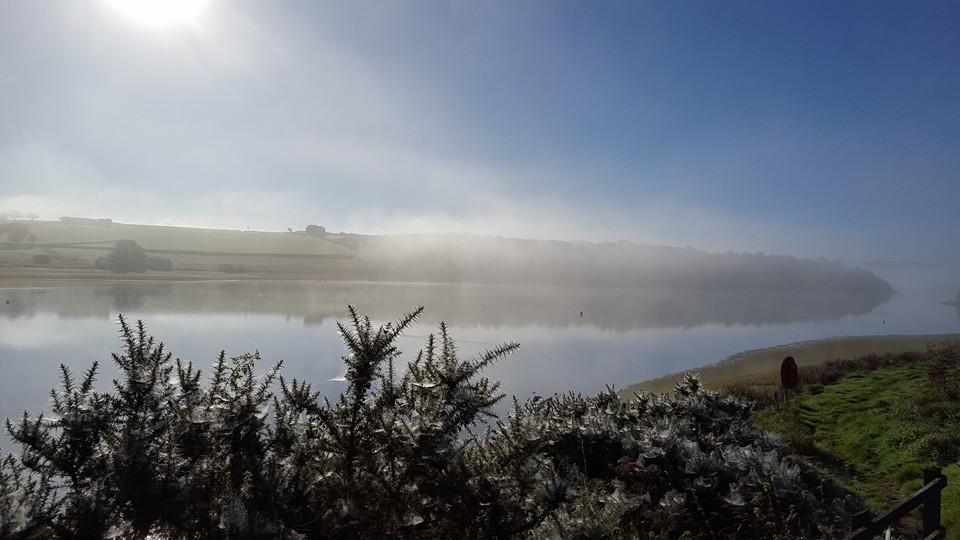 Travelling with Great Western Rail gives you the opportunity to sit back, relax and enjoy the views in comfort. The South West is no longer 'cut off' from the rest of the UK – in fact, there are very regular services running to London, Birmingham and Edinburgh so you can explore the whole of the country with ease.
Our favourite journey takes us from our local station in Mid Devon to Truro in Cornwall. There are some fantastic holiday spots near there, with family friendly activities, beautiful beaches and stunning views. Travelling by train takes a lot of the hassle out of holidays with kids – they love travelling by train, we tend to lake less 'just in case stuff' with us, and everyone has a more relaxing journey with no need for maps, sat navs and service station toilet stops. On the train, everything is to hand, there is a great range of food available, and always something new to see.
So why not get inspired with GWR and pen a poem inspired by the views from your train journey? The competition is open until November 3rd and the first 50 entries will win a free journey of their choice with the overall winner winning a year's free travel on a GWR line of their choice.
*This is a sponsored post*