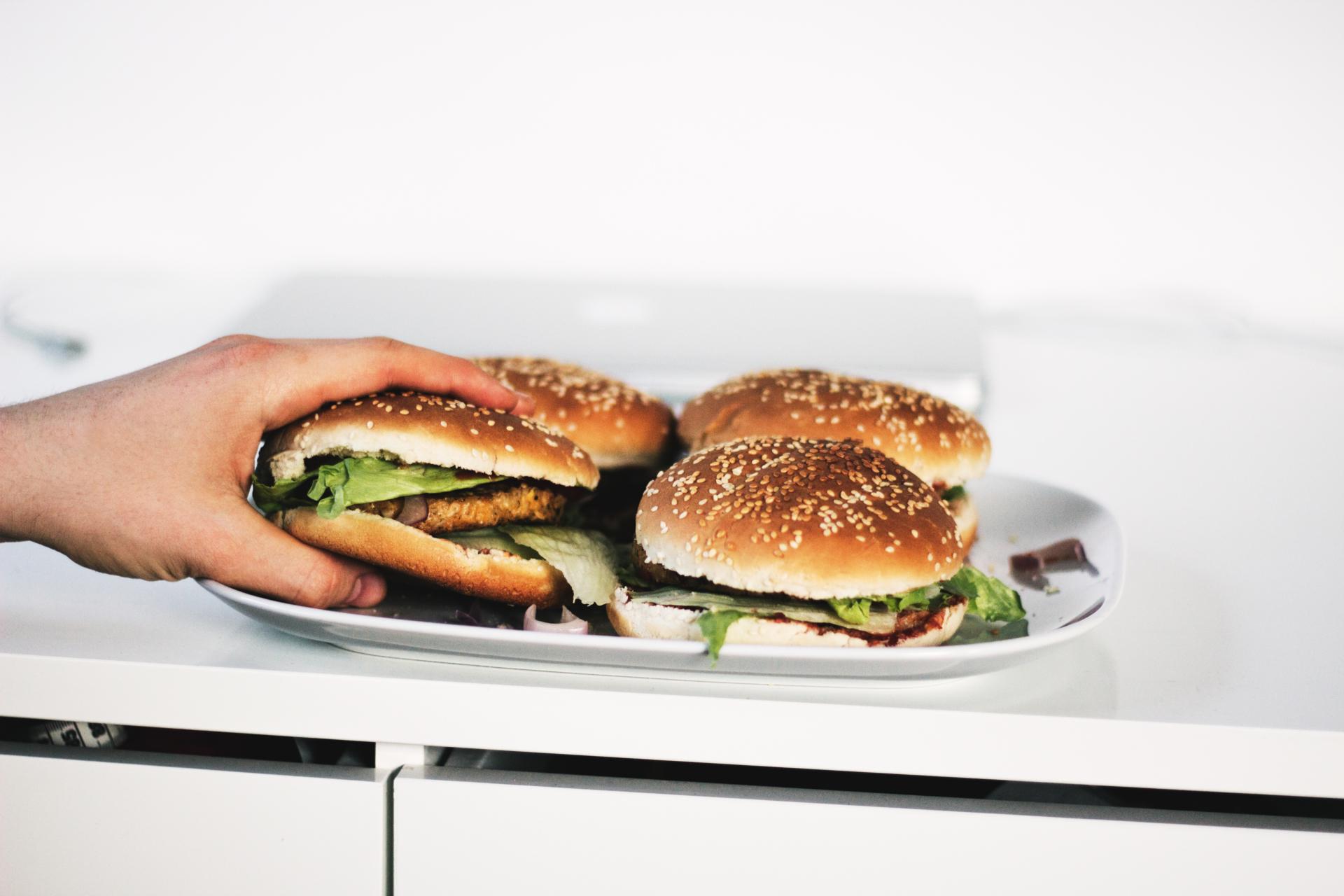 With essays, assignments and classes, it is challenging enough for a student to remember to get enough sleep, let alone eat properly. Resorting to microwave meals and cheese toasties can only maintain its flair for so long; learning to cook at least something is necessary to survive the next few years dedicated to education. These recipes promise to be simple and delicious, without breaking the bank.
Breakfast in a Bag
Breakfast is the most important – yet often skipped – meal of the day. To get the brainpower flowing for yet another day of study, ditch the go-to coffee and set aside 10 minutes of your morning to whip up this healthy and completely simple recipe. Requiring only a zip lock bag, 2 eggs, and toppings of your choice, this Breakfast in a Bag is sure to brighten your day.
Microwave Pizza
Another college staple, pizza essentially never gets boring. Create your own masterpiece in the comfort of your dorm room by tackling this cheap and adaptable microwave pizza. With a tortilla as the "dough", and endless toping choices, this is sure to be a crowd pleaser. Looking for inspiration for your next night-in of pizza making? Find a takeout who can deliver a wide selection of pizza choices to inspire you in your DIY endeavours.
Hamburger Ramen
What's cheaper (and definitely a college staple) more so than ramen noodles? Although dirt-cheap and can be whipped up in a minute, day after day of ramen can lose its appeal quite quickly. Thankfully, there is this hamburger ramen recipe to kick up your taste buds and add some much-needed protein to this simple meal. Simply hamburger and ramen, you can dress it up as little or as much as you'd like.
Egg Salad Sandwich
Move over, breakfast – eggs are a multifunctional and nutritious food item that we love to use at any time of day. A classic egg salad sandwich can be as easy, or as complicated, as you'd like it to be. With eggs, bread and mayo as the staples to this timeless classic, you can get creative by throwing in spices, vegetables and sauces to keep your taste buds in tune.
Cucumber Salad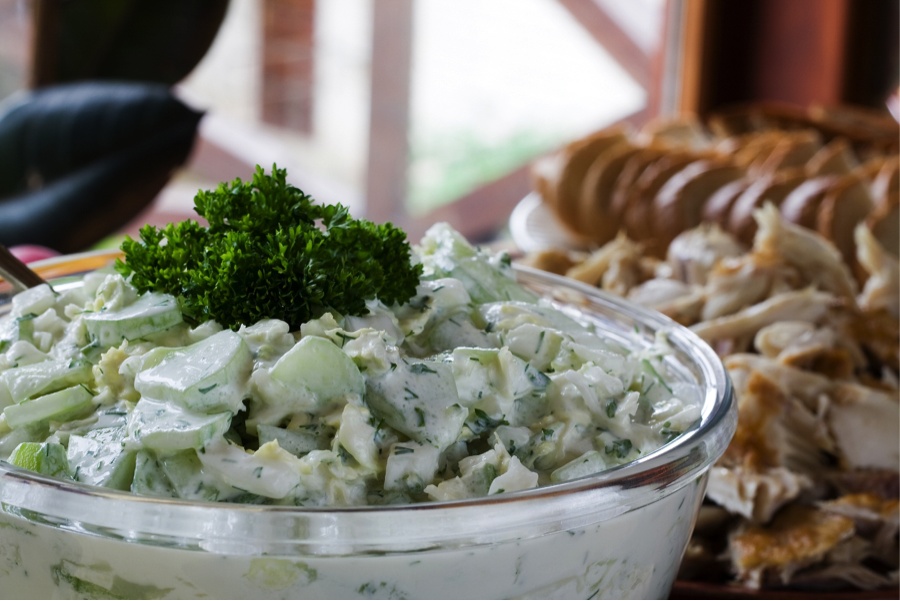 If you have built up enough courage to tackle a full-course meal and are looking for the perfect salad to compliment your creative dish, perhaps this cucumber salad is what you fancy. Essentially made from two ingredients as its base (cucumber and yoghurt or mayo), this creamy and refreshing salad is cheap, simple, and delightful. Add some spice to kick things up a notch, or even add sugar to give it a sweet and sour complex. You can never go wrong with a two-ingredient, no-cook side dish!
*This is a collaborative post*