Max has suffered with eczema since he was tiny. Over the last 3 years we have tried so many different creams, lotions and diet changes to control it, without much success, until we cut dairy from his diet. This had a dramatic effect on his skin, and he has been much better since we made the change. Having said that, he does still have occasional flare ups, and when this happens, he really struggles with the itch.
Finding pyjamas has always been something of a problem – cheap fabrics irritate him, and we have to ensure he wears something which is breathable. The Soothe pyjamas from Everything for Eczema are made from bamboo, which is not only breathable, but is as soft as cashmere, hypoallergenic and absorbent, making it perfect for eczema sufferers.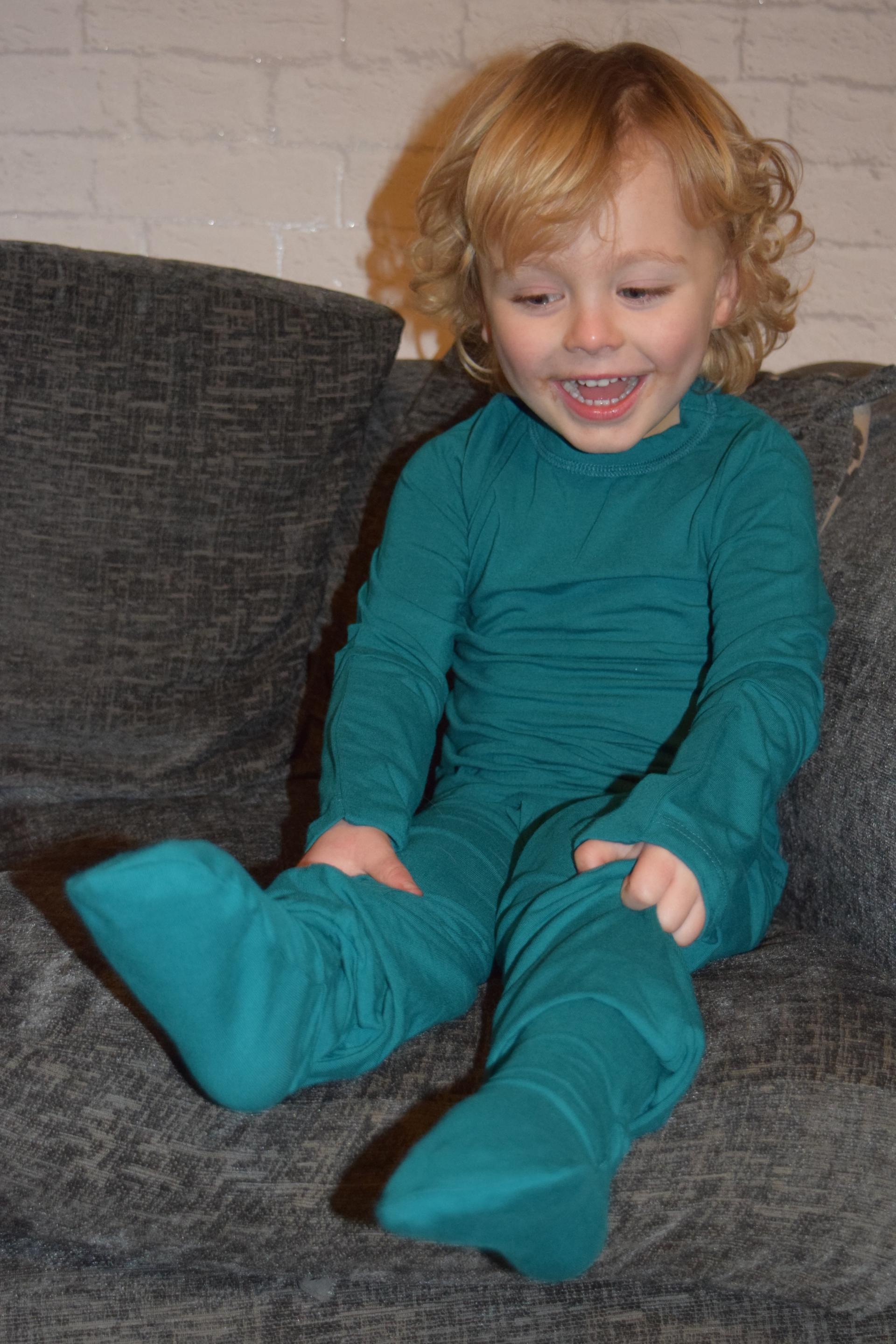 Max loves the way these pyjamas feel against his skin – because they are so soft and silky, they don't rub uncomfortably against already sore patches, and they don't make him hot and itchy. The enclosed ankles and fold over mittens help to ensure he cannot scratch or rub his skin, helping to prevent broken skin and infections. Because the pyjamas are so thin and lightweight, they can even be worn during the day. The mittens can simply be folded back over the wrist, and shoes/socks will fit easily over the feet.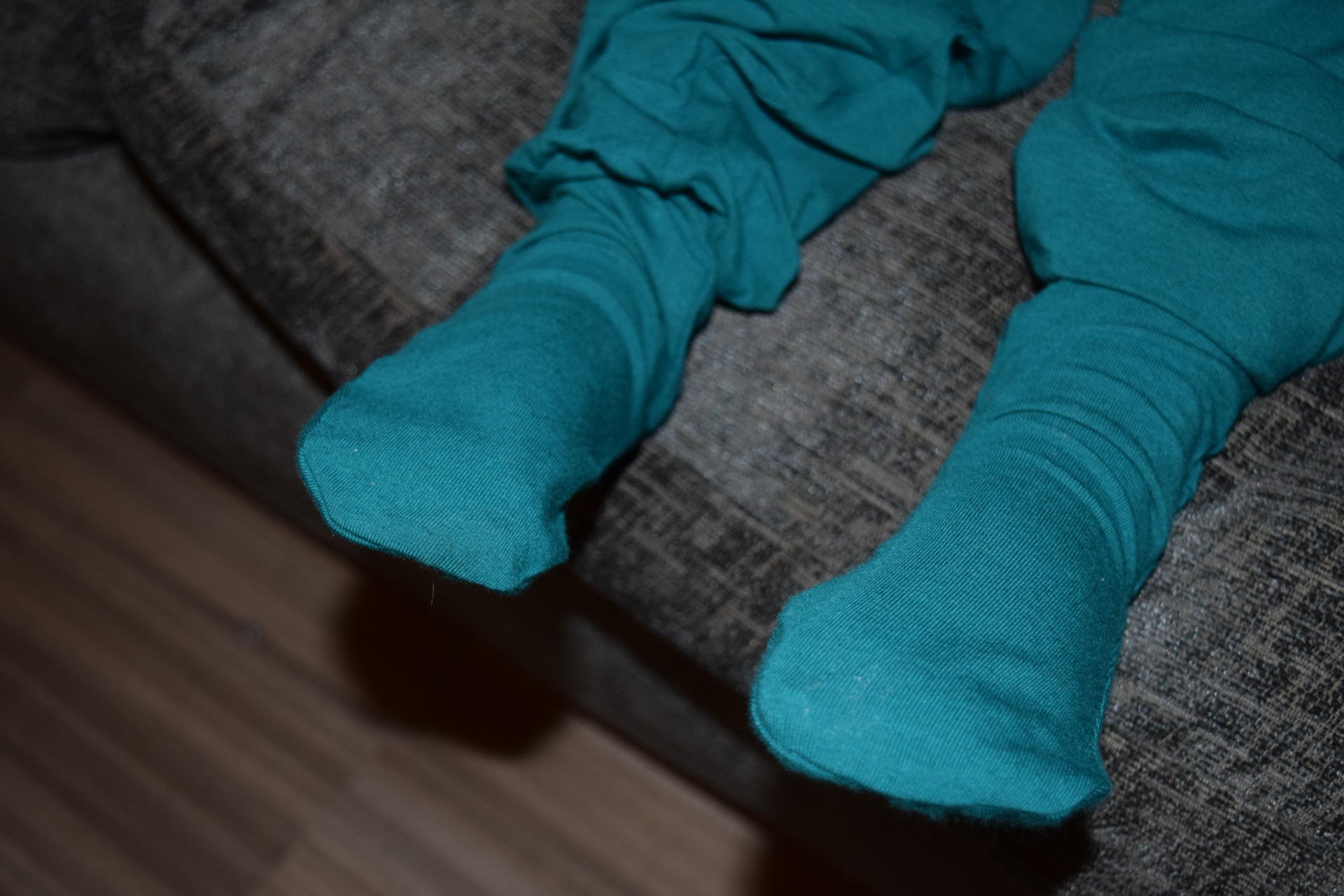 The sizing is another clever thing about these pyjamas. When I opened them up, I thought the trousers were huge, and was convinced that they would fall off Max. But the 5% elastane in them makes them fit snugly to your child and stretch with them as they grow. I love the fact you can buy tops and bottoms separately – as well all know, no 2 children are the same, and they don't all fit comfortably into the same size!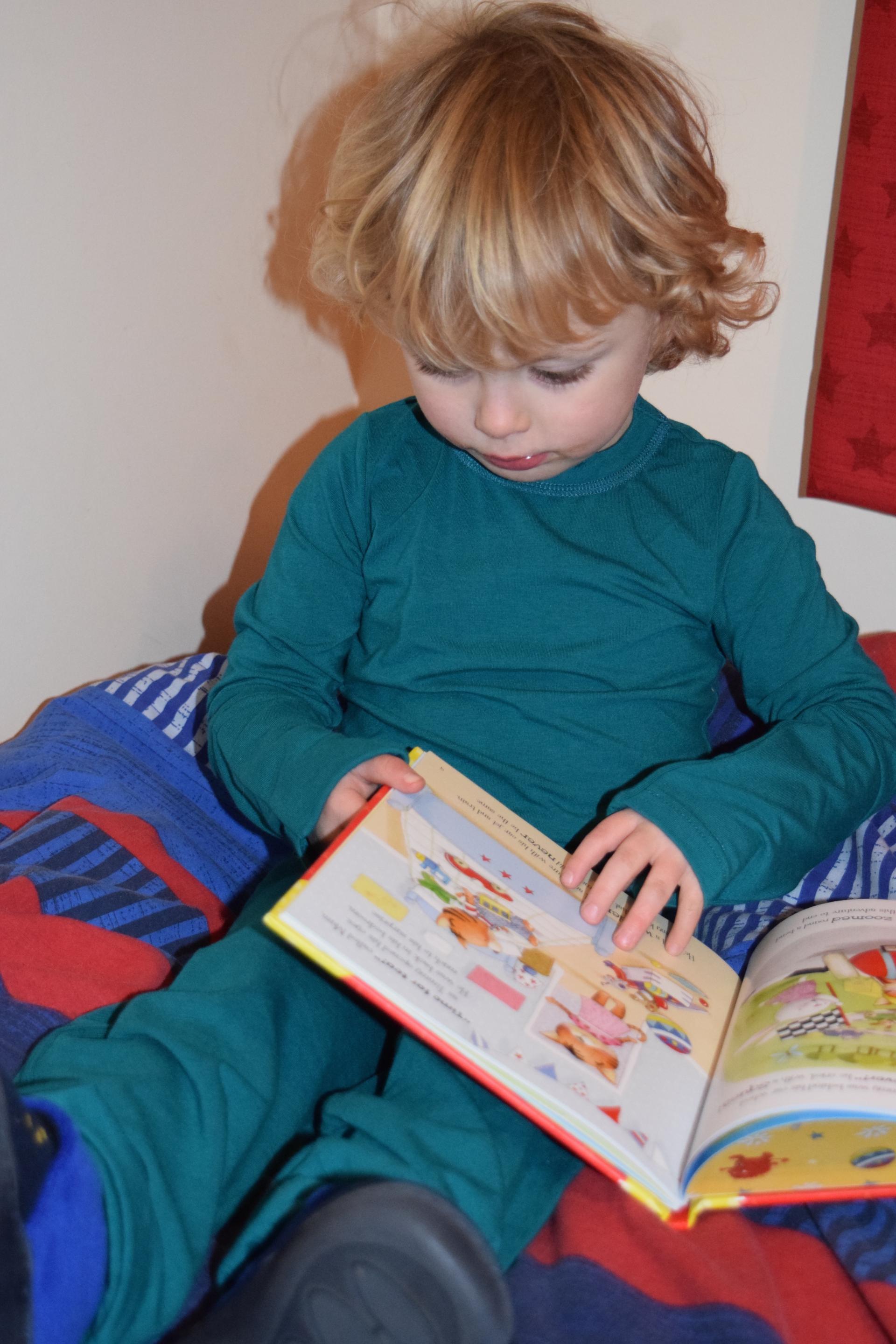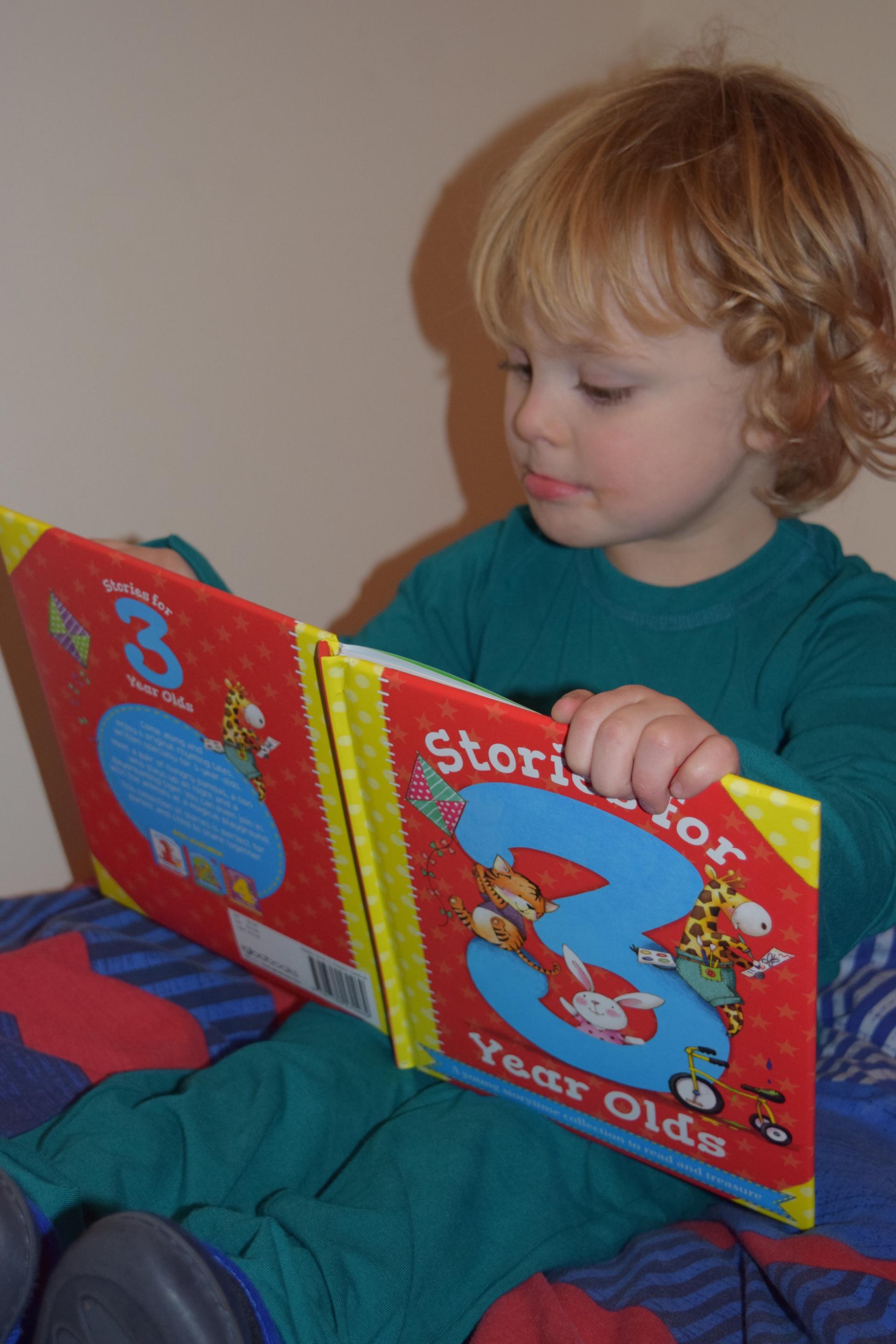 The Soother pyjamas have been a real hit with both Max and myself, and I like them more than I thought I would. I couldn't see how these pyjamas would be any different from plain cotton, but they are just not in the same league. The Soothe bamboo pyjamas are much more breathable, much softer and much less irritating. The fold over mittens are perfect for stopping any scratching during flare ups, and the enclosed ankles also protect against rubbing. Even when Max has sore, broken patches of eczema, these do not irritate further, and he doesn't complain about wearing them. In fact – we struggle to get him out of them!
For more information about eczema, check out the National Eczema Society website. If you are based around the capital, you could seek the help of a London dermatologist.