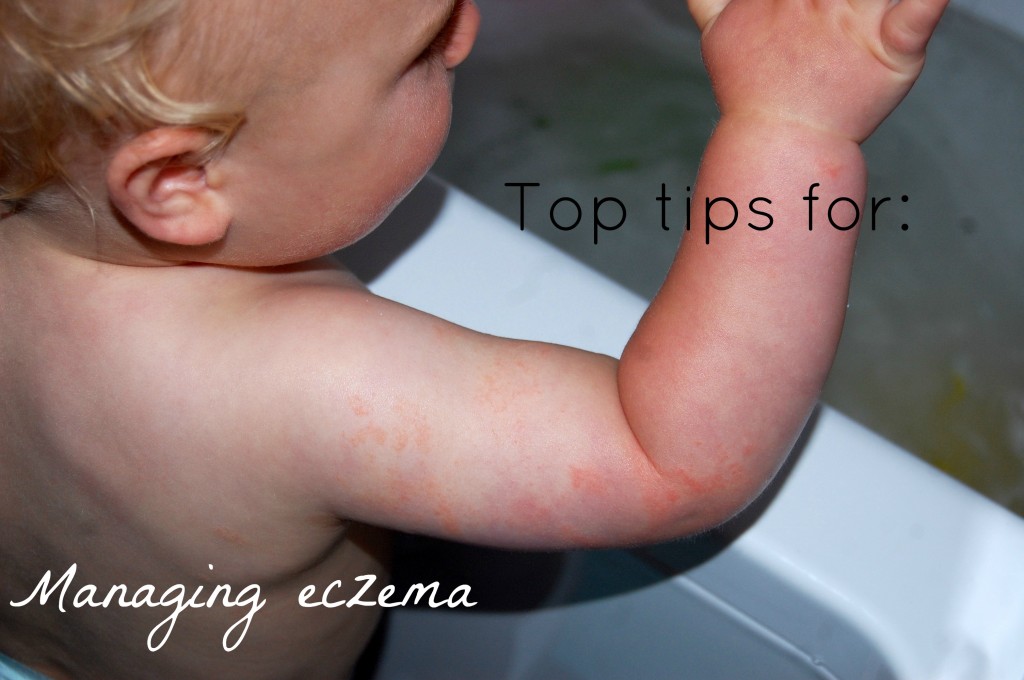 Max and Jacob both have eczema, and while Jacob's is much more seasonal, Max's is persistent and consistent. I hate seeing those large red patches with marks where he has scratched, as so I am constantly searching for new ways to manage the condition. I have put together a list of the 5 things that have helped us the most over the last year.
Amber
I used amber anklets for Max when he was teething, and we saw a real improvement. So when I found out that Amber Anklets can also help ease and soothe the symptoms of eczema I knew we had to give it a go. A natural, gentle healing option, the amber anklets lessen the itching and reduce the inflammation associated with eczema. They can be used from birth right through to adulthood too.
Skinnies silk garments are designed to help in the treatment of atopic eczema and other skin conditions. It's made from stretchy silk to ensure it comes into close contact with affected skin, and have a sanitized antimicrobial treatment. They can be worn on their own (perfect for covering up easily scratched areas for bedtime) or discreetly under clothing, which is ideal for older, school aged children who don't want to be different or stand out. Completely seamless and irritant free, these are a real bonus to have in the wardrobe, and serve 2 purposes – they prevent scratching and they aid healing.
Use a gentle detergent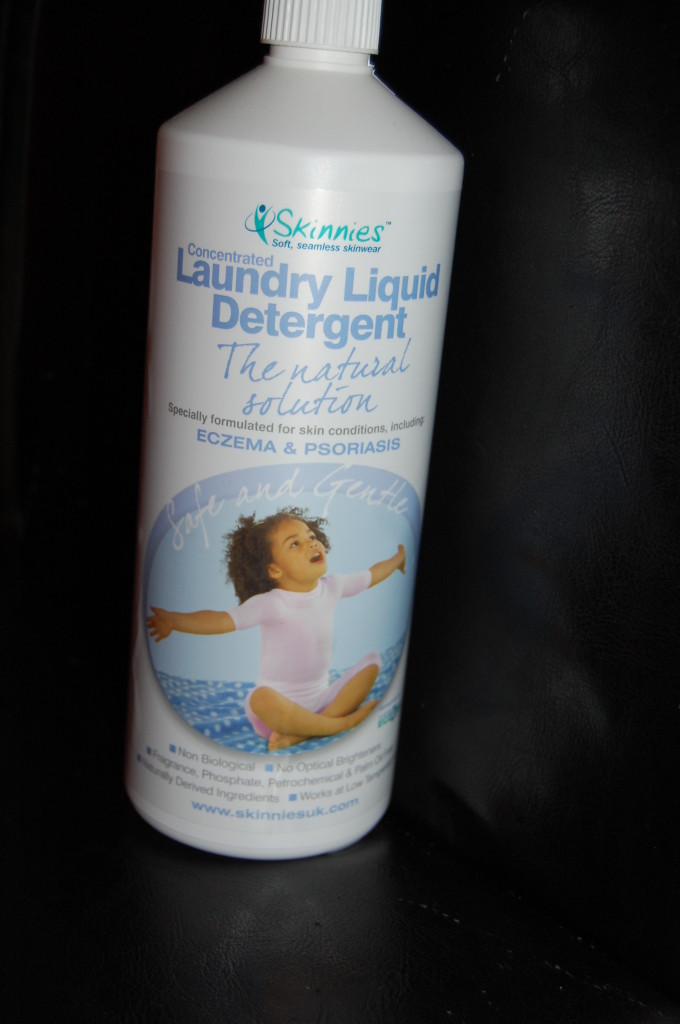 Using the right detergent when washing clothes is key. If you use one that irritates or that contains too many strong fragrances and chemicals, then everything else becomes a battle. No matter what other creams, clothing and healing products you use, if you are washing clothes in the wrong detergent then you just re-irritate the skin over and over. We love the Skinnies laundry detergent – it is specifically designed for people with skin conditions and is non-biological, made from naturally derived ingredients and works at low temperatures, It's free from nasties, but still works to clean your clothes. We also found these soothing sheets perfect for getting a peaceful nights sleep!
Look at diet triggers
It's been a bit of trial and error, but we have worked out the foods that trigger a real flare up. Dairy is a big one – too much dairy and Max's skin will be red, inflamed and itchy within hours. We recently discovered Oatly, a nutritious alternative to milk that contains absolutely no dairy. Made from high grade Swedish oats, and packed with calcium and vitamins, I use it in place of milk – as a drink, on cereals and in sauces. Max notices no difference and actually prefers this to a cup of cows milk. It comes in ambient cartons and can be stored at room temperature, then just popped in the fridge once open. This has been a real life changer for us, and it's been such a relief to be able to give Max the calcium and vitamins he needs without worrying about the dairy content irritating his skin. Oatly also make kids drinks, yogurt and ice cream, so we will be trying these in the near future!
Other triggers for Max are tomatoes, eggs and peanut butter – too much of these also cause a slight flare up, although not as much as dairy. Interestingly, they are the same foods that used to trigger his reflux when he was tiny.
Moisturise, moisturise, moisturise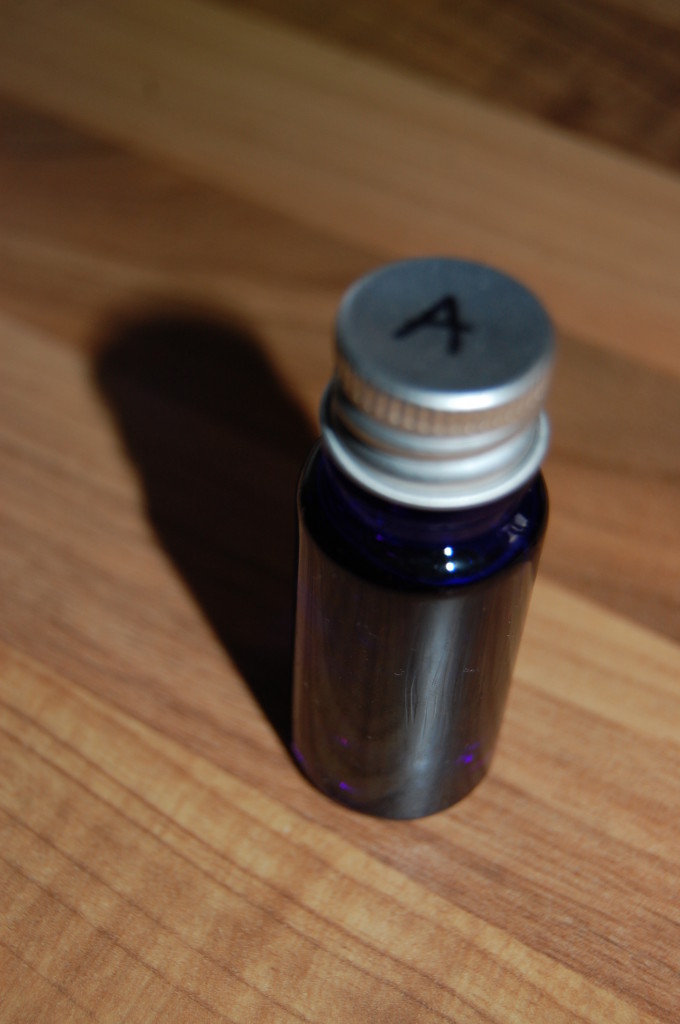 The key to managing eczema is moisturising. If you can keep the skin soft, supple and well moisturised then you are half way to winning the battle. Use moisturiser everywhere you can – use an oil in the bath, use oil after a bath and at every nappy change or every couple of house for older children. I cannot rate Argan Oil highly enough – it's so rich that you need only the smallest amount to coat sore patches. It soothes, it absorbs well and we have noticed a reduction in Max's eczema within just a few days of using it.
Does someone in your family suffer with eczema? Do you have any top tips for managing it?