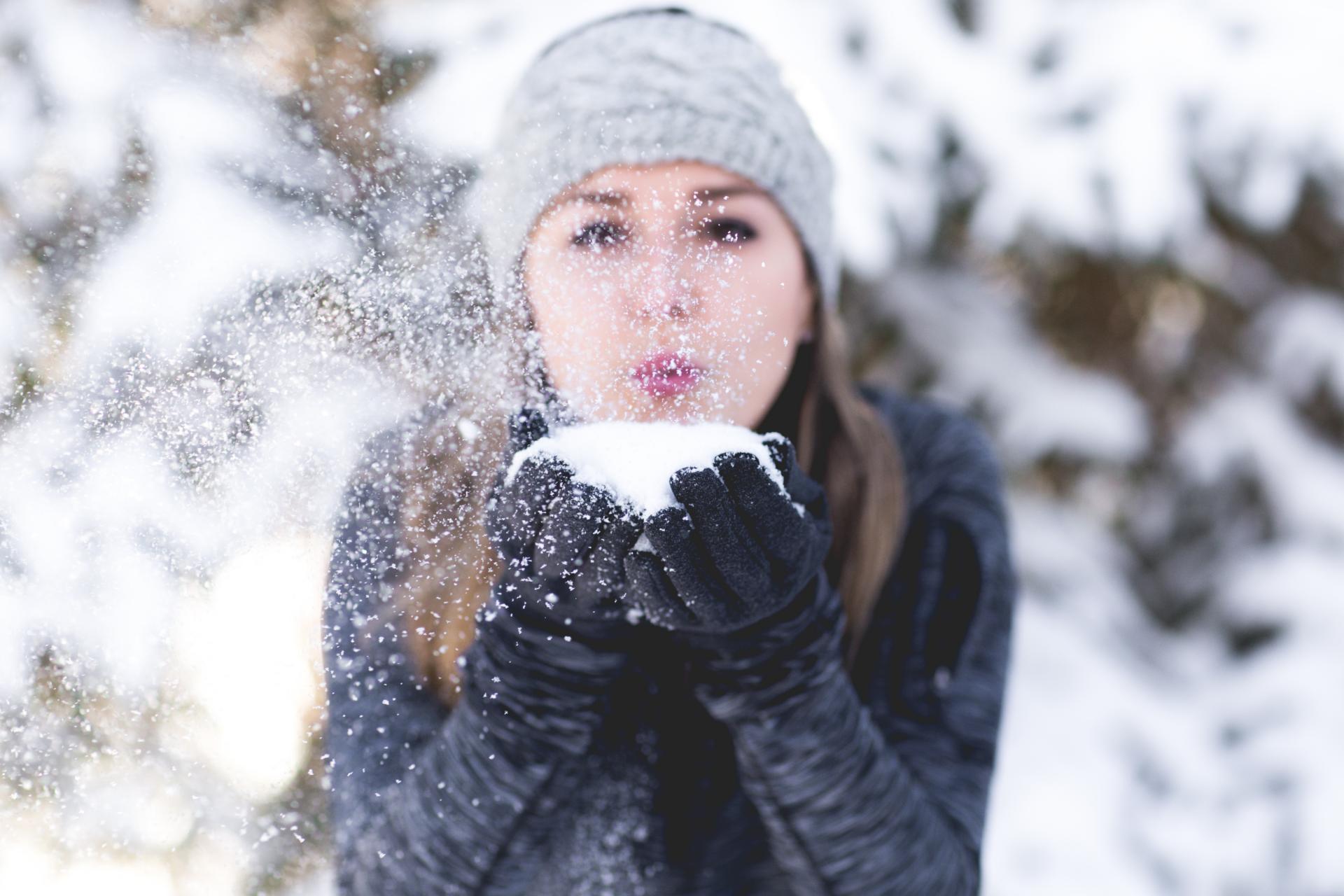 It's felt pretty wintry lately – which for many of us means a wardrobe overhaul. I really struggle to find items which are warm, cosy and comfortable but still fashionable. When I do find an item that works, it is definitely one I hang on to and bring out year after year!
My winter must-haves
Warm, cosy pyjamas. As the temperature outside drops and the nights are frosty and cold, warm nightwear is a must. I love fleecey pyjamas, fluffy slippers and a towelling dressing gown for ultimate comfort.
Winter socks. This is an item I invest in every year. We live in rural Devon, and wintry dog walks can really leave you with cold toes! Thermal socks really help, and make life much more pleasant.
Coat. This is always a really tough one for me, finding something that is waterproof and yet still warm. I have come to the conclusion that I probably need 2 winter coats – a thermal, waterproof one for walking the dog, and a prettier, warm jacket for work and school runs. I love the range available at David Nieper – practical while managing to remain on trend.
Hat, scarf and gloves. I love a set that matches, and I am a big fan of touch screen gloves too, so that I can still check my emails and answer messages while I am out and about.
Boots. Again, I think I need a couple of pairs of winter boots. Wellies for the muddy dog walks, and a lovely pair of soft leather boots and jacket for everything else. I combine these with my thermal socks for ultimate warmth and comfort.
Umbrella. This is England. As much as I would love to see some snow, rain is more likely.
I am on the look out for some pieces I can invest in now, which will see me through this winter and many more. I don't mind replacing the smaller items, such as gloves and scarves, but I would like a coat and boots that really last. These items are definitely worth investing in, as the winters here are often long, cold and dreary – so we might as well make the most of it and dress to impress!
*This is a collaborative post*