We have been using Specsavers for a few years now. All of us regularly attend for eye tests, and both Gemma and Jacob have had glasses from there in the last 12 months. Up until now, I haven't needed glasses, and have always walked away with a clean bill of health from my eye tests. But it seems age and a lot of time spent working at a computer have caught up with me, and at my most recent eye test it was recommended that I have glasses for computer work and reading.
As usual, the eye test itself was professional and carried out quickly and efficiently. Following the eye test, I was given the opportunity to browse the wide range of frames. It was slightly overwhelming, and so one of the staff members came over to help, advising on the type of frames that would suit my face shape.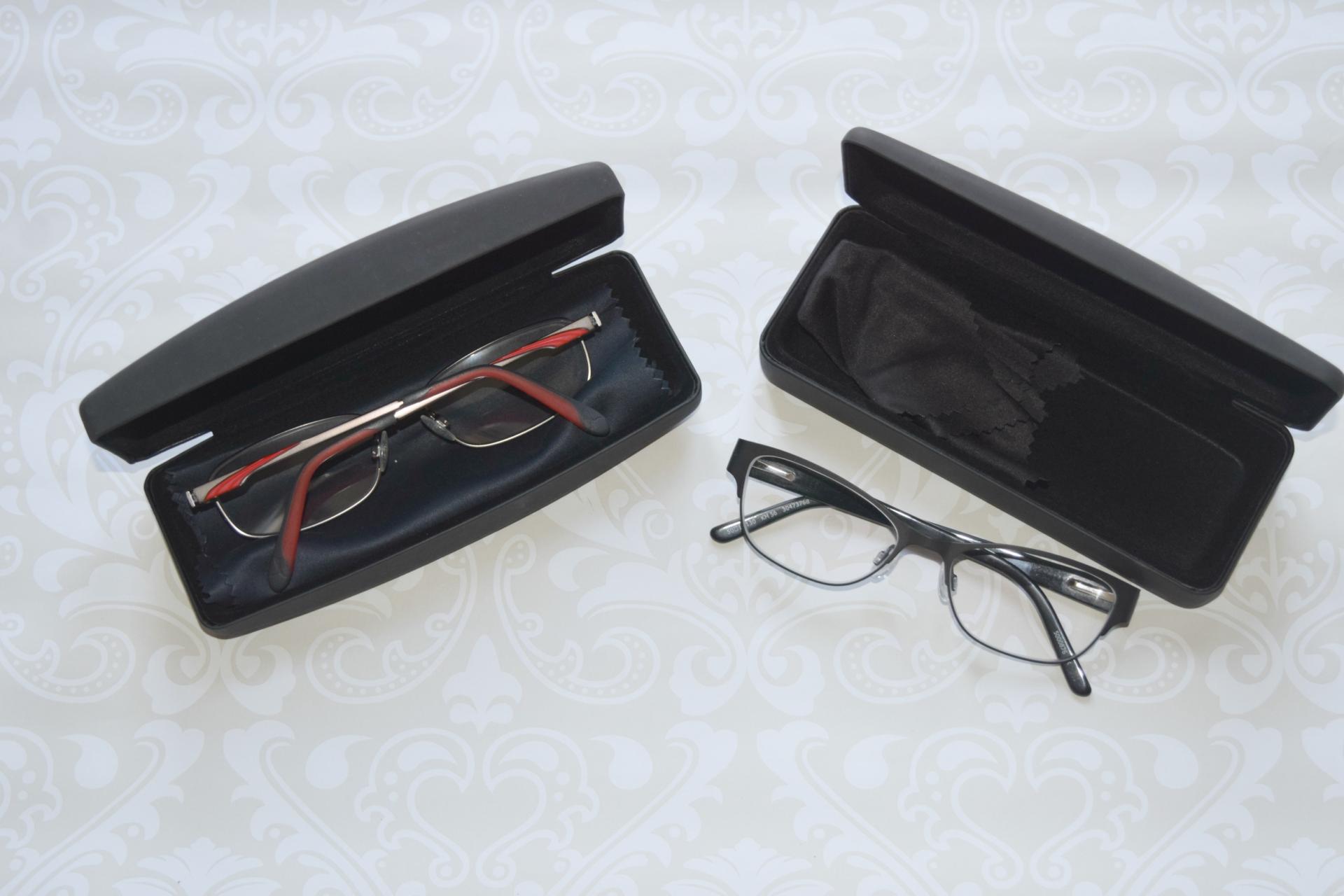 Because I have quite a small face, the staff helped me to choose small, rectangular frames. I selected two different brands – a red Puma pair and a black Karen Millen pair. The frames were adjusted to make sure they fit securely without any movement or slipping, before being sent off to have the correct prescription lenses added. I chose to have a scratch resistant and non glare coating added.
When the glasses arrived I was invited in to have the fit checked, and I was really pleased. They were comfortable, and thanks to the advice from the team, they suited me. I have been using them for a few weeks now, and I have noticed that it is a lot easier to use the computer – the screen is crisper and clearer, and I don't have aching eyes or headaches after a work session.
I wouldn't hesitate to recommend Specsavers to anybody. They have always been professional and friendly, both with myself and with the children. They offer a really rounded service, offering support and advice through every stage of the process, from eye tests and healthy eye advice to selection and fitting of frames.
* I was provided with a voucher to purchase Specsavers glasses. All opinions are my own. *