We all know that holidays can make us feel better. We can spend many happy hours planning our next getaway, organising flights, accommodation and days out. We count down the days until we jet off, and when the British weather is grey and miserable, we dream about the blue skies and golden sands of our favourite destination.
Booking.com have carried out some research into just how happy the different phases of travel make us, and the ingredients that make the happiest holiday. The results show that travel gives us such an emotional boost, many of us consider planning and going away on holiday more vital for our happiness than other big life occasions such as getting engaged (45%) and even our own wedding day (49%)! Travel experiences bring more lasting happiness than material things such as clothes, jewellery and gadgets. In fact, a huge 77% of us book a holiday just for a happiness boost.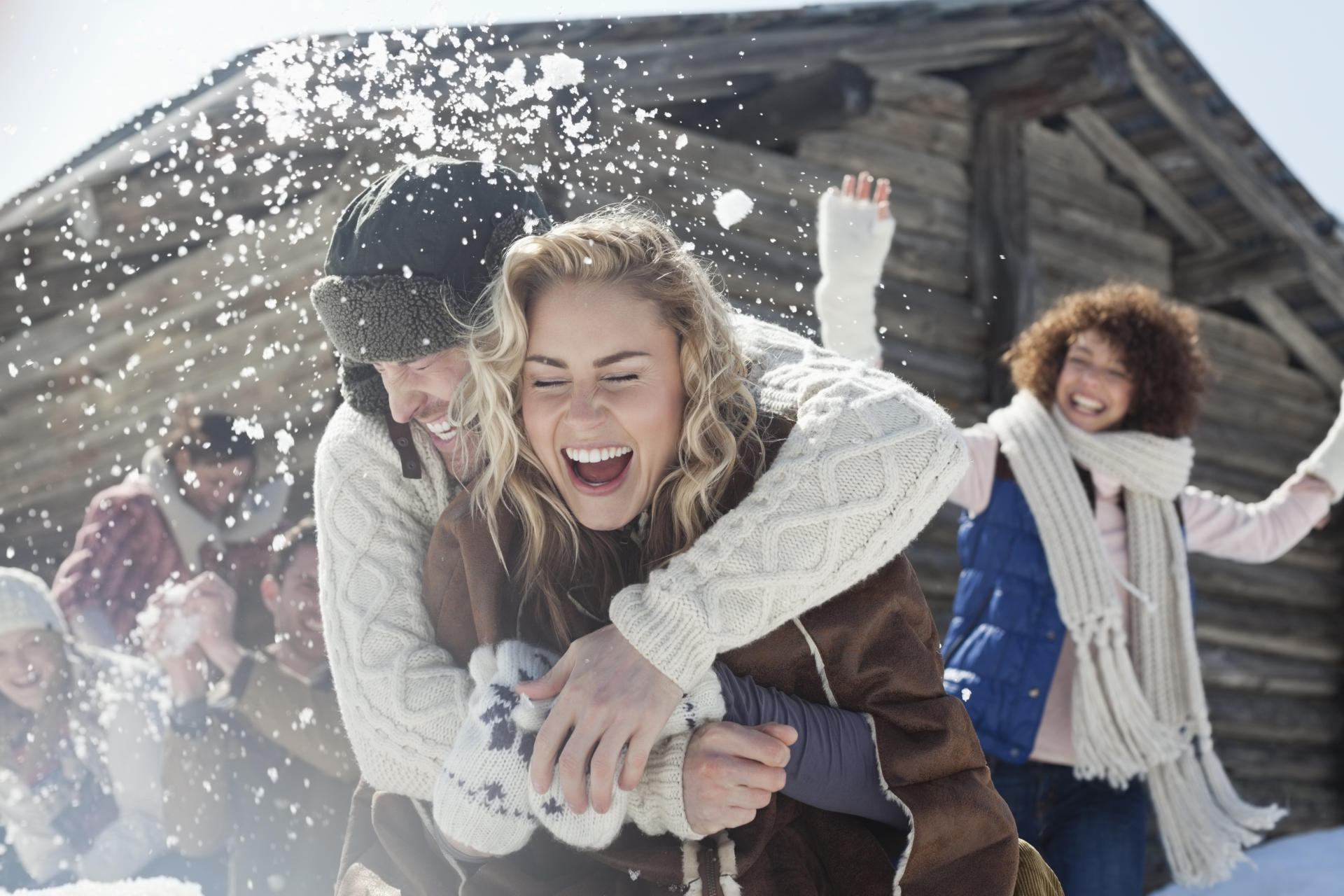 Family travel also helps boost happiness. Yes, the planning and logistics might be more stressful when you have children to cater for, but there is nothing better than sharing new experiences with your family, exploring new places and watching your little ones discover and learn
75% of people surveyed said travelling with family makes them happier than travelling on their own, and 34% said spending time with their family is one the key ingredients to a happy break. I think a lot of us imagine family holidays to be a source of drama and arguments, but actually, 47% of people say they get on better with their family when they are on holiday. A change of scenery and some fresh, seaside air can do wonders for frayed tempers 😉
We have a family holiday planned in April, and I honestly can't wait. We aren't jetting off abroad – in fact we are only heading about an hour down the coast. But it's time away – from work, from home, from all the daily routines. We can spend days on the beach, and evenings in the kids club or drinking wine on the decking when the children are in bed. Time for us, time to reconnect and just enjoy spending time together without the stresses of school runs and deadlines hanging over us.
Do you think that travel offers an emotional boost? Do you have fond memories of a very special holiday that you have enjoyed, or do you dream of visiting a certain destination? I would love to hear from you.
*This is a collaborative post*