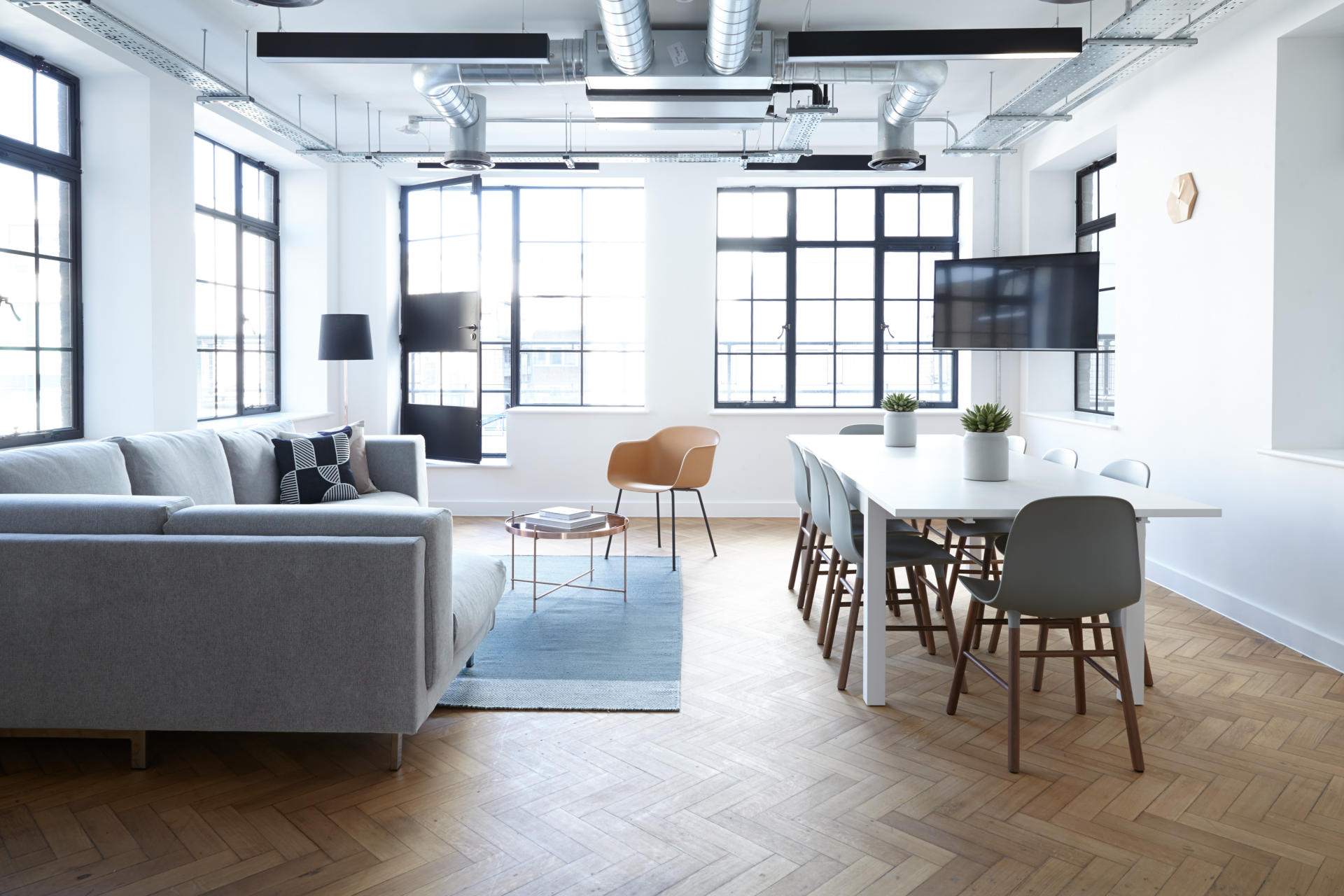 Any homeowner will attest to the fact that they need to shell out money for routine home maintenance, like replacing old plumbing components or staining the deck, however, some choose to make bigger improvements with the intention of increasing the home's value.
Some projects, such as adding a family room or other functional space can be a good investment, as they do increase the value of the home. Other projects, however, allow little chance to recover the costs when it's time to sell.
Here are a couple of fancy home improvements that don't really add value to your home:
Swimming Pool. Swimming pools are nice to enjoy at another person's house but can be a bother to have at your own home. Many homebuyers view swimming pools as unsafe and too expensive to sustain. Families with young children may turn down an otherwise perfect house because of the pool, fearing that their child may go in the pool unsupervised.
Building too lavishly in contrast to the neighbourhood. Some homeowners in an attempt to increase their home's value, make improvements that make the home fall outside of the norm for the neighbourhood. While a big, luxurious remodel like adding a second story with two bedrooms and a posh bath might make the home more attractive, it will not add meaningfully to the resale value if the house is in the middle of a neighbourhood of small, one-story homes.
Lavish landscaping. While potential homebuyers appreciate a well-maintained or developed landscaping, don't assume the home's value to surge because of it. A gorgeous yard may inspire potential buyers to take a closer look at the property, but will perhaps not add to the selling price. If a buyer is incapable or averse to put in the energy to maintain a garden, it will rapidly become an eyesore, or the new homeowner might need a qualified gardener to take maintain it. Either way, many buyers view extravagant landscaping as a burden even though it might be beautiful and, as a result, are not likely to contemplate it when placing value on the home.
Random upgrades. Putting high-end appliances in your kitchen or imported tiles in the entrance may do little to grow the value of your home if the bathrooms still have vinyl-floored and the shag carpeting in the bedrooms dates back to the '70s. Your home upgrades should be consistent to preserve a comparable style and quality in the home.
Unseen improvements. These are projects that you know can make your house a better place to live in, but nobody else would notice or even likely to care about. A new plumbing system or HVAC unit might be essential, but don't assume to recover these costs when it comes time to sell.
End Note
Sometimes it's better to just purchase a new home instead of haphazardly trying to improve your current one. If you live in a rather bad neighbourhood or are living in a really old property bordering on hazardous living, your home improvement projects may be for nought, you may still end up with a low-valued home. Check out the Elliot Springs housing community by Lendlease for an example of a good home in an equally impressive community.
There is no equation for defining which projects will gather the highest return or the most worth for your money. Some of this rests on the local market and even the age and style of the house.