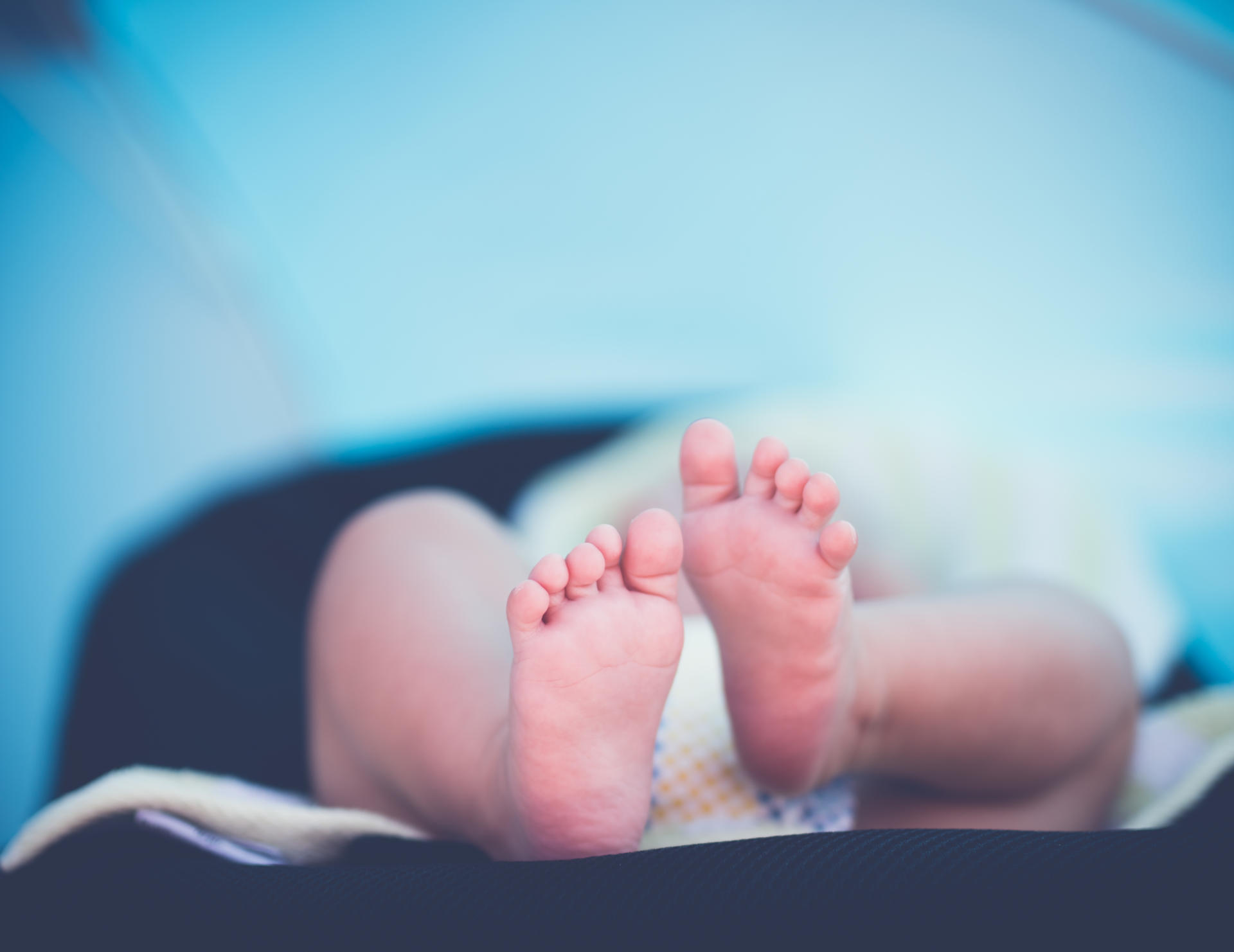 When a friend shares the news that she is going to have a baby, there will probably be lots of hugs and belly rubs and also few happy tears here and there. But soon after all this is over, you might be wondering about the best baby gift, something that is not only awesome but thoughtful, useful and unique for both your friend and for her baby, that you can give her on her baby shower. Before you get confused with the plethora of choices and start asking people about their ideas, here are some good and unique ideas for the best, and most useful gifts for expectant mothers.
If you decide to take the simple route, you can just choose anything which looks interesting and which fits in your budget and call it a day. But if you wish to gift something special with a personal touch, here are few ideas you may consider.
Sleep Sheep by Cloud B: This is a cuddly and fuzzy little sheep and this can indeed work as a lifesaver for a mum. This sheep makes relaxing and cuddling white noise like Spring Showers, Mother's Heartbeat, Whale Songs and Ocean Surf and it will calm the baby immediately with only a push of a button. Once you hang it on top of the crib, the baby will be sent off to dreamland. You can check out Djeco baby toys to get some more ideas on baby shower gifts.
Baby booties: Nowadays you can get baby booties which are beautifully crafted and designed with soft uppers and leather soles in a wide array of styles. They can be a perfect choice for the 0-24 months babies and you can get them in a gift set. They have been designed to support the growing feet of babies and to protect those tender feet when they first take those tentative steps.
Sophie la Giraffe Teether set: Even though you may not be a parent but you must be well acquainted with Sophie, as this bestselling teether is being used by almost all kids whom you meet on the street. This squeaky rubber giraffe can bring on hours of enjoyment for baby and meanwhile both mum and dad can join the fun by reading the stories of Sophie and her friends.
Skip Hop Welcome Home set: Do you want your best friend's baby to make his/her first appearance in public in style? If the answer is yes, you can buy this lovely 4-piece cotton set which includes a short-sleeved bodysuit, jersey cardigan, knit cap and colour-coordinated footed leggings. The star print and modern chevron comes in blue, pink or a soft, gender neutral grey.
If you're all set to buy your friend the best baby shower gift, take into account the ones listed above. Do you have any other suggestions for must have baby shower gifts?