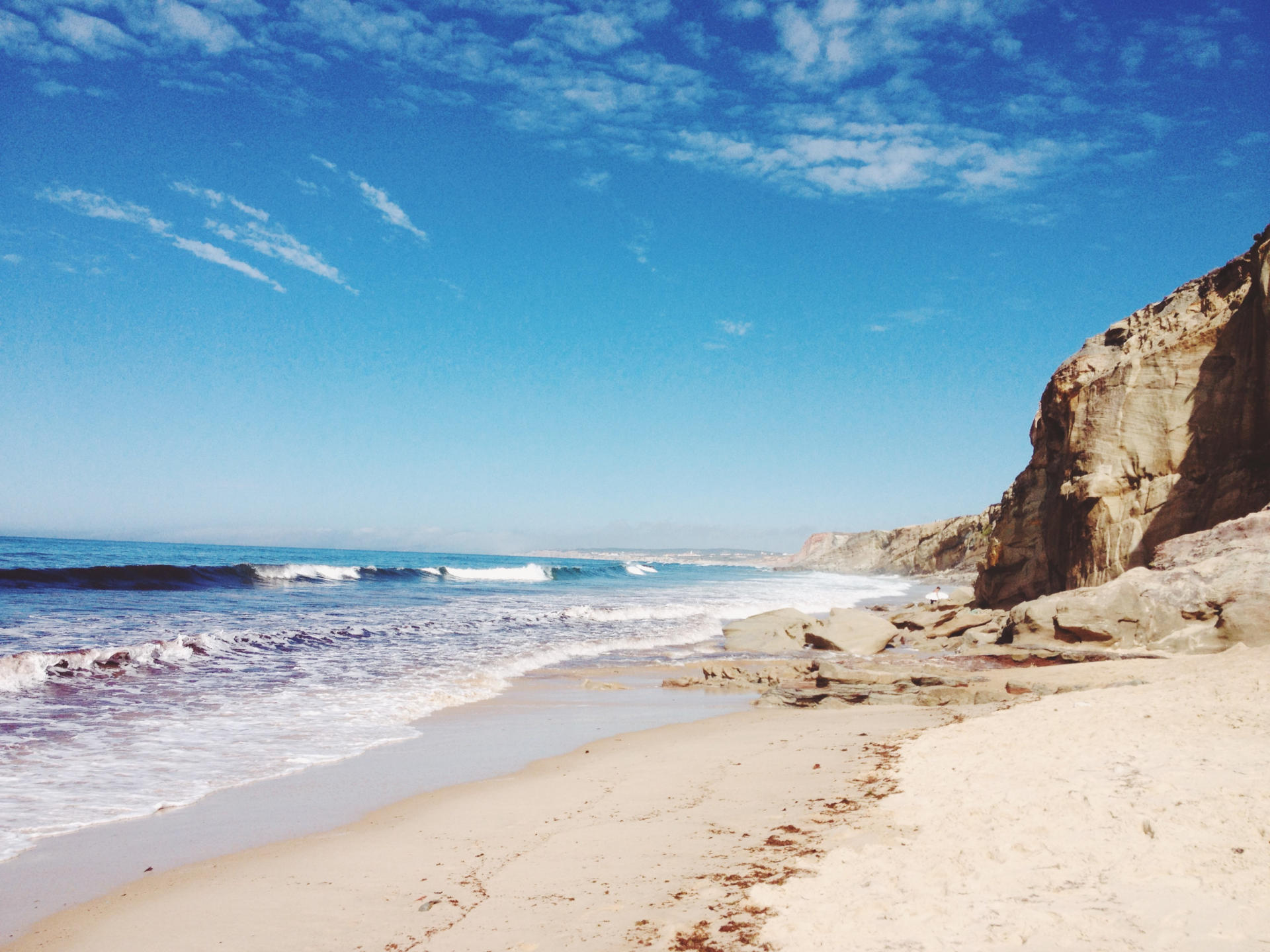 If you're looking for a little slice of paradise right here in the UK, then look no further than Cornwall. One of the most popular destinations for a beach getaway in our very own home country, this south-western tip of England is home to a beautiful landscape. Otherwise known as the Cornish Riviera, you'll find a number of picturesque harbours and villages to explore.
As the rise of the staycation continues, families in the UK are looking for beautiful destinations without the hassle of travelling abroad. The motorhome is becoming an increasingly popular way to travel, meaning families can go away with their own home comforts and own space to relax in at the end of a busy day. With endless motorhome resorts and parks to pitch up at, there is ample choice in Cornwall to create the perfect holiday! Premier Motorhomes give an introduction as to why Cornwall could be the best destination for this year's getaway.
Why Cornwall?
Located in the south of England, Cornwall can get some great weather throughout the year. With a huge range of attractions and things to do, there's something for everyone to enjoy, whether you're looking for an action-packed weekend or something a little more relaxed.
Cornwall is home to numerous stunning beaches, which means there are some great coastal walks to take part in. With so many different sights to see, you won't be short of things to do. The Eden Project, which is home to the largest greenhouses in the world, is an essential visit if you're in the Cornwall area. A landmark in its own right, it's one of the most interesting highlights of the area.
St Michael's Mount, a small island adorned with a 12th century abbey, is an unforgettable sight. At low tide, you can walk across the causeway to the island. There are so many different legends and tales about the island and its history that it's definitely worth a visit.
Cornwall is also home to several castles; Tintagel Castle is the supposed birthplace of King Arthur. These coastal fortresses are a guaranteed adventure for the whole family.
Where to stay with your motorhome
With countless motorhome sites to take advantage of in Cornwall, you have a great choice at your fingertips. Newquay, one of the area's most popular towns, has several sites to choose from. Penzance is another popular choice for families, and is home to campsites that are only short walks from the harbour. The beauty of staying in Cornwall is that you are surrounded by stunning scenery at every turn, so you really can't go wrong!
With other beautiful destinations like St Ives and Falmouth, you have the opportunity to plan a hassle-free trip in your motorhome and discover the sights of Cornwall very easily.
Whether it's a trip with your kids, or a romantic getaway for the two of you, travelling in a motorhome allows you elements of luxury and comfort. Not restricted to scheduled travel times, you can enjoy the freedom of travelling to new places when it pleases you!
*This is a collaborative post*