Sometimes it is all too easy to get bogged down in the everyday gripes – the tantruming toddler, the broken down car, the soaking wet school run. It can be hard to see the positives some days – so when I was tagged by Belle Du Brighton in this tag, it gave me an excuse to think about and celebrate the little things that make me smile.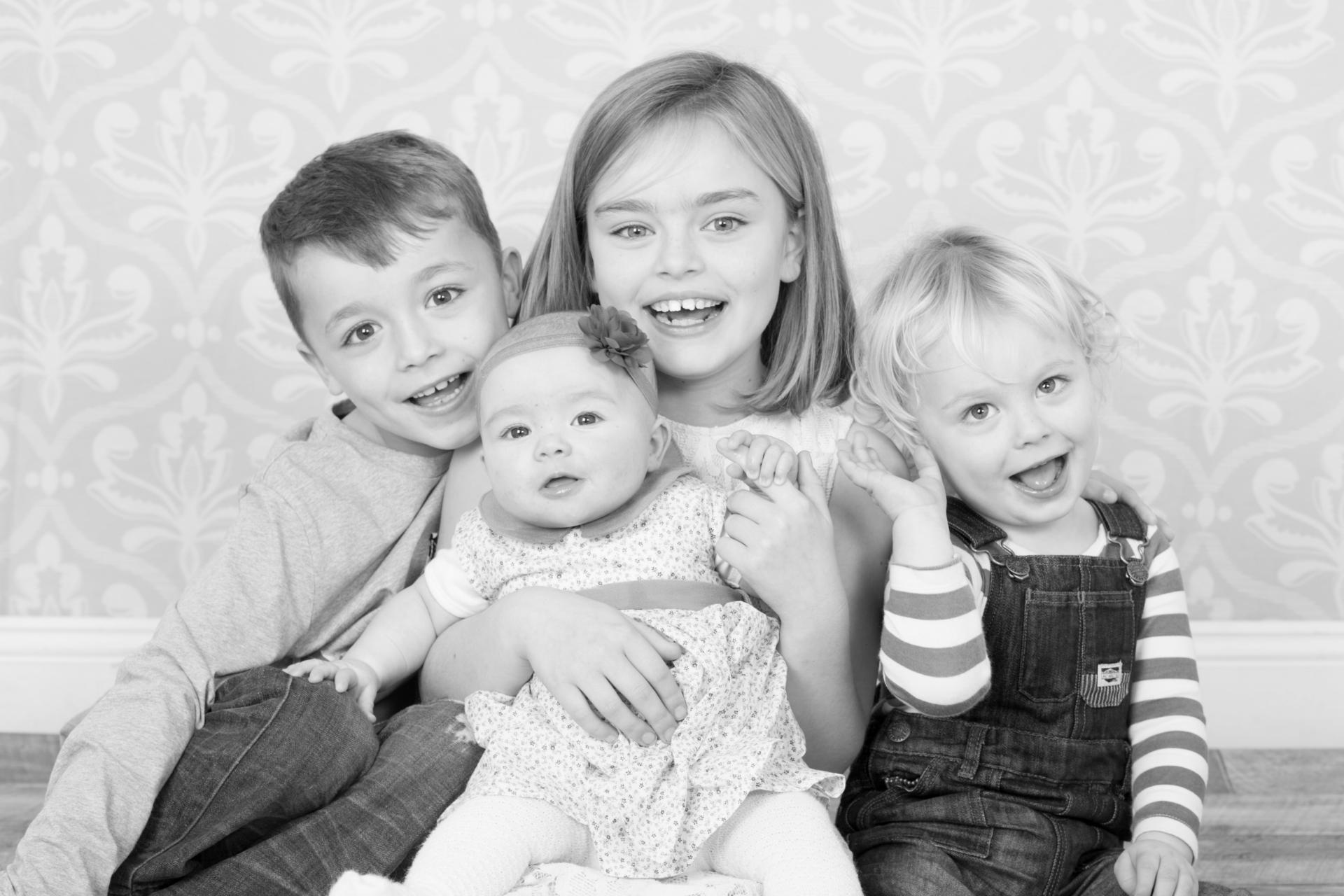 Reading a book. I will read pretty much anything from chick lit to crime and horror stories – it's my escapism. My current favourites are The Girl on the Train and Truly Madly Guilty.
Yankee candles. They are a real treat, and I love lighting one in the evening when the children are in bed. They make the whole house smell delicious.
An empty washing basket. Very rare this one, but there is nothing better than knowing that everything is washed, dried and put away. Even if it just for 5 minutes.
Clean bed sheets. Who doesn't love clean sheets?
Having a bath. On my own, without any children gatecrashing, or throwing me boats and whales 'to play with'.
The beach. We are lucky enough to live in Devon, not far from the coast, and we can make trips there fairly regularly. No matter how bad the day has been, there is something calming and healing about walking along the sand and smelling the sea air.
Watching the children play in the garden. This often beats big days out to be honest. Just watching them all playing together, watching the older ones teach the little ones how to kick a ball or how to climb up the ladder and whizz dow the slide.
A hot cup of tea. So often I end up having to leave my tea to go cold, and it just isn't the same if you microwave it. A freshly made, hot cup of tea is a real treat. I have recently discovered Klean Kanteen's insulated mug, which has been keeping my tea hot for HOURS – it's a must have for all parents!
A cheeky Chinese takeaway – noodles, spring rolls, crispy duck pancakes, sweet and sour, prawn crackers. Mmmmmmm
Midwifery. I am starting a new career as a student midwife in September and I just can't wait. I can't wait to learn all about this amazing career that I have waited so many years to be a part of.
To keep the happiness flowing, I am tagging: