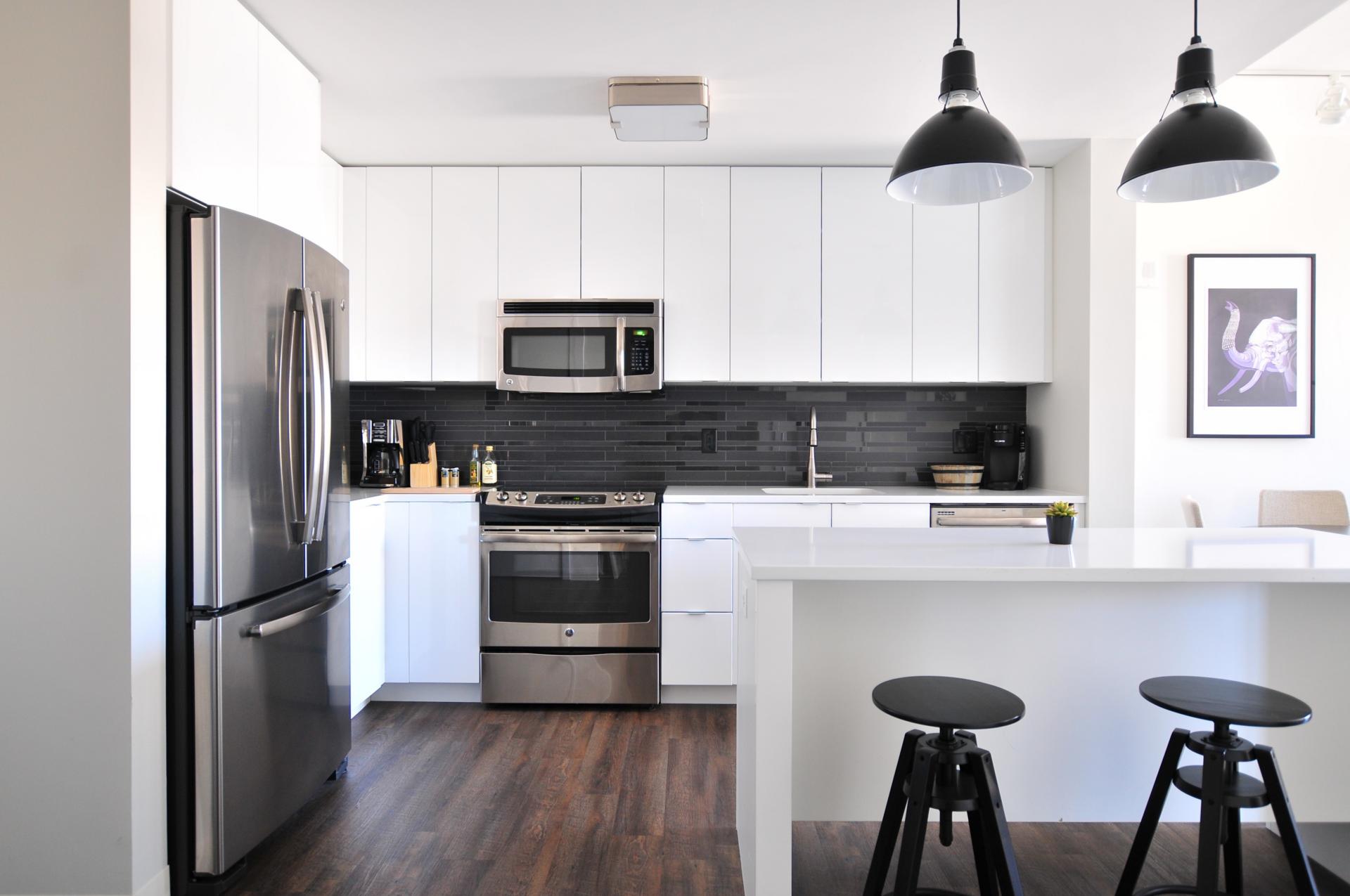 Washing machines, dishwashers, toasters, kettles — all of these items are sold online. But how do you grab a bargain on the latest electronic accessories for the home? Here are some tips on how to find the best deal on home appliances.
1. SHOP ON THE LAST DAY OF THE MONTH
Shop on the last day of the month and you could save money! Some retailers reduce home appliances on this day in order to meet monthly targets. Not every retailer does this, but you could save a significant amount of cash if they do.
2. LOOK FOR REFURBISHED ITEMS
Refurbished household appliances let you pick up an item like an iron or toaster at a reduced price. Some retailers stock these on their website, so have a look and see what you can find. You could save even more money when you use a discount code on your purchase. Products that have defects are also sometimes sold at a lower price. Take a look at your favourite retailers' websites to see which products are in the sale.
3. USE A COMPARISON WEBSITE
If you use a home appliances comparison website then it lets you compare the latest household items all in one place. Doing this could not only save you a lot of time but cash, too. Just type in what you're looking for (a new fridge or freezer, for example) and find hundreds of items under one roof, including products from the world's biggest manufacturers.
4. SUBSCRIBE TO SOCIAL MEDIA
Many retailers now have a social media presence. Not only is this a great way to communicate with your favourite shops, but you could save money, too. Some companies list the latest promotion codes on their Facebook or Twitter page. Use one of these codes on your order and you could qualify for money off your purchase or free delivery. These codes won't last forever, so remember to check the terms and conditions before you use a deal!