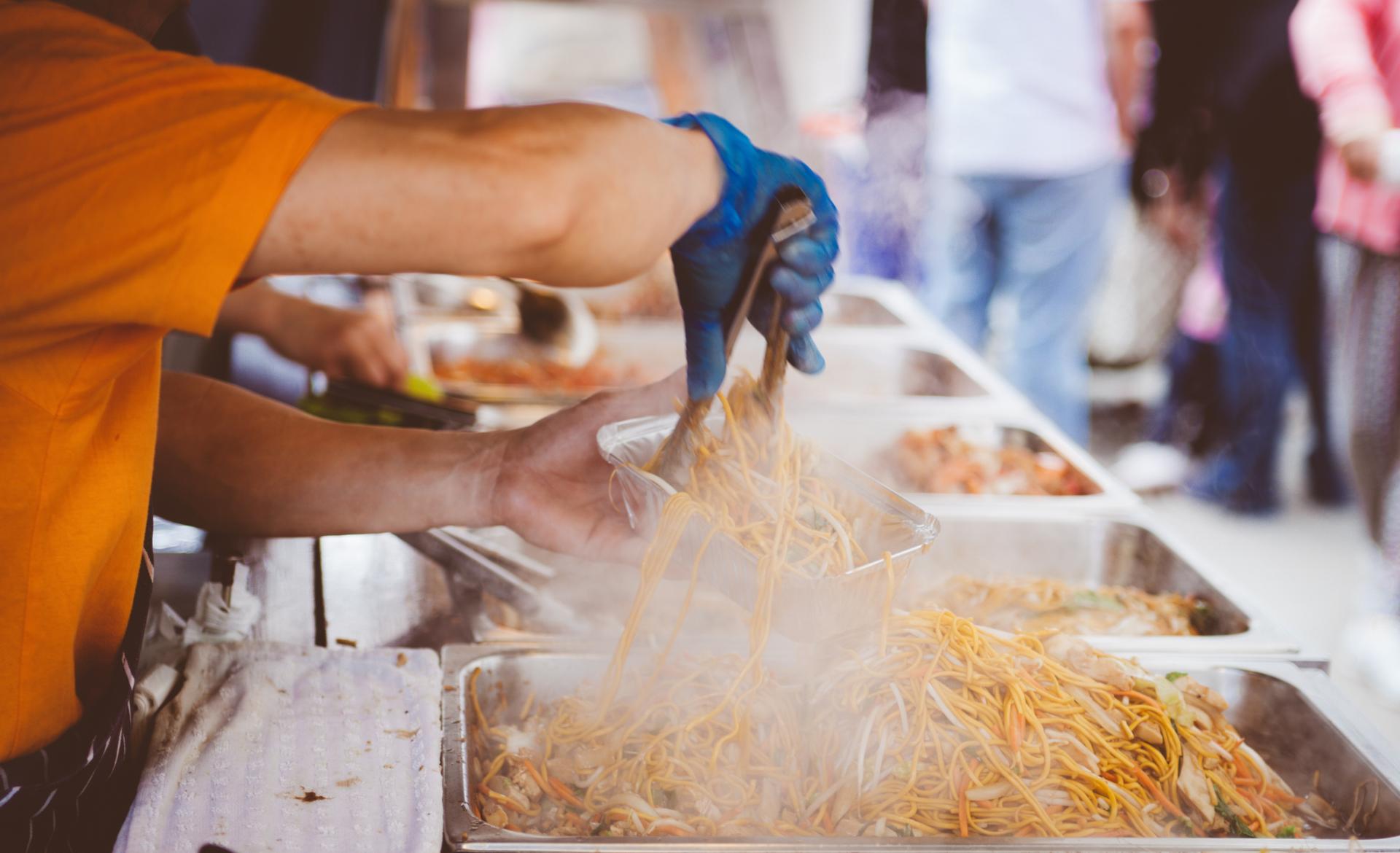 Traveling with kids is often fraught with problems. Younger children find it stressful if their normal routine is interrupted, even if they are in an exciting new place. You may have to deal with sleep problems and travel sickness caused by long journeys, all of which can ruin a much longed for Thomson Holidays family holiday. Let's not forget the trauma of finding suitable food and drink for fussy kids, either, which can be a nightmare in itself.
Forward planning is the key to success. Families often share their travel tips on social media using hashtags such as #MVCxThomson, so it is worth asking online to see if any parents can offer advice. However, if you organise your holiday with military precision, you are less likely to have problems along the way. Here are some tips to help you make sure your kids don't starve or get sick during your annual family vacation.
Sample Food in Advance
Does your family regularly dine out and enjoy a wide range of world cuisines? If so, you shouldn't have too many problems persuading them to try new foods. If, however, your children's palates are limited, start introducing new dishes from the place you intend to visit several weeks before you travel. Make it fun and have family "international cuisine" nights. That way, it won't come as a huge shock when you hit a local restaurant and there are no burgers and chips on the menu.
Pack Essential Food Items
It is sensible to stick to well-known brands of baby food when you travel. In many countries, this will not be a problem, but if you are exploring off the beaten track, pack a supply of baby food in jars so your little one won't go hungry. The same applies to toddlers who are fussy about what they eat. Take some of their favourite snacks so they always have something to keep them going.
Self-Catering
Hotel food is not always suitable for parents with younger children. Self-catering accommodation is more flexible and you are free to prepare meals rather than eat out, so look for a family friendly self-catering deal on My Voucher Codes. If your child won't anything but pasta and tomato sauce, you can feed him and then head out to a restaurant for a meal. Your child won't be hungry so he should be happy to munch on bread sticks or some fruit.
Watch Out for Food Hygiene
Food hygiene is an important consideration in many foreign countries. Street food is delicious but you should be wary of consuming fresh fruit and other unwashed foods.
Don't drink tap water unless you are 100% sure it is safe – and that includes brushing teeth. Warn children of the dangers of drinking tap water and make sure you have an ample supply of bottled water in case they wake up in the night wanting a drink.
Happy kids mean happy parents, so be organised and your next holiday will be a breeze!