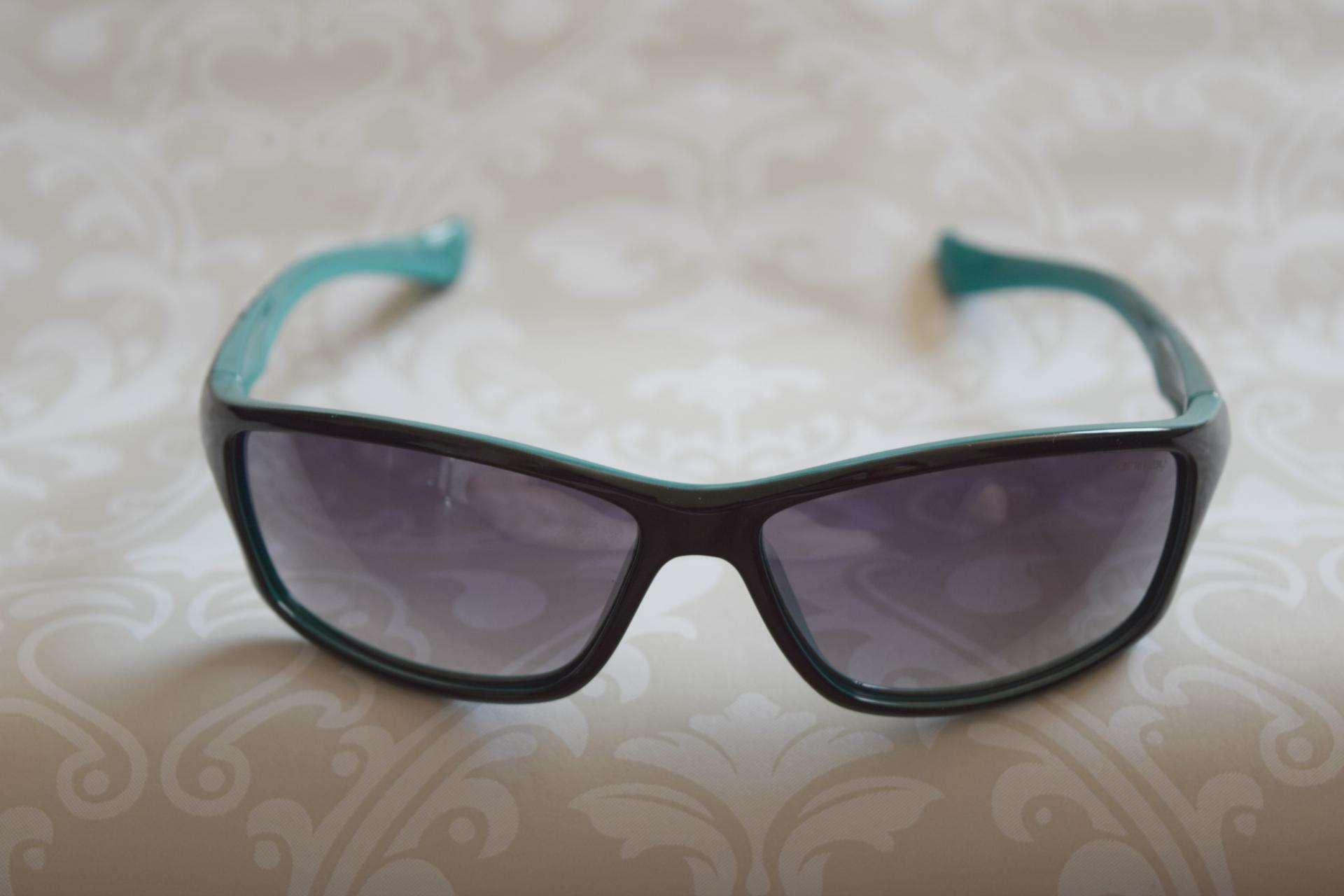 A decent pair of sunglasses is a really good investment – especially with the weather we are having at the moment! I have a couple of high street pairs in the drawer that I use when I am sitting in the garden or driving, but for running I needed a really good, well fitting pair that wouldn't move.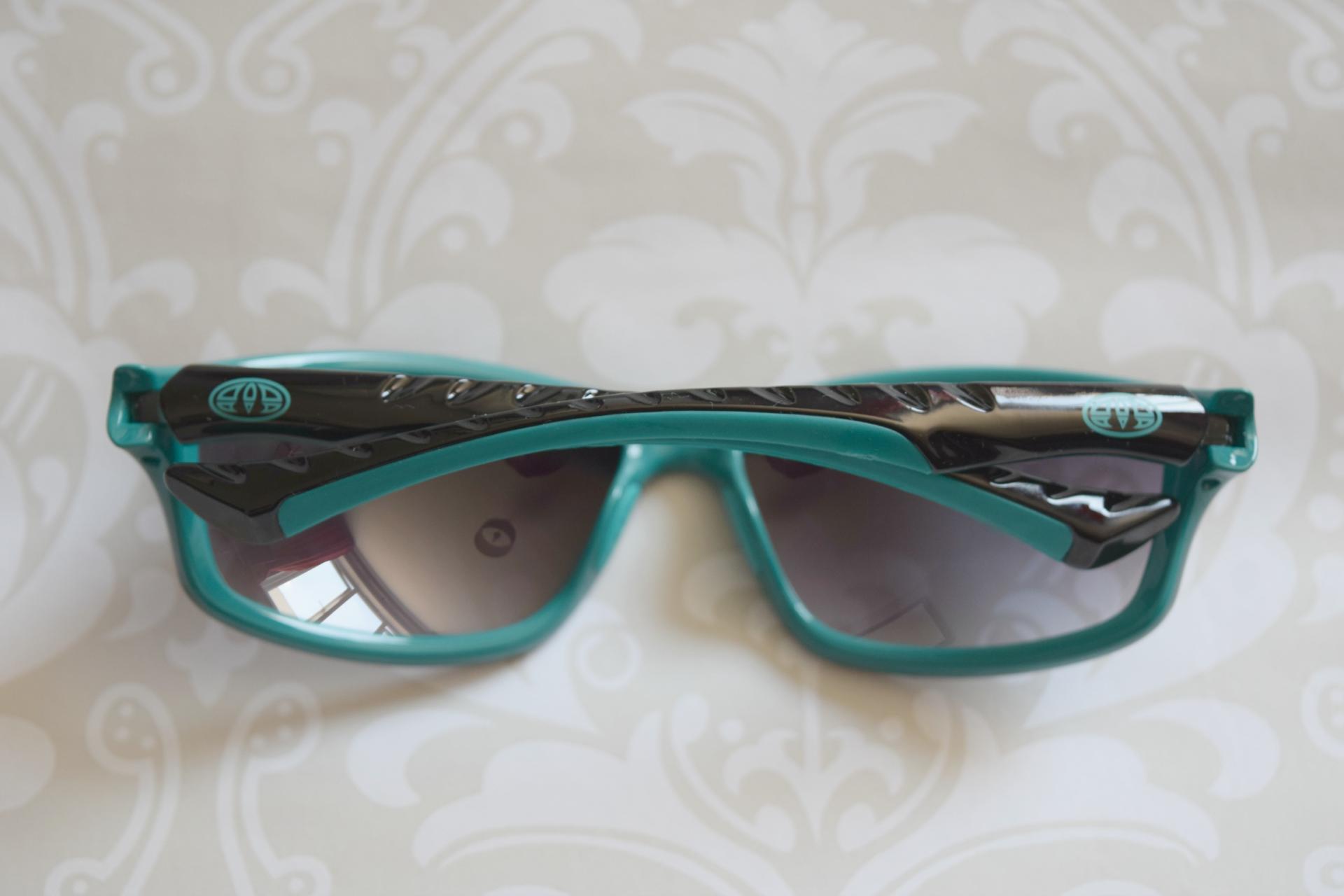 I was sent the Animal ANIOO6 Black Air Grooved Temple wrap sunglasses from Vision Direct. Designed with a sporty feel, these sunglasses have ear moulding on the arms to ensure they stay in place during exercise, and gradient grey mirrored lenses. This means that they don't make everything look too dark, so I can still see exactly where I am going, but they take away the glare from the sun. They have a filter category of 3, which means they provide a good level of UV protection.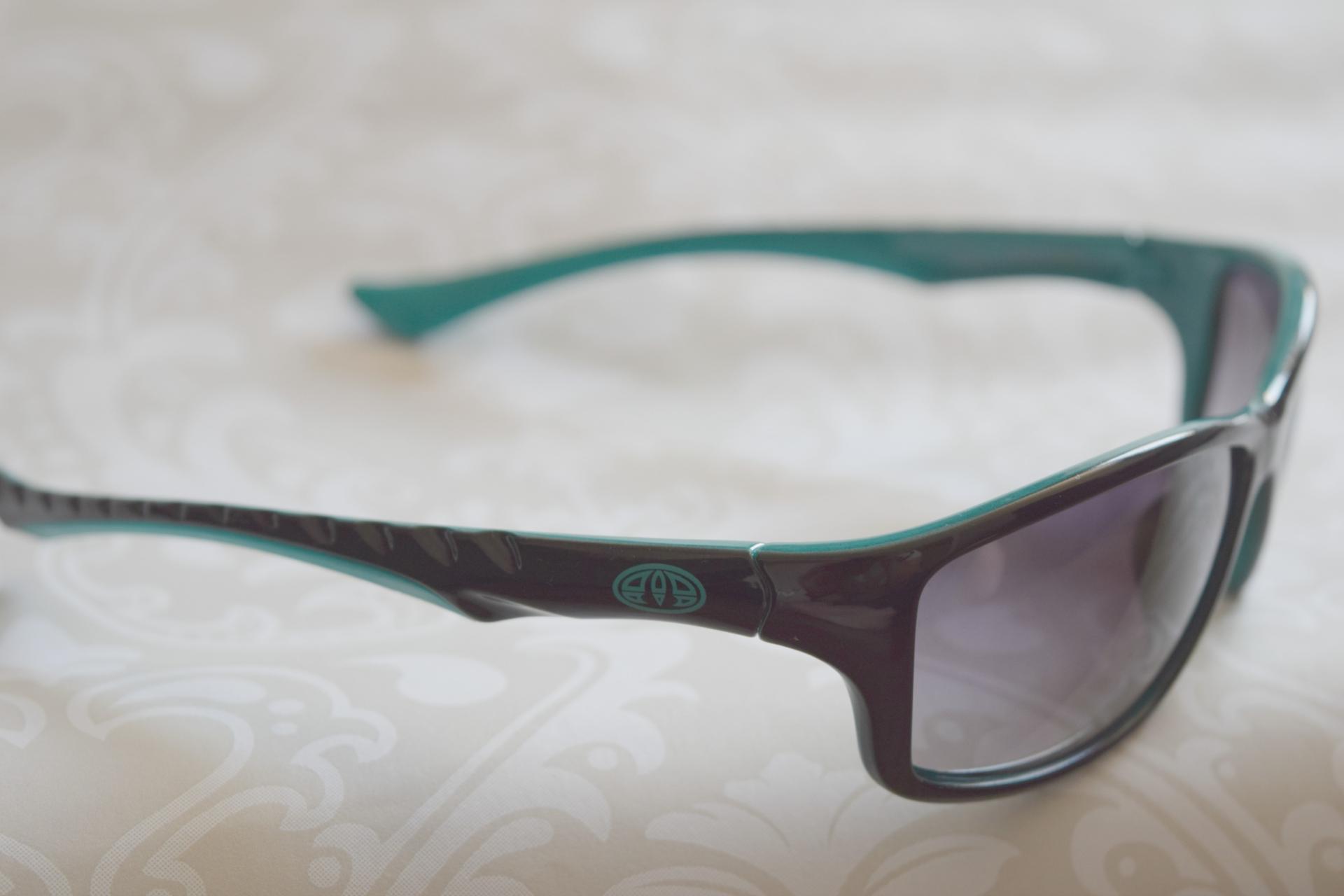 I love the design – the combination of teal and black with the discreet Animal logo works really well. The lenses aren't too big, and the sunglasses don't feel heavy or bulky. The wraparound style means that they protect my eyes from both the front and the sides, and they feel snug and secure without being uncomfortably tight.
I went for a run wearing these glasses on one of the hottest days of the year so far – a real test when you are hot, sweaty and running! They didn't move once – I didn't need to keep pushing them back into place no matter how hot it got or how far I ran.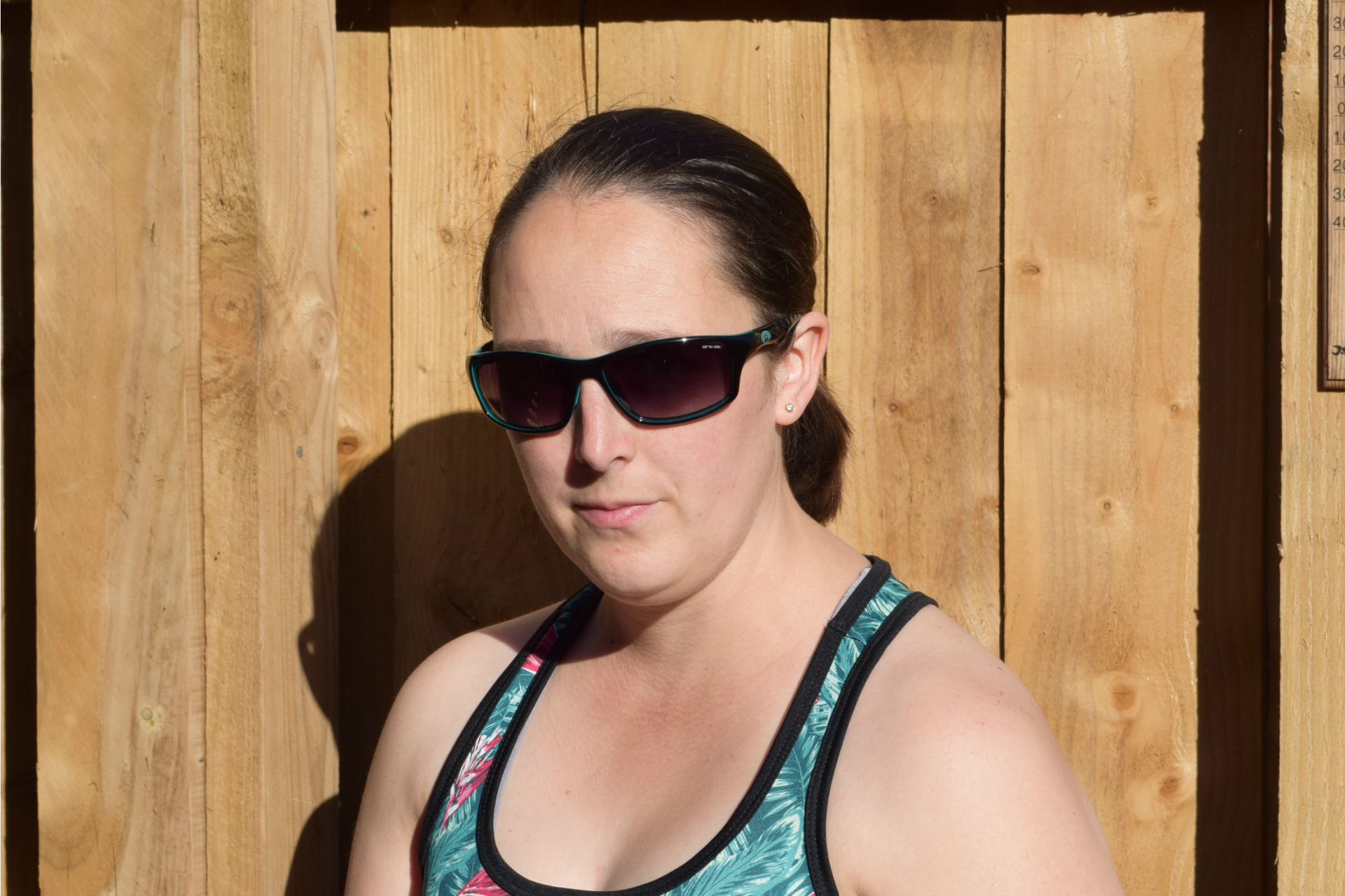 These are by far the best sunglasses I have tried, and will definitely be used for running, as well as replacing my cheap pairs used for general wear. They are so comfortable, so well fitting and do a really good job of keeping the sun's rays from my eyes.