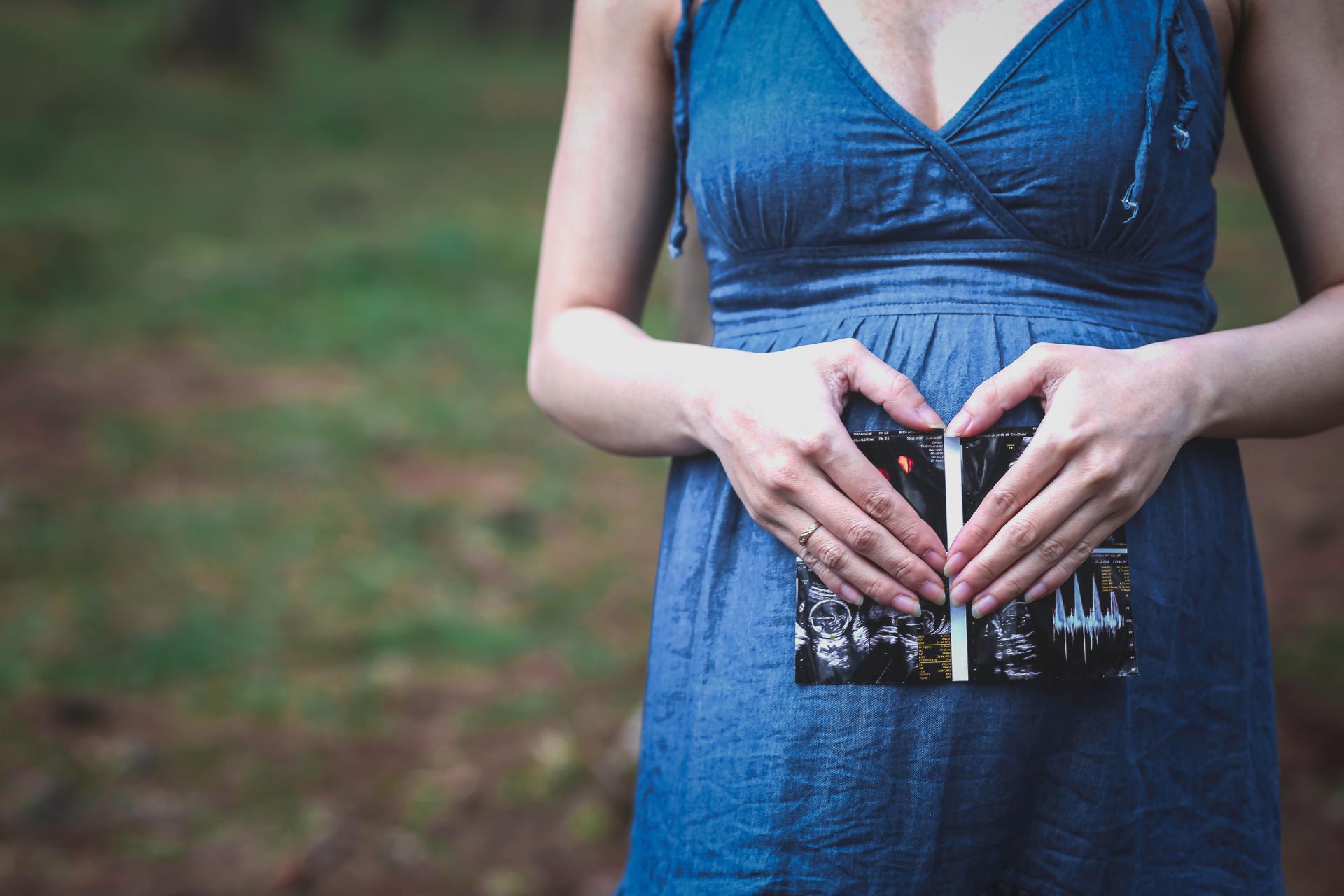 There are many positives to be derived from the time you choose to bring fertility acupuncture into your life, should you be having concerns about matters of infertility, or if you are actively planning to conceive.
So how does this work? Well, fertility acupuncture can be an integral part of this process on its own, or combined with the likes of an IVF programme, should you already be on one of these or are considering taking that particular route to pregnancy.
And did you know it's for men too?
That's something that always needs to be said. Fertility issues for men and women can both be addressed equally by a course of acupuncture.
If you're new to this, however, and are unaware of where to turn, it can be a bit of a minefield. For this reason, it is so important to select from the outset an experienced acupuncture professional who can tailor a programme to meet your individual needs. We are all different. Individuals vary, and no treatment offers an exact panacea for everyone who takes it.
Think stress – but do so without getting stressed. For starters, getting those stress levels lower is a very good thing indeed, should you be trying to conceive. The negative impact of stress hormones on the conception process – or lack of – is far too often underrated. It's an unseen enemy, so remember this: it's well known that stress hormones can be among the greatest adversaries of fertility hormones such as progesterone.
With this in mind, it can pay dividends to try and reduce stress hormones from the off, and acupuncture can be the key to this.
In fact, should anxiety levels in general prove to be a persistent problem as you plan or embark on pregnancy, then turning to acupuncture can have beneficial effects on your potential to conceive.
Making sure you get the balance right
It's all about balance. A hugely pivotal part of this process is the way it sets about rebalancing hormones. This, in turn, can have leaps and bounds in increasing the likelihood of ovulation and, by doing so, give a big boost to the chances of successful embryo implantation.
It's important to remain mindful of the individual nuances of each person, client by client. And during the time of your acupuncture course of treatments, it's pertinent to keep a good dialogue going with your GP, too. Your doctor needs to be informed.
Acupuncture's role as a support act
Here is some more good news. We are happy to announce that acupuncture can and does play a successful supporting role in fertility-boosting scenarios. So how does it do that? Well, this support act starts working successfully straightaway thanks to such hard and fast facts such as the way it improves blood flow to the endometrium.
Furthermore, acupuncture for fertility can play an active role in shining a light on any inherent conditions which could have a negative impact on the conception process.