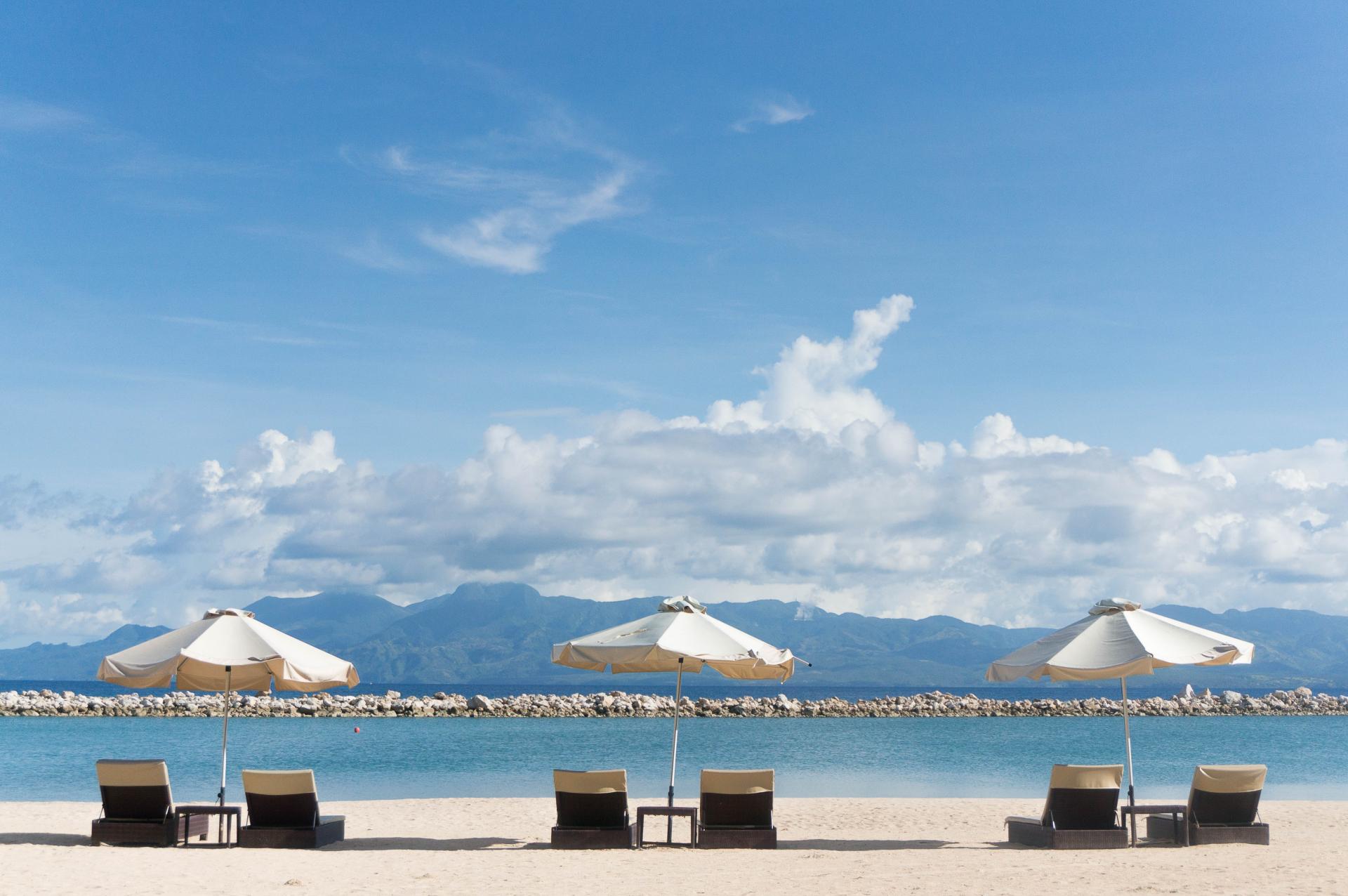 Finding holiday destinations and accommodation to suit the whole family can be really hard, especially if you have children. You need to make sure the place you are staying caters for all ages from tots to grown ups, and family villas can be a great option.
A villa can give you the freedom to relax and explore at times to suit you. You can choose to create your own meals to eat on the terrace, or you can head out and find somewhere authentic to eat. Many villas have pools too, and you won't have to get up at the crack of dawn to bag yourself a sun bed!
France has some great villa destinations. Check out the Dordogne for active fun – there are plenty of opportunities to experience canoeing or kayaking on the river. The South of France boasts beautiful beaches, lavender fields, mountains and a well known high wire adventure park suitable for children as young as 2!
Italy is another popular destination, and it's not just for adults! There are some beautiful coastlines to explore, theme parks, cycle trails and of course – some pretty amazing food!
Spain and the Balearic Islands are always a winning family destination. Just a short flight away, you can find an abundance of beaches, day trips to water parks and animal centres, swimming pools galore and plenty of architecture for the adults to soak up.
If you just aren't ready to brave an overseas holiday with the children just yet, then Cornwall has a lot to offer. Full of forests, castles and beaches, there is plenty to keep everyone busy. You can pack a board and try your hand at surfing, take your boots for some cliff walking, or just take it slow and enjoy some of the amazing local produce and restaurants.
When you are planning your next holiday, definitely consider a villa. It gives you a home-from-home base, while offering you the freedom to set the pace.