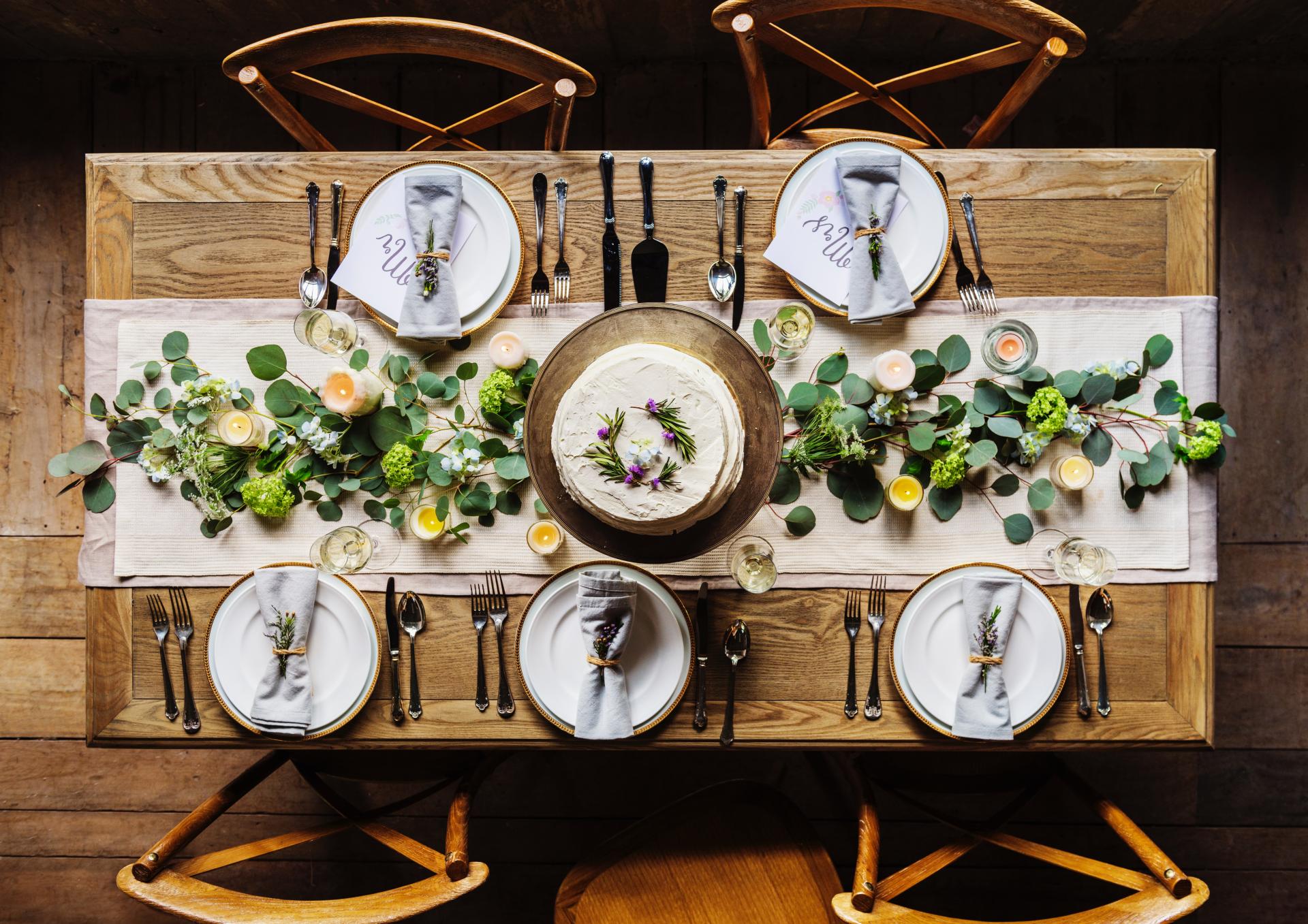 Are you having a difficult time simplifying your home? Do you wish your home could be more organised? If so, then you have come to the right place! Today, we are going to learn some tips that can help make your home more practical and easier to live in.
Give Your Dining Room Some More Table Space
If you have a small dining room table that simply doesn't get the job done, then you're probably not even using it. But instead of allowing your family to eat in other parts of the home, why not add some table space? This can be difficult to do if you are on a budget because a new dining room table will cost you a lot of pounds. A great alternative to buying a new dining room table is to purchase a trestle table by Vonhaus. These folding tables will fit in your dining room giving you more space for your family members. This will allow everyone to dine in the same room without having to spend all of your hard-earned money. After you are finished eating, these tables are easy to clean and will store away keeping the clutter to a minimum.
Clean Out Those Wardrobes
Let's face it, most of us have wardrobes that are full of clothes that we never wear. This can add to the clutter of your home and take up valuable storage space. To make your home more practical to live in, why not get rid of some of those items? A great way to do so is by selling some of your clothes online. There are many platforms that will allow you to sell your clothes. They only charge a small fee and you will get the rest of the income. One of the most popular places to sell clothing is eBay. For many years, people have been selling their used clothing here. Selling clothes on eBay and other websites is easy, and you can make some really good money doing so. The proceeds of your sales can be used for purchasing more clothes or anything your heart desires.
Organise Your Fridge
If you have a messy fridge like many of us do, then it's time to clean and organise it. Start by going through all of your food items and throw out any that are out of date. Next, deep clean your fridge and when you are done, lay down some easy to clean mats on the shelves and in the drawers. This will make cleaning your fridge much easier in the future. Finally, you will want to place some bins in your shelves and label them so that you can organise your food into categories.
These tips can help make your home more practical and liveable. So, if you are struggling to organise your home, make sure to follow these tips and get started as soon as possible. By doing so, your home will be more enjoyable to live in and your guests will surely be impressed.