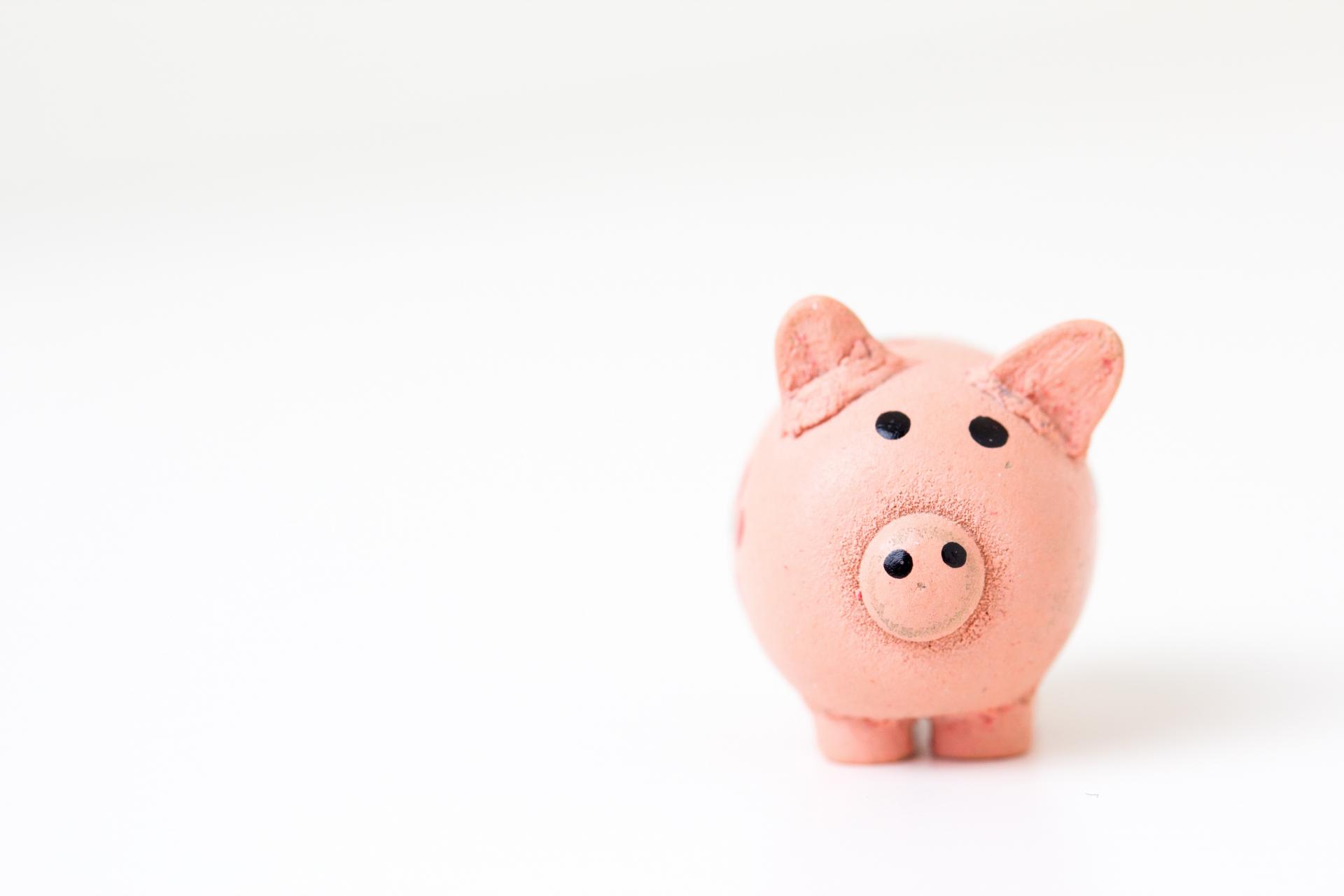 According to figures published by the Office for National Statistics (ONS) on the 27th of September 2017, a 65-year-old man currently living in the UK might expect to live a further 18½ years and a woman of the same age for almost another 21 years.
An altogether more depressing statistic, contained in a report by the Telegraph newspaper on the 6th of October 2017, is that during those twenty or so years, the cost of even a basic funeral is likely to rise from its current average of £4,078 to a whopping £13,000 – more than treble today's cost.
Prepaid funeral plans
In response to such alarming predictions – and the financial difficulties already faced by many families in meeting funeral costs – many people turn to prepaid funeral plans.
A prepaid funeral plan offers you the chance to escape whatever penalty inflation may throw at you through the simple expedient of paying for your own or a loved one's funeral now, at today's prices – even though the ceremony may not need to take place until 20, 30 or 40 years from now.
You still get to choose the style and nature of the funeral you want, together with your favoured firm of local funeral directors.
But funeral plans guaranteed to hold the price of the funeral director's services – probably the most significant part of your overall funeral costs – until they are needed. Some funeral plan providers even guarantee to cover the costs of cremation and the fee charged by any minister who conducts your eventual funeral.
Keeping your money safe
Whenever you are faced with the prospect of paying for any goods or services many years in advance, it is entirely reasonable to worry about them still being delivered when the time comes – what if the supplier faces financial difficulties and goes out of business in the interim, for example?
Although this might be a risk taken with your local firm of undertakers, many national providers of prepaid funeral plans are bound by the strict Code of Practice put in place by the regulatory body, the Funeral Planning Authority (FPA).
The Code obliges members to place monies received from customers for safekeeping in an independent trust fund or use it to buy a whole of life insurance policy in the name of that customer. Together with the form of contractual agreement between the funeral plan provider and your local firm of funeral directors, this ensures sufficient funds to pay for the full range of services you have ordered from the undertaker.
The cost of funeral plans
The cost of funeral plans, of course, varies according to the nature and scope of the funeral services you order. Most funeral director's offer a selection of services, including different choices of coffin, for example.
Although you might opt to pay for your funeral plan in a single, one-off payment, most providers also have plans involving payments by instalment – over one, two or even up to 25 years. If you elect to pay by instalments, of course, it is important to know exactly how much you might be paying in interest charges for the credit facility you are advanced.