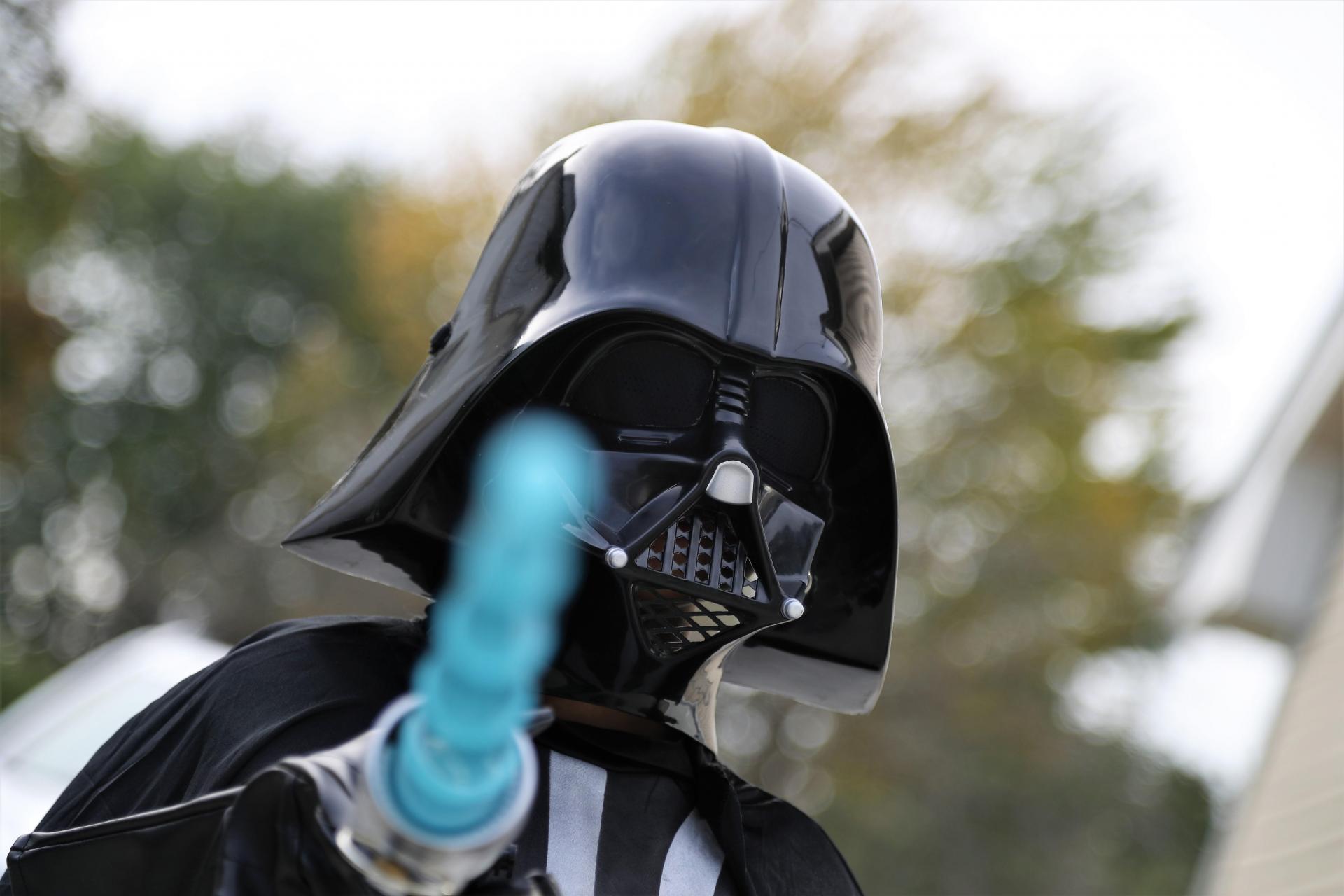 Take a moment to celebrate reading. We want to encourage our children to read and to show them the importance books hold. A child reading holds many potentials: the ability to improve educational performance, develop a broader understanding of culture or just receive an overall brain boost.
So if reading is so essential for children, why not have a day to celebrate it? First celebrated in 1995, World Book Day is used to recognise the importance of not only reading but publishing and copyright as well. This years World Book Day is March 1, 2018 whereby your children can spend a day exploring the excitement books have to offer, hopefully leading to a love of literature that lasts a lifetime.
Part of the fun on World Book Day is dressing up, letting your child pick their favourite book character and bring them to life. Can't decide on a costume for your kid? We've come up with some quick and simple costume ideas that will surely make this World Book Day one to remember.
Dress as a Child Character
Many children's books have characters that are simple to portray because they dress similar to what your child wears every day. These types of characters are easy for children to relate to since it looks like them!
So find a character like that. A classic example is the book, "Where's Wally?" Just dress in a red and white striped shirt. If you don't have one, replicate it by painting red stripes on a white shirt or getting some coloured tape. Top it with a white hat (a toque with a pompom would work great) and black round glasses.
Characters with Face Paint
Struggling to find something in the closet that would work? Consider then picking a character in which face paint can do the job. Draw whiskers on your child's face to represent a lion from "The Wizard of Oz." Paint a black lightning bolt and finish with round reading glasses for a classic Harry Potter look. Face paint costume ideas are an easy, last minute way to look like your casual self to the fairy-tale character.
Reuse Costumes
Reusing costumes is not only an easy way to dress up, but it's also a very inexpensive way as well. Go through your Halloween collection to see what can be refurbished for World Book Day.
Are your children in activities like dance, figure skating or school plays? Find a book character that would fit within those costumes. The book, "Angelina Ballerina," is an excellent example of a child in ballet. Most likely they will have tights, bodysuit and a little skirt that would best represent a ballerina.
Buy from a Costume Store
When in doubt, head to a fancy-dress shop. Fancy dress shops are filled to the rafters with World Book Day costumes for children all shapes and sizes. It may not be the cheapest option, but it is certainly the quickest way to get a costume that looks and feels brilliant. Try to choose an outfit that can be reused either next World Book Day, or at other points throughout the year.
So, don't worry if time got the best of you and World Book Day has snuck up. Whipping up a fantastic fancy dress costume doesn't have to be difficult. Remember the real importance of the day and help encourage reading for your children every day.