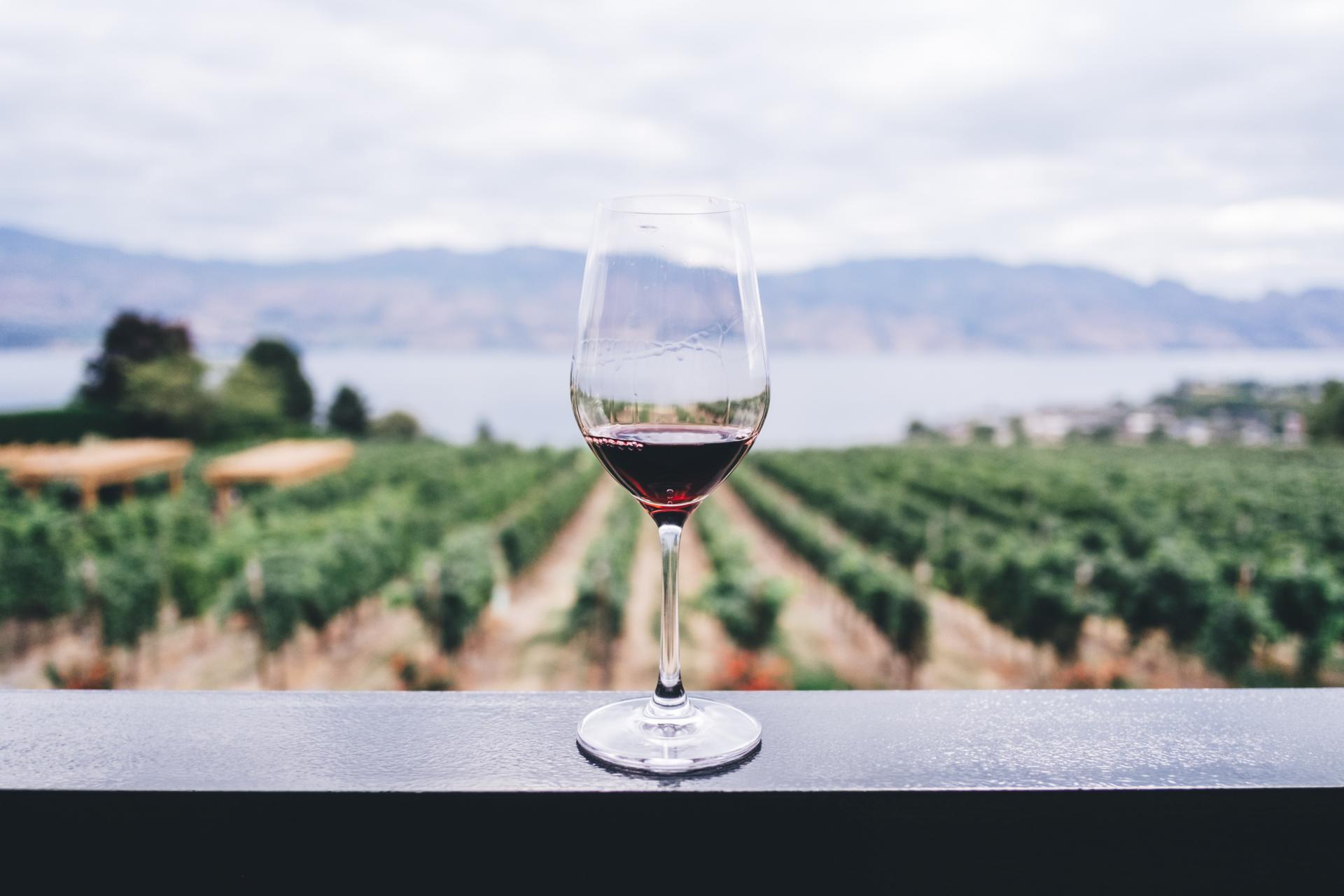 The old times of wine being seen as elitist, enjoyed mainly by the rich and pretentious, gave way long ago to great ranges catering to all budgets and tastes. The problem these days is that there is so much choice, it can be difficult to know what wine will go best with the occasion and menu. Have no fear, this quick guide will help you navigate the terrain of making the best selection to compliment all your culinary whims.
1. Light Lunch
Whether it's a light salad or a quick sandwich, there's still a wine to turn your lunch into a full dining experience. A sparkling wine with your salad is the safest bet, according to CookingLight.com, who also recommend sticking to rosés or a pinot noir to keep things light. You could also pair a zinfandel with most vegetable dishes for a great taste combination.
2. Get Bold With BBQ
Everyone loves a barbecue. We're so busy thinking about the food when the sun finally comes out that we don't always think about the best drink to go with it. Bold tasting reds like Malbec and Cabernet Sauvignon are ideal for the strong taste of BBQ. Foodandwine.com also recommends Shiraz and Côtes-du-Rhône as robust reds which would work with the heavy flavours and spicy condiments that come with outdoor grilling.
3. Fruity and Sweet
According to sound advice from SeriousEats.com, "As the colours of the dessert get darker, the wine gets darker." The other well-known tip is to get a wine which is sweeter than the dessert, so it would make sense to pair Asti Spumanti with a Vanilla cream cake, pink champagne with apple pie, or Grappa with chocolate. You'll definitely be on a winner by teaming a Lambrusco with a black forest cheesecake, or port with a fruity gateau.
4. Get Creative
Pairings for food and wine come down to two basic types: complementary pairings, where the contrast highlights tastes and flavours (sweet white wines with cheeses), or congruent pairings, where the shared flavours reinforce each other (like a smokey Shiraz with steak). Huffington Post suggests being more adventurous by trying some sushi paired with a dry Rosé or Mexican food with Grenache. Check out Wines Direct for any coupons and offers, so that you can try something new at an easily affordable price and shake things up a bit.
5. Eat and Drink What You Like
The number one piece of advice on WineSpectator.com, and rightly so. There is no better judge than your own tastebuds, so listen to what they tell you. Drink something you enjoy on its own, rather than worrying about whether it's the 'right' thing to drink. Pairing food or wine you don't enjoy just because they "go together" won't trick your palate, so don't try to force it. If you love a sweet prosecco with your smoked trout or Pinotage with a blue cheese salad, there's no reason you should compromise. Food and wine are meant to be a joy, so drink and eat the flavours you love.
Bon appetit.