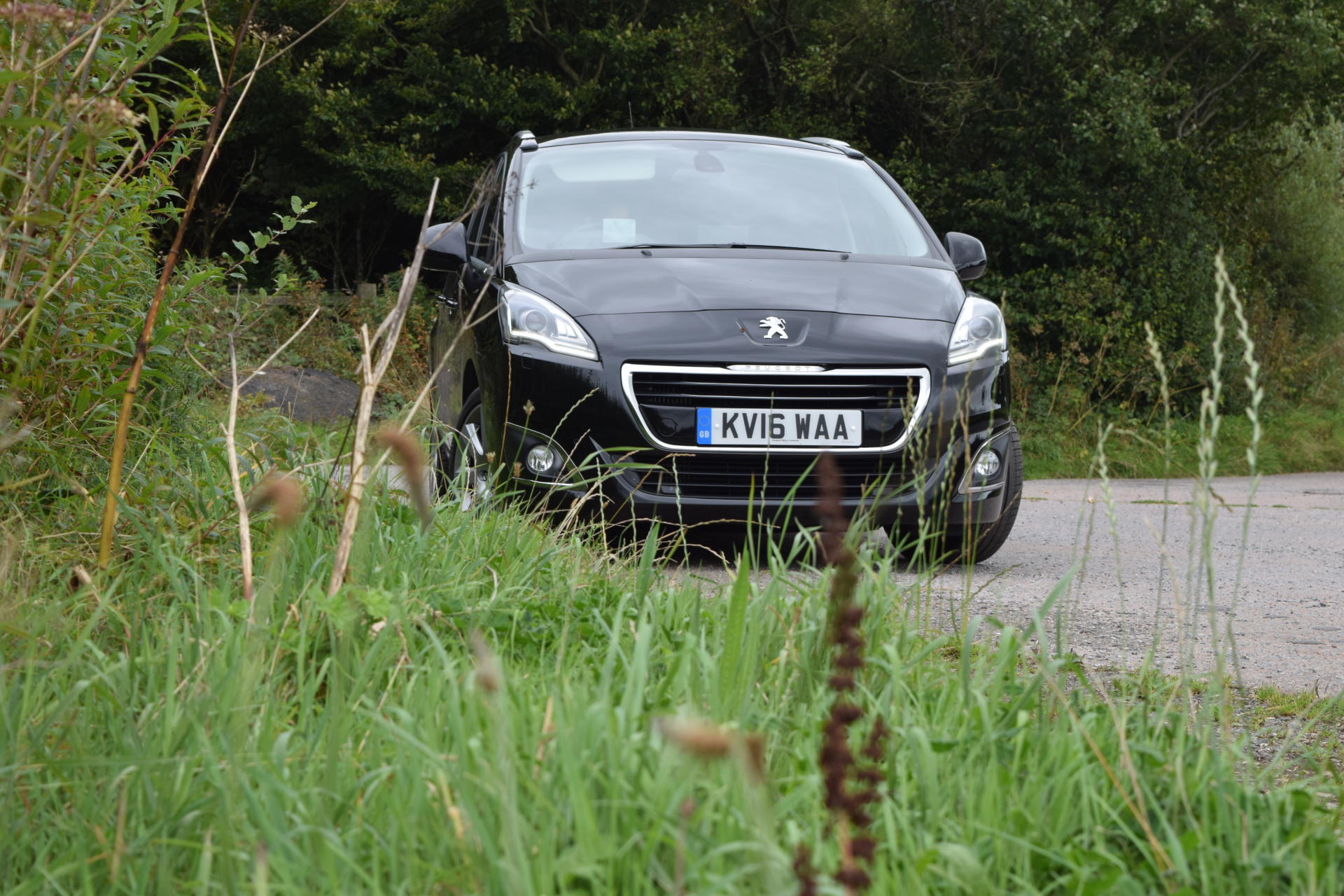 Looking to buy a family car? With so many makes and models to choose from, you can get quickly overwhelmed. Add the other things you need to consider like the price, safety features, size, shape, number of seats, storage space, and everything else.
Whether you are starting or already have a growing family, you have to choose a car that can accommodate all your needs. Like most buyers, there's a good chance you'll want a vehicle that is affordable, has practical features, easy for anyone to drive, and fully capable of withstanding any punishment your little ones can inflict upon it.
So, to help steer you in the right path, our good friends from Alpha Car Finance have rounded up several of the best family cars of 2018, along with some essential car-buying advice. Now before you check out the top picks, here are a few things you need to consider:
Safety
Since you'll be carrying precious cargo, vehicle safety should be number one on your list. To know just how secure your family will be, look for the vehicle's Euro NCAP safety rating.
It is a good indicator of how capable a car can protect its passengers should an accident happen. You'll want to make sure you've chosen a family car that offers the best protection for you and your family.
Seats
It's worth considering the number of seats. If you don't have a large family, a four- or five-seater is enough. But you can always go for a car with more seats as your family grows. It's also important to check the seat's flexibility and space.
Remember, your children will eventually grow, and you would want to avoid them arguing over who gets to sit where. So, if you plan to keep the car for a long time, you should factor in those needs, too.
Storage
Do you plan on going on road trips? If, so how many bags do you need to bring? Are you going to bring your pets, too? Those are just some of the things you need to consider when it comes to your car's storage capacity. Be sure you have more than enough room for toys, bikes, sporting equipment and more.
Here are our Best Picks for Families:
Skoda Superb Estate

– If you want a spacious car that is also wallet-friendly, go for the Skoda Superb Estate. It's affordable compared to other vehicles of a similar size, and you'll have more than enough room for luggage, groceries, and whatever your kids would ever want to bring.

Dacia Duster

– This set of wheels also offers the same value for money that the Skoda does. More space for an affordable price. It has a nice interior, plenty of multimedia and safety features, among others.

Nissan Qashqai

– This vehicle is excellent to drive, safe, and cheap to run. It's also stylish with plenty of space in the boot for child seats and other stuff that will have no trouble fitting in.

Renault Captur

– It's not surprising how small supermini-SUV crossovers have become popular among car buyers. They give the best of both worlds, easy to use with the chunky style and high driving position of an SUV. For a healthy mix of economy, performance, and smooth driving experience, go for this fine vehicle.

Toyota C-HR

– If there's a vehicle in this list that can rival the Nissan Qashqai, it's this one. The C-HR is a well-equipped, comfortable, easy to drive, and modern-looking family car. This crossover has a well-built cabin and boasts an eye-catching exterior.
Over to you. What's your pick for the best family car? We'd love to know why. How was your experience? Please leave us a comment below.