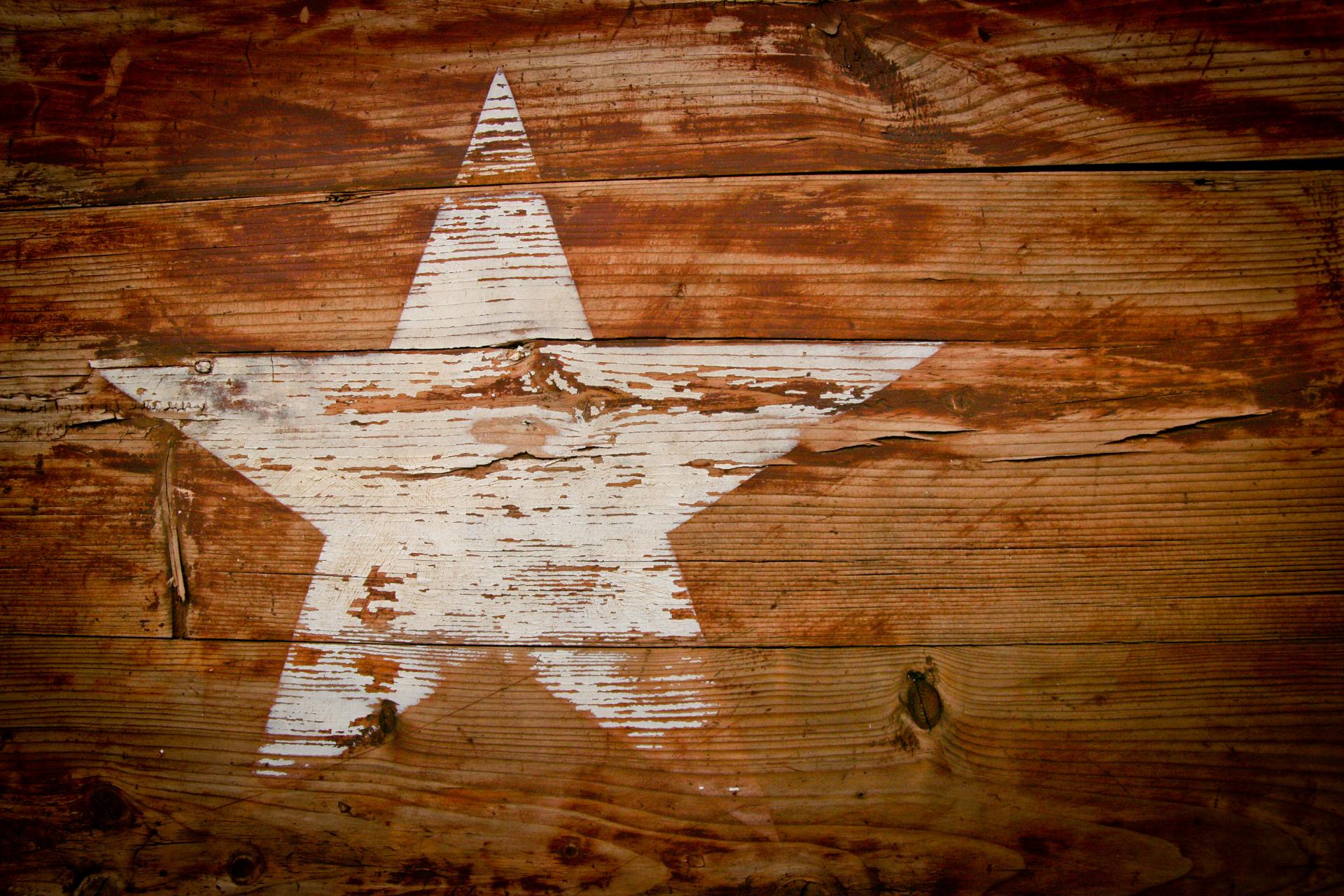 If you're thinking about redecorating your home, doing up the bedroom or simply want to add some finishing touches to the kitchen, wood can be a great material to use. Sustainable, with a rustic feel and easy to source from timber merchants to reclaimed wood from community recycling centres, it's versatile for many different applications. These are some excellent creative ideas for using many different types of wood in your family home.
Log Pile Wall
A simple way to maximise the vertical space in your living room or kitchen, while providing a practical purpose and comforting, cottage feel is with a log pile wall. It doesn't have to be massive, just use two pillars a metre or so apart and fill with logs of a similar size, right the way up to the ceiling if you want a full effect. Not only will this look great but assuming you have a log fire, in winter you should struggle to run out.
Cosy Cabin Beds
Especially in loft bedrooms where there's a sloping room to make good use of, creating a cosy wooden cabin bed can be a good idea. You don't even need to make the actual bed if you don't want, just use some planks to build up two walls around it going from the floor to ceiling and penning the bed in one corner. For the full-on cosy impact, add two doors that swing open, like a giant cupboard in many ways. Kids will love it!
Cat Tree
If you've got a cat or even a small dog or pet which likes to clamber around, get creative and use a few small planks to give them a climbing frame. You'll need a fairly sturdy house plant but if you can find a way of safely attaching a couple of planks to its trunk and branches that will support your pet's weight, that's all you need. Then they can jump up and (most likely) snooze in the branches.
Teak Bath
Teak is a good wood for building a bath out of as it's an oily material that is naturally water resistant. Few homes have a wooden bath, so it will really stand out and provides a practical, comfortable bath. Just remember to regularly oil your teak bath so that it doesn't start to fade or lose its water-resistant capabilities.
Garden Swing
A simple yet effective way to entertain your kids is by using a plank of wood, a bit of rope and some safe application to create a garden swing. Or if you want something more for the adults, consider making a freestanding arbour garden swing. It takes a lot more work, but the end results can be well worth it.
Plant Pot Shelves
One much simpler DIY task is to make some plant pot shelves, so you can begin growing herbs indoors. With a couple of planks of wood, make holes in each one that will fit in your small plant pots securely. Add as many rows as you desire and space the planks evenly apart so there's enough growing space.
Which one of these creative wood ideas will you be trying out?