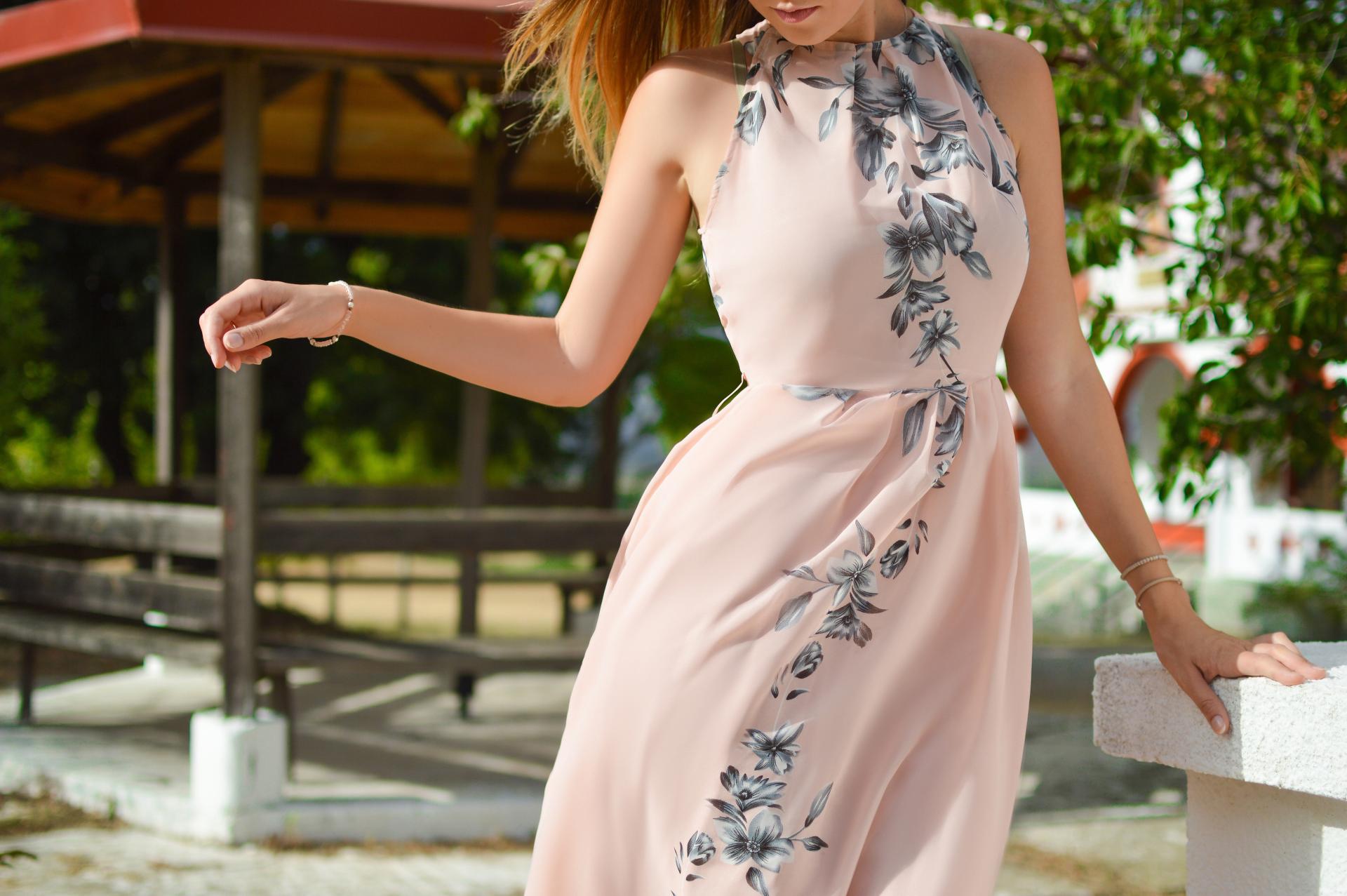 This year is flying by – I can't believe it is almost Easter already! Before we know it, the summer will be upon us, and that often means wedding season. It can often be a challenge finding something to wear for summer weddings, so I have popped a few tips below:
Stay comfortable. This is the most important tip of all! Weddings can be long days, especially if you are invited to both the ceremony and the evening reception, so ensure that whatever you wear is comfortable.
Think about temperatures. Although summer weddings can be very hot indeed, the weather can change quickly, and you might find that your strappy dress leaves you feeling a little cold come early evening. Make sure you take a cardigan or wrap to ward off the chill.
Longevity. Choose clothes wisely, and plan ahead. If you purchase something that you really love, you will get more wear from it. There are many occasion dresses suitable for weddings and summer events, and you can wear them over and over again with a little imagination. Change your jewellery, pair with different shoes and bags, and adjust your hairstyle to suit, and you have an outfit that will see you through many different events.
Co-ordinate with other guests. Try and avoid white – that's usually the bride's colour, and hers alone. Black is often seen as a little un-weddingy, although you can often get around that by choosing a dress with a black background and a coloured print, or by adding bright and cheerful accessories. You might like to find out what colour the

bridesmaids

will be wearing too, so you don't choose something identical.
Accessorise. Outfits can be made with good accessories. Head out for a day of shopping armed with a photo of your dress. You can then refer back to this when choosing a hat, shoes and any other accessories you fancy. Jewellery is a great way to change the look of an outfit too – a statement necklace and some sparkly earrings can really make you stand out from the crowd!