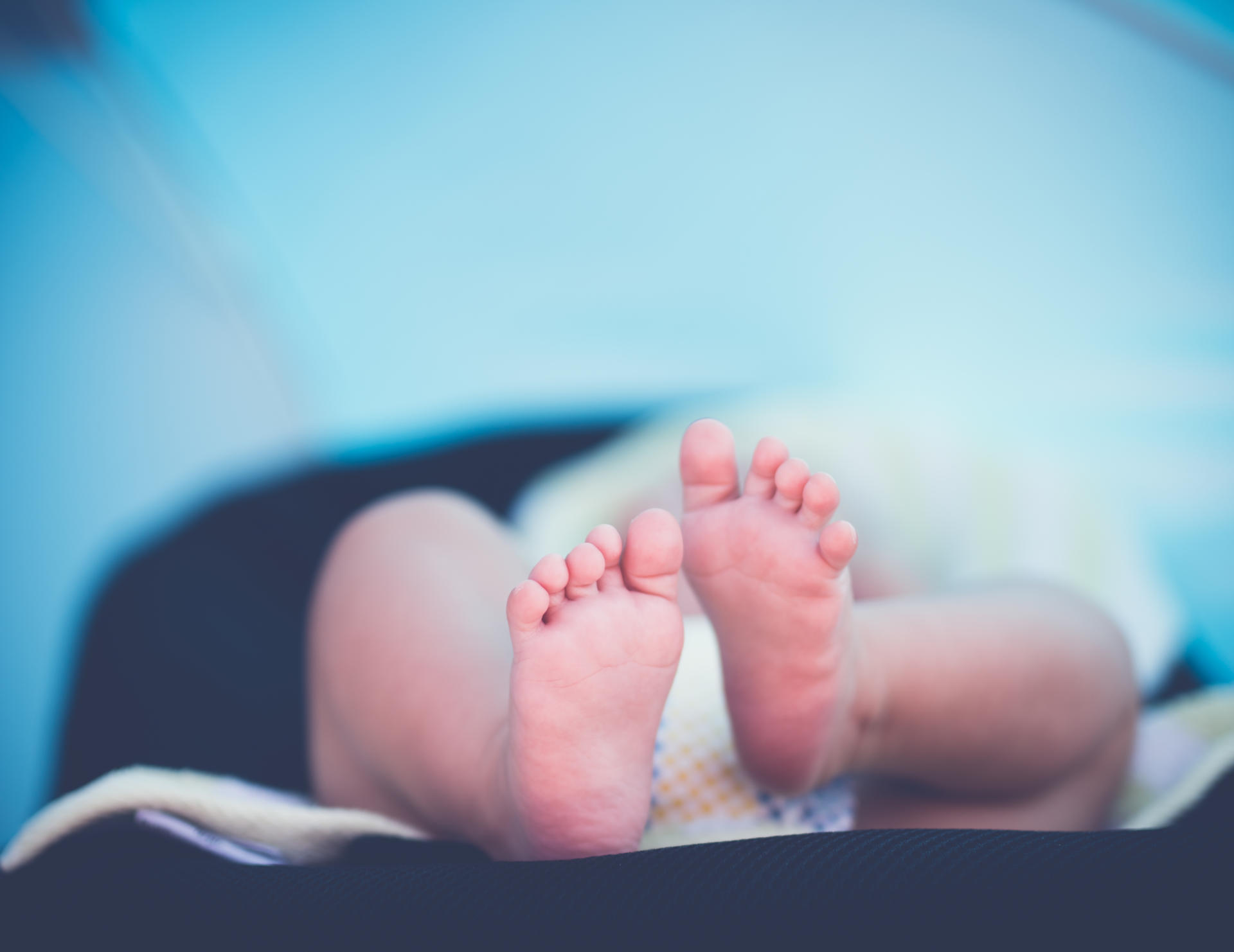 Having a baby can be SO expensive. There are all the obvious costs, such as a pushchair, cot, nappies and clothes. Then there are the other costs you don't think about so much – your food, water and heating bills will go up. You might need a bigger car, or a bigger house. You might have to budget for childcare when you go back to work. The list is endless!
But there are ways to prepare, and save money when you are expecting a new addition to the family.
Think about second hand items. Baby clothes, cots, pushchairs and toys don't get used for long before they are grown out of. You can pick up some fantastic second hand bargains at nearly new sales, on eBay, or on local Facebook selling sites and Gumtree. Because they are used for such a small amount of time, they are often in fantastic condition, and you can save a small fortune, then rake back a little bit of cash when you sell them on again – ready to fund the next thing you need!
Look at savings schemes. Lots of high street and local stores offer savings schemes to allow you to pay off things a bit at a time. For those larger items, this can be really helpful – you can secure the items you want with a deposit, and then pay some off each month until the baby is born.
Check out what help you are entitled to. Child benefit applies to most people, and can really help towards the cost of everyday essentials such as nappies and wipes. You might also qualify for tax credits, or the Sure Start Maternity Grant. When you are pregnant or have a child under 1, you will also qualify for free dental care and free prescriptions – just ask your midwife for a form so you can apply for these.
Research your childcare options early. If you're going to need childcare, think about how you will afford it. Nurseries and childminders aren't cheap, so you might want to start a savings account to help towards the initial fees, or find out if you are entitled to any childcare help from working tax credits. Look at other options too – are friends and family willing to help out? Are there any local mums who might be interested in shared childcare?
If things get tough, don't be afraid to ask for help. Having a baby is hard work, and can be a huge financial pressure. Cashlady offer immediate short term loans if you're in a real fix. We all struggle from time to time, and need a little helping hand.
It can be tough having another mouth to feed, and feeling responsible for another little person – but it's all worth it. A hundred times over.