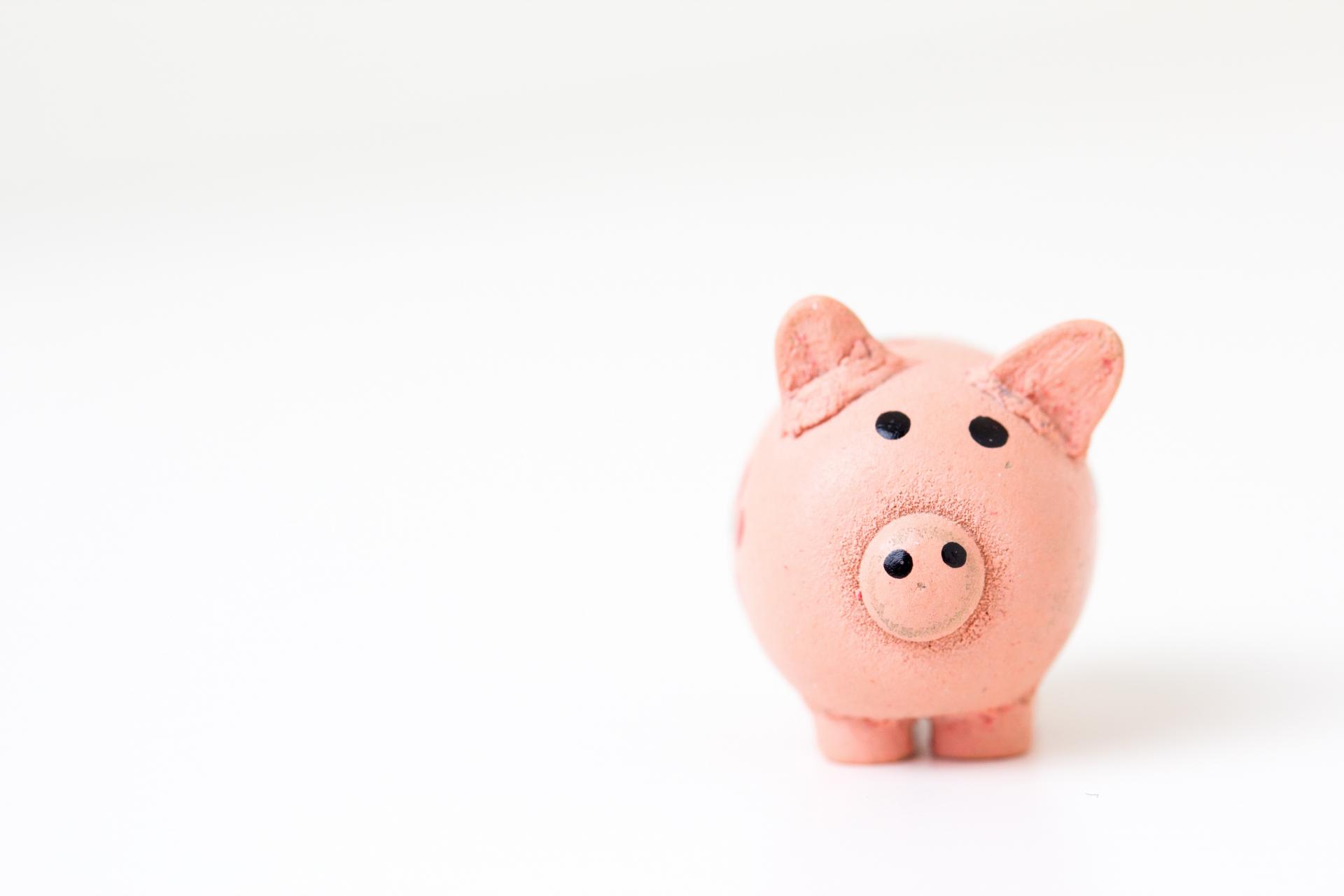 You may have tried a number of money saving methods that just don't work out for you and it automatically makes you think that there's no point in trying to save. But there are hundreds of different ways to save money so if you fail at one, don't worry because there's a lot more out there for you to try!
Below we'll be showing you a number of alternative ways to help you save money in 2018.
Switch Banks
You might not be getting the best deals with your current bank and could be losing out on money in the long term. There are a couple of banks that you may want to have a look at switching to who offer cashback to new customers.
HSBC Advance Account provides you with £150 within the first 50 days and then another £50 if you're there after a year.
NatWest have a couple of different accounts that are great. Firstly, they pay £125 switch bonus on a number of its current accounts. And the one that stands out the most to us is the Reward account that provides you with a 2% bill cashback on direct debits for council tax, energy, broadband etc. This does come at a slim price of £2 per month but we think it's definitely worth the price!
Nationwide provide one of the highest interest rates for a bank at present, which currently stands at 5%, but then drops to 1% after the first year. So it's best to maybe have a shop around after the first year to find out if anyone can beat the 1% they offer.
O2 Priority
If you enjoy going to gigs, eating out, travelling etc. O2 Priority has a number of offers that are exclusive to people who have a phone contract with them, so if you do, it's definitely worth looking into. You'll be surprised how much money these offers can actually save you.
If you're not with O2, it's surprisingly a lot easier to still get the benefits than you think, all you need is an unlocked phone. Once you have this you then have to follow a three-step process:
Order a FREE Pay As You Go sim card from O2.
Connect to the Wi-Fi and download the O2 Priority app.
Then open the app and enter your number.
And as quick as you like, you'll have access to all of the offers provided.
Supermarket Reductions
Who doesn't like saving a huge amount of money on food? There are certain times each of the major supermarkets begin to reduce the price of some of their products that are either damaged or coming to their sell by date. Here are the approximate times at which the supermarkets start to reduce their stock.
Asda usually starts at around 7pm.
Co-op can differ, at around 5pm you could get up-to 50% off, but if you wait until 8pm you could get a whopping 75% off.
M&S Food can start as soon as just after lunch if items are reaching their sell by date. Other wise it's usually around 6:30pm when more reductions begin appearing.
Unfortunately for Sainsbury's it is totally dependent on the store.
Tesco again have a very lax ruling with reductions and can start from when they first open.
Mortgage Claims
This one can be dependent on whether you have had a mortgage in the past or currently have one. If you do, then you may have actually been mis-sold your mortgage and could be entitled to a reasonably sized compensation. The best way to check is to call a mortgage claims company who will be able to provide you with the necessary detail needed to see whether or not you were mis-sold your mortgage.
This could be a superb cash-injection that you might actually need, that comes out of absolutely no-where.
There's always a way to save money, you just have to be smart about it when you do, you could start saving monthly, then change it to a weekly thing the more and more you get used to it. That's all it's about, sussing out what are the best ways to save money and adapting them to your style so you can begin making huge saving in 2018!