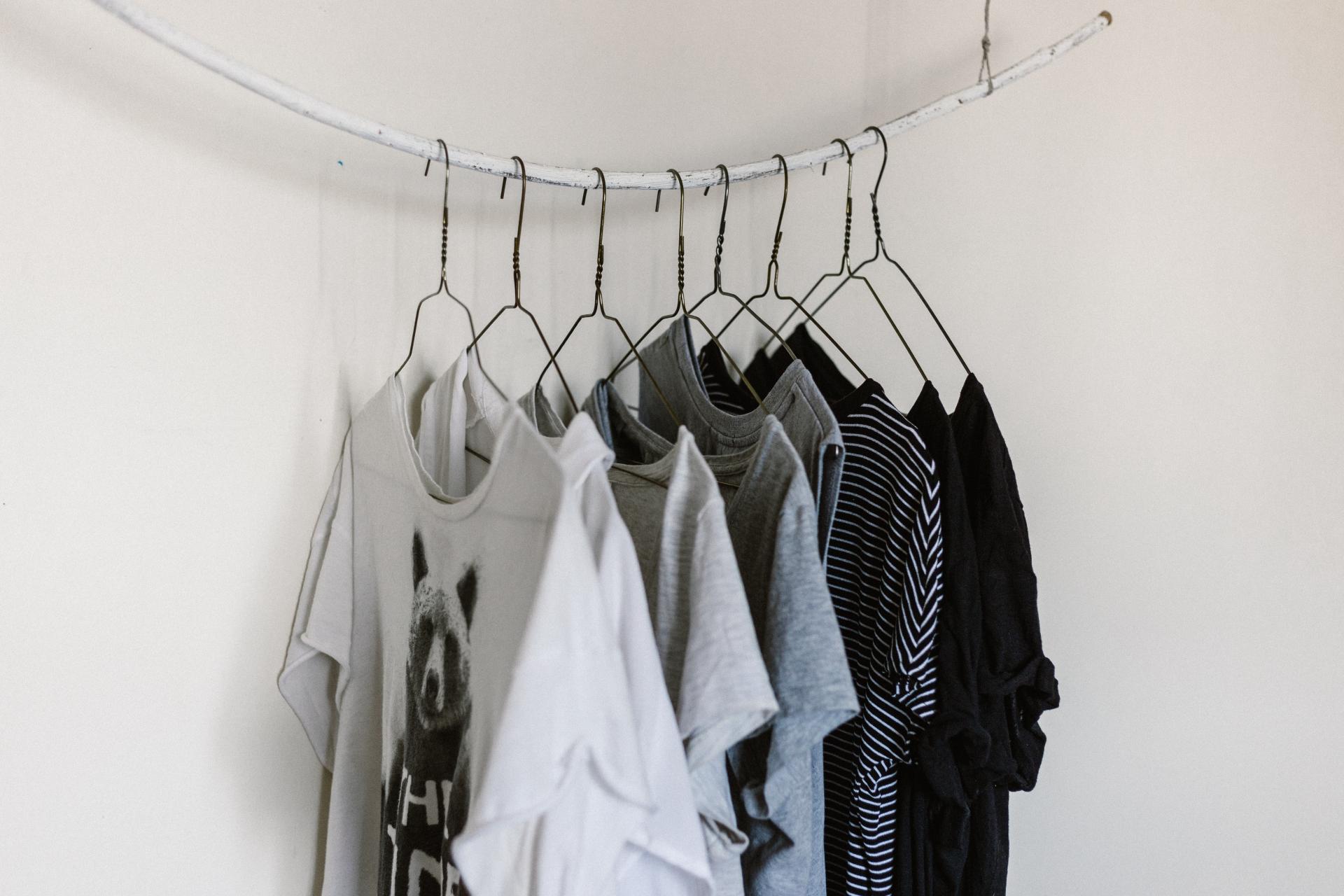 Keeping the children in clothes and shoes is SO expensive. They grow so fast, and outfits need replacing regularly. Then there's all the stuff they need for school; uniforms, sports kits, blazers and ties. Let's not forget all the kit for after school clubs such as football, Guides, swimming and karate. Then there are the shoes – I swear I will need to remortgage the house soon, just to keep my 4 in footwear!
If you also find kitting out your kids a huge expense, here are my top 5 money saving tips when buying kids clothes.
Check the supermarkets. For school uniforms, supermarkets can be a real winner. Most of them now stock a pretty extensive range – polo shirts and sweatshirts in school colours, black and grey trousers, skirts and pinafores, and checked summer dresses as well as some really well priced shoes, PE kits and trainers. You can easily kit your child out for school for less than half the price you would pay buying branded stuff. We tend to buy most things from the supermarket, and just invest in a couple of school logo sweatshirts.
Don't be afraid of preloved. You can get some really lovely stuff second hand, whether that is from charity shops or from local selling sites on Facebook. When you consider how quickly children grow, often clothes are only worn a handful of times before they are ready to be passed on. I have had some amazing children's clothes from selling sites, including a lot of branded, designer stuff, and it has cost me pennies.
Check out online shopping sites for cheap kids clothing. There are so many to choose from now, and they can be an absolute winner for everything from sportswear and everyday togs to shoes, accessories and special occasion clothing. There are some great wholesale sites too, which can be ideal if you have several children to buy for. Why not club together with a group of friends and do a bulk order?
Swap with friends. A great way to get your hands on new clothes without spending a penny. Get a group of friends together with some wine and nibbles and get everyone to bring 10-20 items of good quality kids clothing. Everyone can have a good look through and grab what works for them.
Sell to re-invest. Every so often I have a big clear out of all my kids outgrown clothing, and sell them. Some stuff I make up into size bundles, others that are worth a bit more will be sold separately. I have had great success with both Facebook selling sites and eBay, and any money I make from the sale of the old clothes can go back into buying new ones. It means I am not spending out more money, but using profit from outgrown clothes to get the next size up.