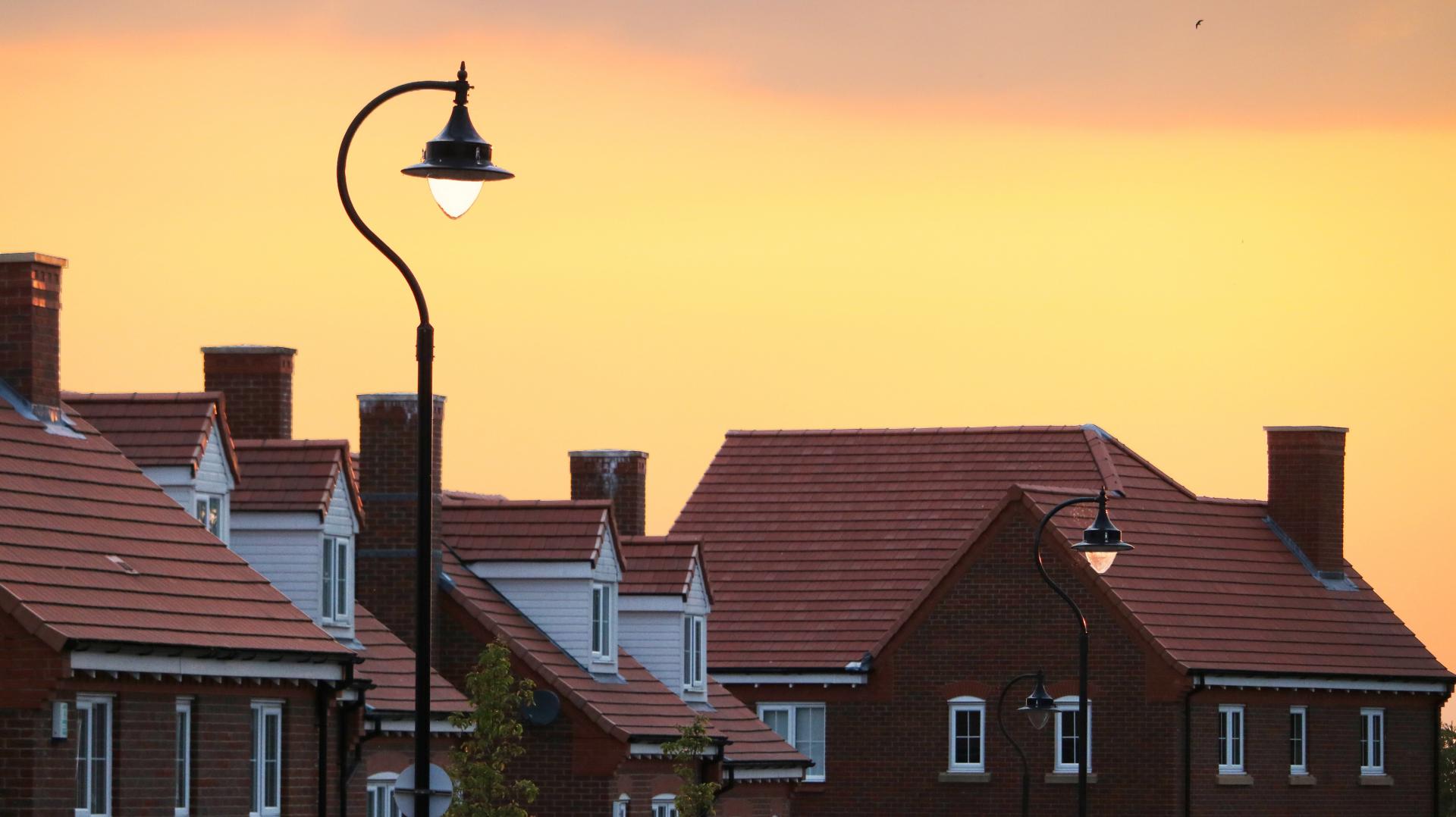 Are you trying to decide whether or not to invest in a new build property? Choosing the right home is one of the most important decisions you'll ever make. Therefore, it's crucial you take the time to carefully consider all of your options.
Here, we'll look at the pros of living in a new build property to help you decide whether or not it's right for you.
The ability to put your own stamp on the place
By far one of the biggest advantages of buying a new build property, is the ability to put your own personal stamp on it. All new build homes come with a very neutral design. This means it's easy to alter the colour scheme to match your own personal preferences.
If you're buying off-plan, you may also have the opportunity of choosing your own fixtures. This kind of personalisation can really help to make it feel like it was built just for you.
A chance to become part of a new community
When you buy a new build property, all of the houses surrounding it are also usually new builds too. This means, all of your neighbours will also be new to the area. You'll be part of a completely new community where you won't feel like an outsider.
New builds are also particularly popular with families. So, your kids may be able to make lots of new friends in the area.
They're ideal for first time buyers
It's no secret that first time buyers struggle to get on the property ladder these days. However, new build homes like the ones sold by Allsop, are great for first time buyers. You may be able to benefit from the Governments help to buy schemes which require you to save just a 5% deposit.
Lower utility costs
New build homes usually come with the latest energy efficient fixtures and fittings. They also tend to use the very latest cavity wall insulation. This can help to cut hundreds of pounds off your annual energy bills, depending upon the type of home you purchase.
The cost of running a new property does tend to be much lower than it costs to maintain an existing one. So, if you're looking for a property you can move right into, enjoy lower utility bills and where you can easily put your own stamp on the place, a new build is definitely ideal.