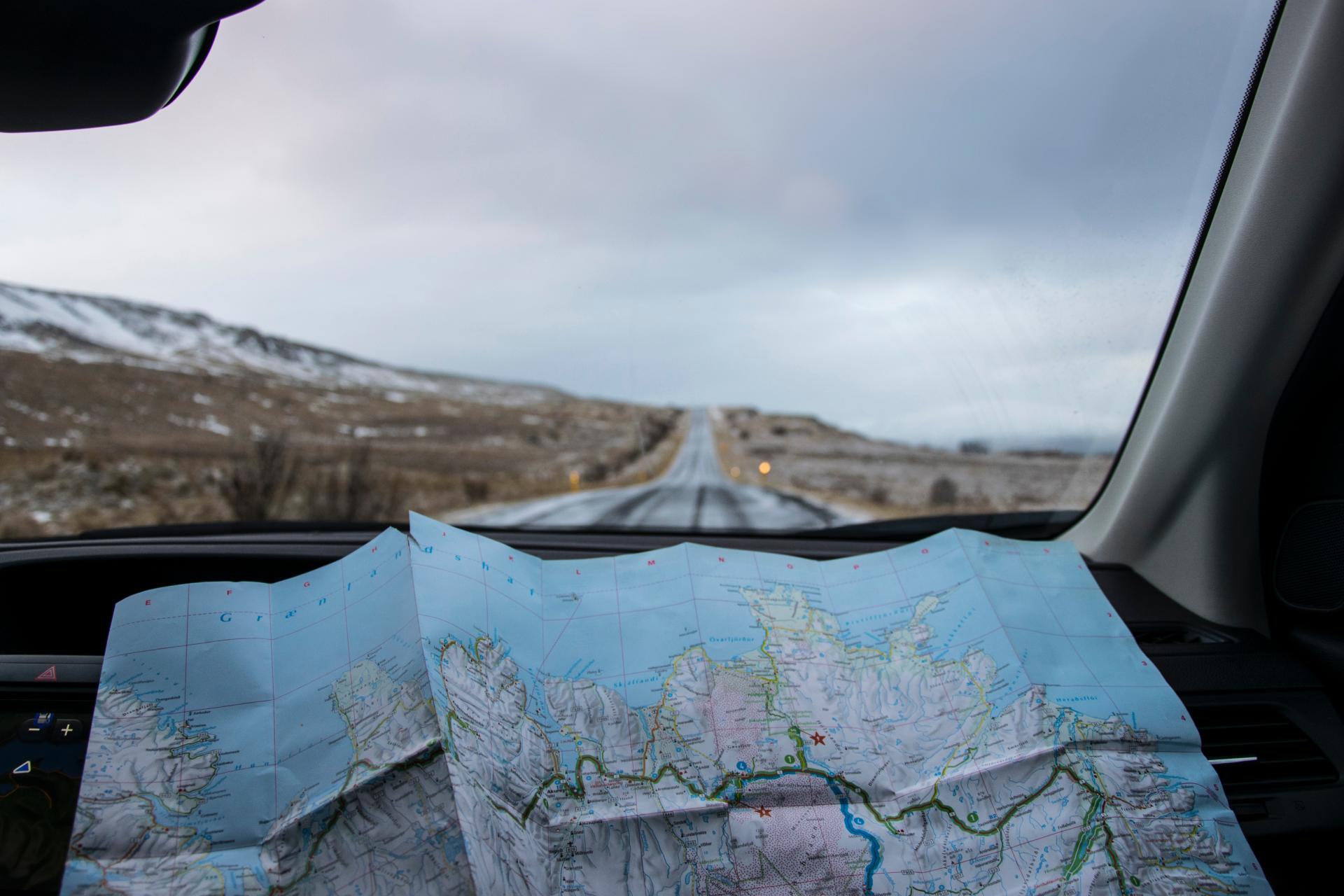 When you're travelling around the world, there are a number of things you will want to do so you're able to get the best out of this fantastic experience. Travelling the world can be to some a once in a life time experience so you're going to want to do it right. What we have here are five things you may want to do before/when you're travelling so you get the absolute best experience possible from it.
Sightsee
Whether it's seeing one of the wonders of the world or a beautiful scenic waterfall in the middle of a rainforest, you don't want to miss out on any of it, so make sure you do it! You'll need to research and find out what are the best sights to see as a tourist or traveller so you're able to be more efficient with the time you have in this particular area.
But be careful when going to these sights, you don't want to end up having to claim for any clinical negligence that may occur if you're injured thanks to someone else's mistake or error!
Go to the local markets and shops
There's nothing quite like seeing what local culture is like and taking a trip to any of the local shops and markets really shows you what it's actually like.
We know some of you love going to the 'touristy' shops where there's a countless number of fridge magnets, tea towels and general tat that really nobody needs. But it could be time to back away from these shops and go out and buy something from these unique market stalls that you'll cherish for years.
Use a camera
There's nothing quite like enjoying the moment and taking it all in, but sometimes you want to reminisce and taking pictures of the memorable moments can really take you back. You should keep a diary, take constant photos to help you recap and jump back into that nostalgia with your travel friends.
But there's a fine line between taking too little and taking too many. You want to enjoy the moment as much as possible so you need to find the happy balance so you're able to enjoy everything now and reminisce later on down the line.
Take a day trip
You shouldn't just be staying in the one area you thought you'd stay whilst you're there, you should talk to locals and other travellers who will tell you of other places you should visit. Once you have an idea on where you want to go you should try and spend a full day there so you're able to completely see what this recommended area has to offer. Don't regret missing out on a stunning area just because you didn't ask around.
Respect local culture
The local culture will be completely different to the one you're usually accustomed to. What you should do is read up on the area, this could be through different forums or articles to get a complete understanding of what's appropriate and what isn't, just so you're not coming across as rude to anyone else and so people will be kind to you!