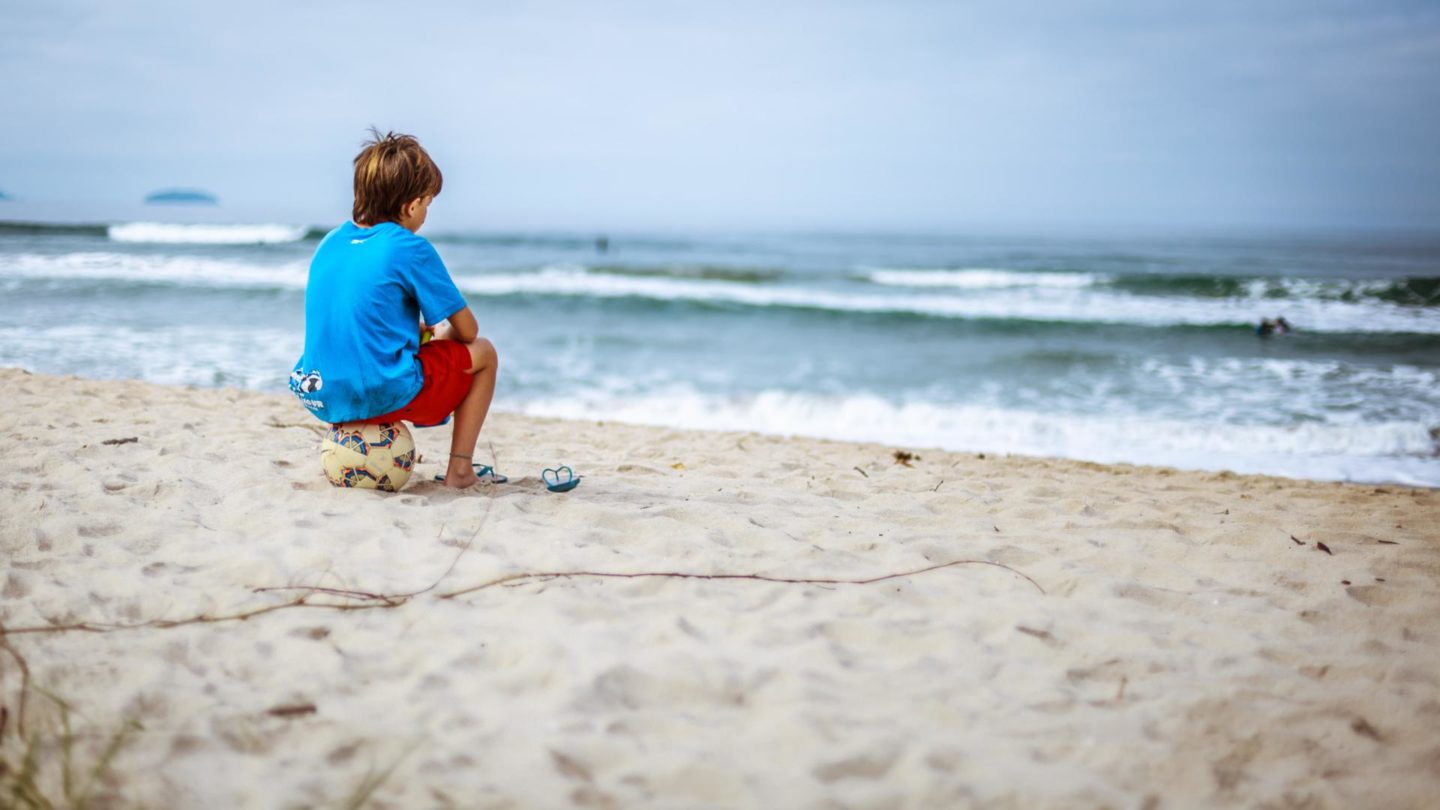 This is the time of year many of us start dreaming about jetting off somewhere warm. The cold, dark, wet days and Christmas hangover leave us with a desire to soak up that precious vitamin D.
Going on holiday with children can throw up a number of logistical issues, not least how to fit everything – and everyone – into the car in order to get to the airport. The myriad of things to think about can easily take the shine off the start of a holiday, and no one wants that!
There are, however, a number of things that can help alleviate the stresses of travelling with kids. Preparation is key! You can avoid the frustrating pitfalls that often aren't thought about until it's too late.
Here are a few things to take into consideration…

1. Your kids need passports too

Gone are the days when offspring could travel on his or her parent's passport. A change in the law means everyone leaving the country needs one, regardless of age.
If your child has British nationality, you can apply for a British passport online through the gov.uk website. You save £9.50 by applying online, which can buy you a sandwich when you get to the airport.

2. Pre-book a meet and greet airport parking service

Most airports charge you exorbitant sums for the privilege of driving into pick someone up these days, so the luxury of a parking space close to the terminal can feel like you've taken out a second mortgage.
The cheaper option is off-site parking, which can be tantrum-inducing as you struggle to find the 'nearby' industrial estate, shoehorn everything and everyone onto a minibus and endure a less than luxurious 20-minute commute to the airport.
By using Looking4.com to find a great deal, all you have to do is drive up to the terminal where a driver will meet you and whisk your car to secure parking. When you return from your holiday, the driver will meet you at the terminal entrance allowing you to get back on the road immediately. What's not to love about that?

3. In-flight comfort

The thought of flying with young children is enough to put some people off. It needn't be the case as most airlines offer methods to ensure your little ones are comfortable. Explore the options on offer by your airline – in-flight cots, sky 'couches' and other novel contraptions can make a big difference to you and your kids. Pacing the aisle with a screaming child in your arms need not be a certainty.
Oh, don't forget take-off! The change in cabin pressure is something most of us have experienced and it can be a tad unpleasant. Unfortunately it affects kids, too. If your child is older, make sure they have a sweet to suck on as the plane is leaving the runway. The sucking helps their ears pop. If you have a younger child, giving them a feed or even a pacifier has the same effect.