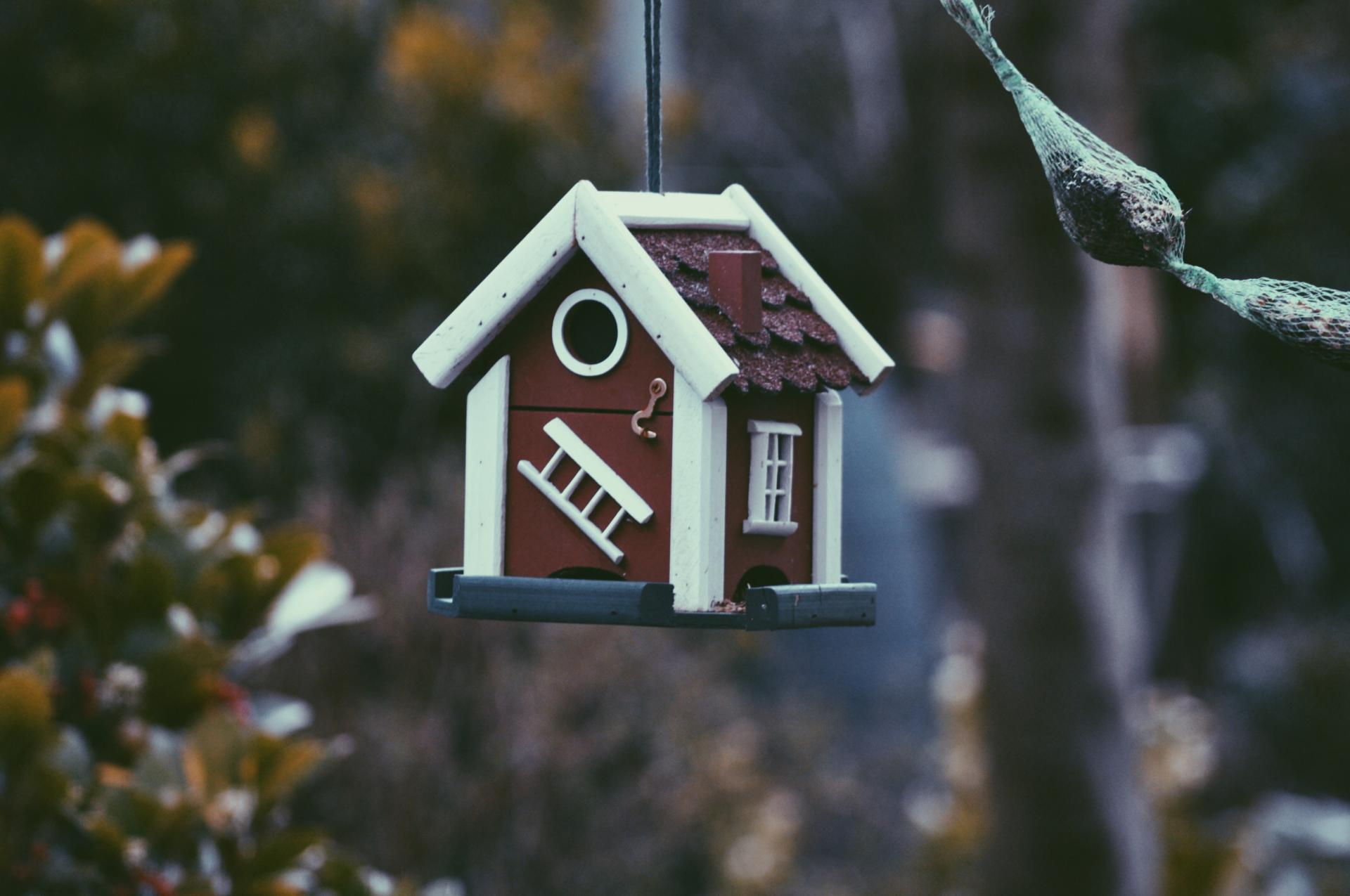 Wouldn't it be amazing if you could sell your home at your own pace? No pressure to agree to offers before you're ready, no long chains, no risk of the sale falling through at the last minute, booking a moving in date confidently?
Sounds ideal, doesn't it?
In reality, selling your home can be a stressful business. And if you need a quick sale, for whatever reason, then you probably don't have much time to get ready. So, you need to be prepared to put in a little work.
But, don't worry if you don't know where to start. Here are six tips to help you sell your home quickly.
#1 De-clutter
If your home is full of stuff, it will look smaller, darker and a bit of an eyesore. But de-cluttering can be an emotional endeavour — we form emotional attachments to our things. So, to get your place ready for viewings, aim to clear out at least 30 percent of your contents. Empty kitchen and bathroom cabinets. Likewise, remove bulky furniture, shoes, curtains and clothing. Also, focus on depersonalising the space. When a prospective buyer walks in to your home, they want to imagine themselves in it — cooking in the kitchen or relaxing in the living room. They can't do that if you have lots of framed family photos everywhere and holiday trinkets.
#2 DIY Makeover
You might not have the time or the budget to redecorate your entire house. Instead, prioritise areas in most need. For instance, paint tired walls or stained corners, apply fresh sealant in the bathroom. To freshen up an old kitchen, paint old cupboard doors and add new handles. Fix all faults like leaky taps and squeaky doors. If you haven't bothered to fix the little things, buyers will be left wondering what else is wrong. And, don't forget about the outside space. Clear up your driveway and mow the lawn if you have a garden.
#3 Home Stage
Firstly, make sure all items are back where they belong. So, if you've turned your bedroom into an office, switch it back. Create a little luxury by buying new bedding and towels to make the rooms look new and fresh. Plump up cushions and add throws to create a relaxed atmosphere. Other tricks include turning on lamps during viewings (even in the middle of the day) to add extra light, leave all doors to rooms open to create a flow through your home. Things like fresh flowers and scented candles can really make a different in helping prospective buyers feel more at home.
#4 Choose the right price
Don't be tempted to inflate your asking price. Buyers will have done their research. So, if you ask for more than what other similar properties are being sold for, buyers will steer clear. And, you risk languishing on the market for longer rather than getting a quick sale.
#5 Be available
Don't decide to work overtime or agree to have guests stay when your property hits the market. Instead, make sure your available and flexible for multiple viewings. Also, respond to queries quickly. The faster you get back to someone and arrange a viewing with them, the more chance you have of getting an offer.
#6 Sell it to a cash buyer
If you don't have the time or the ability to get your home sale ready, don't worry. The good news is companies like House Buy Fast can organise a cash house buyer for you. At the same time, they'll also take care of all the paperwork on your behalf. All you have to do is focus on the next step in your life.